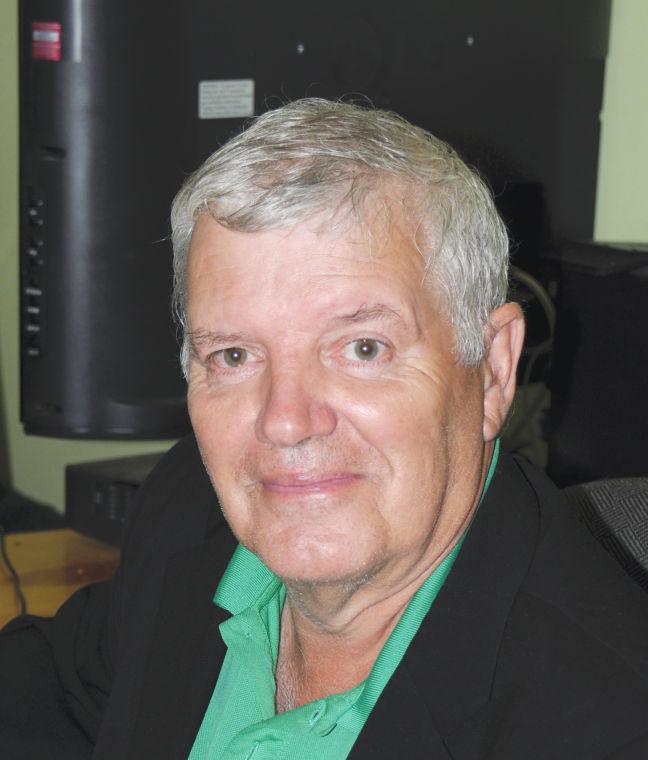 The annual PEI Horse Persons Day, aka Horsemen's Day, is set for Saturday, November 21st and a field of eight drivers will be competing for cash prizes and the Paul MacDonald Drivers Championship Trophy, which honours the memory of the late great Charlottetown based driver. Drivers have been selected according to a points formula based on results from Standardbred Canada as of as of October 31 and as expected Marc Campbell, Gilles Barrieau, Corey MacPherson and Adam Merner, the top four dash winners at Red Shores Charlottetown will be involved. Four other drivers have won their spots in the competition by leading in UDRS ratings and they include David Dowling, Stephen Shepherd, Dave Kelly and Don MacNeill. Prizes will be awarded to owners, trainers, grooms and, in addition, fans get a chance to participate in Second Chance Draws. Owners whose horses do not finish in the top 5 and out of the money will also be paid "hook-up" fees ensuring that all horsemen racing that day will be going away happy.
---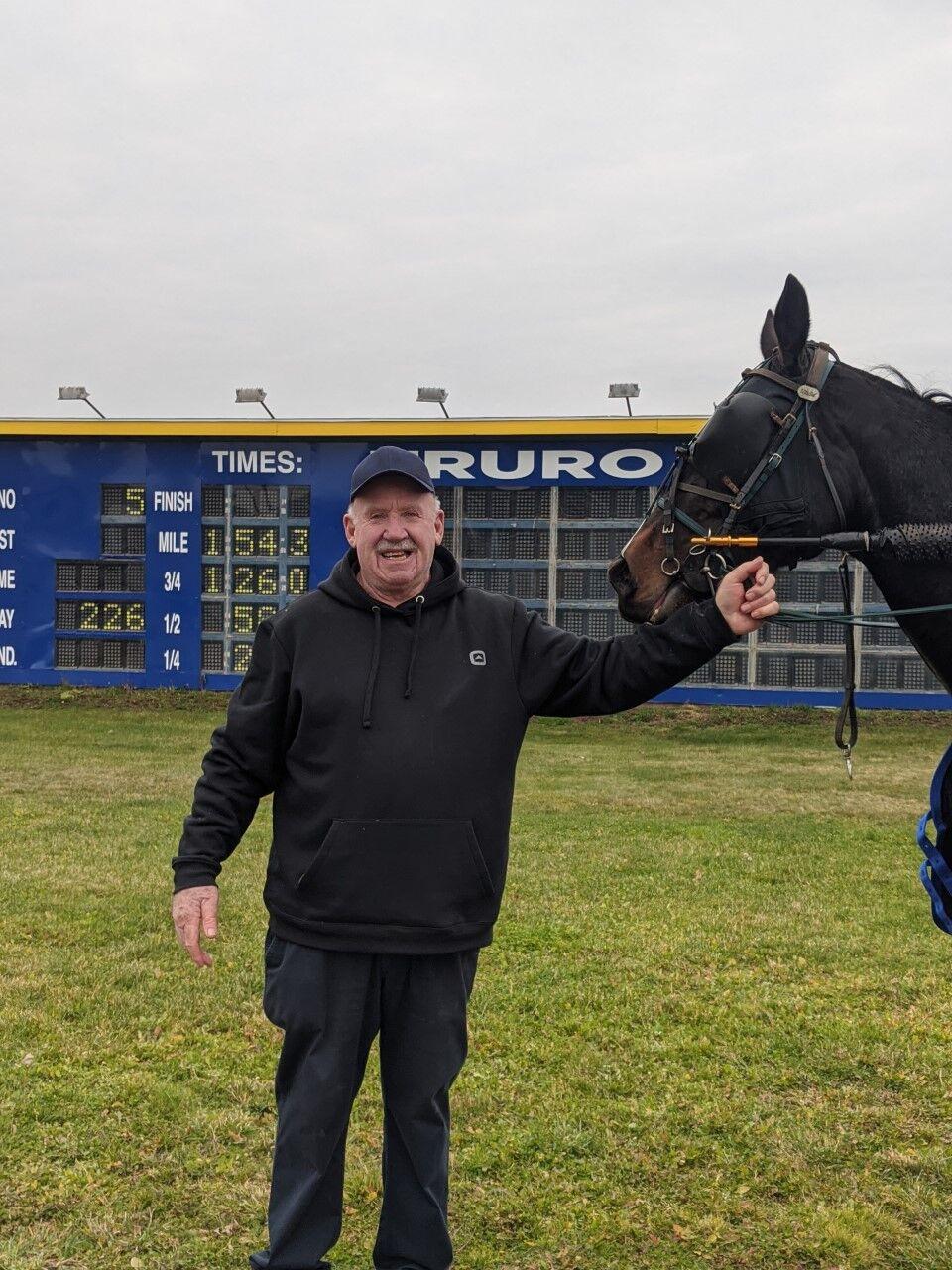 Dowling sweeps Donnie Turner at Truro
MacPherson captures SRW Driving Title
Driver David Dowling continued his hot 2020 pace by sweeping both divisions of the Donnie Turner stake for three year old pacers last Sunday at Truro Raceway. In the $14,710 race five test for sophomore fillies, Dowling hustled Woodmere Skyroller right to the front and she was on top at every station winning with plenty to spare in a sizzling 1:54:3, a new track record for age and gait.
The three year old daughter of Rollwithitharry is owner by Reg MacPherson of Stratford, PEI and is trained by Kevin MacLean of Montague. Watch Me Dance stayed in the pocket the whole way and earned the deuce while Ashestodiamonds finished third in the field reduced to six with the scratch of Streakazana.
In the race nine division for colt pacers, Dowling used a similar script as Windemere Frank went gate to wire winning the $14,460 stake in 1:56:2 over Here Comes Red and the Big Chase. Earl Watts does the training for co-owners Hollis Newson of Cornwall, PEI and Debbie Denney of Brooklyn, Nova Scotia. The Donnie Turner is named in honor of the late great Nova Scotia horseman who held the track record at both Sackville Downs, Halifax and Truro Raceway with late 1950s Invitational star Josedale Clansman.
The 2020 harness racing season at Summerside Raceway came to an end Sunday and what a way to finish the season, a rousing stretch duel in the $2900 Bob Dewar Memorial as The Rev continued his winning ways knocking off Rose Run Quest and Woodmere Ideal Art in a sizzling 1:54:4. The Rev is owned by Jeff Skinner of Truro, Nova Scotia.
---
Corey MacPherson captures Summerside Driving Crown
Also on the final card at Summerside, Corey MacPherson captured his first major driving crown as his victory with Souverain (1:58:3) elevated his win total to 32 at Summerside, earning his 1st major driving crown. The popular PEI reinsman also posted his 99th win Saturday at Charlottetown trailing perennial dash king Marc Campbell and Gilles Barrieau in the wins column and earned a spot in the Driving championship.
---
Jamieson named PEI Industry Association Executive Director
Prince Edward Island native Julie Jamieson has been named the new Executive Director of the PEI Harness Racing Industry Association replacing the retiring former director Wayne Pike. In a nutshell, the Industry Association brings together organizations within the PEI harness racing family and advocates on their behalf for the betterment of harness racing in the province.
Jamieson comes from a harness racing background as her father Eldon was a former general manager of the Charlottetown track and her uncle Howie was well-known in the harness racing community and in the education community, especially at Holland College. Julie's grandparents and lifelong Kings County residents Howard and Gladys seldom missed a race at the Charlottetown track and were highly regarded throughout Kings County and Prince Edward Island. More on Julie in our Christmas edition.
---
Congrats to Dr Ian Moore, Dave Ratchford
Century Farroh wins Breeders Crown
The Atlantic Post Calls takes great pleasure in sending congratulations to trainer Dr Ian Moore and owner Dave Ratchford of Sydney as their Century Farroh captured the Breeders Crown recently at Hoosier Park, Indiana. In the "Crown" event for aged pacers, Century Farroh slipped up the rail and outsprinted Bettors Wish and Backstreet Shadow to the wire in 1:49 to take the biggest slice of the $500,000 purse and give both trainer and owner their 1st Breeders Crown victory. It's great to see Atlantic Canada individuals winning in greener pastures.