"Sometimes life gives you a second chance, or even two! Not always, but sometimes. It's what you do with those second chances that counts."
---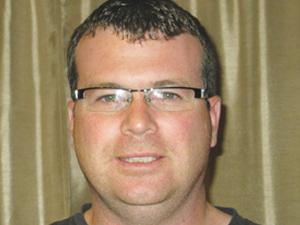 What do you want for your birthday? Flashback to December 2018 and my wife Sheri wants to know what she could get me for a present. I thought about it and decided....I wanted to buy a share in a yearling. After having bought a share in the Stable's Gold Cup and Saucer starter Lincoln James the previous summer, I thought why not take a low risk shot on a share of a yearling that the Stable had purchased that fall.
So the search began. I looked at probably 50-60 yearlings and their pedigree, (not knowing a lot about the ins and outs of it all), and watched a number of early training videos of the babies. I narrowed it down to about ten and then made my decision. I had a share in a yearling for my 45th birthday...let the games begin. I watched my yearling grow and develop and he looked the part that winter, although a lot do early on. But he kept improving and trained down well and then landed in a spring qualifier. All of a sudden my yearling went from a we will see what happens to five months later being entered in a major stake race. The future looked bright. Did I strike gold?  Not so fast.
My two year old struggled to finish his first race and had to be a late scratch out of his second stake. An injury would sideline him and then a decision was made to geld him. Things would not get easier from there. There would be returns to racing followed by time off for injuries, then Covid last year shut down racing and what started out very promising soon turned to struggle. My horse would not start in any more stake races and though he returned to the track at three and did have some good performances at Mohawk, there would be no more stakes races and no big prizes...and unfortunately no wins. But he was still racing and I was still hopeful he would develop into a nice three year old by the end of the year and perhaps a solid aged horse that I may still be able to hold a share in. 
Then after a few starts near the end of last summer, another injury, this time a severe one, would be a devastating blow. We were notified that our three year old's career was over and with little chance he would ever race again, there wasn't going to be a return to the races for our ownership group. I moved on, understanding that injuries are sometimes unavoidable in our sport and despite early promise, it just wasn't meant to be...or so I thought.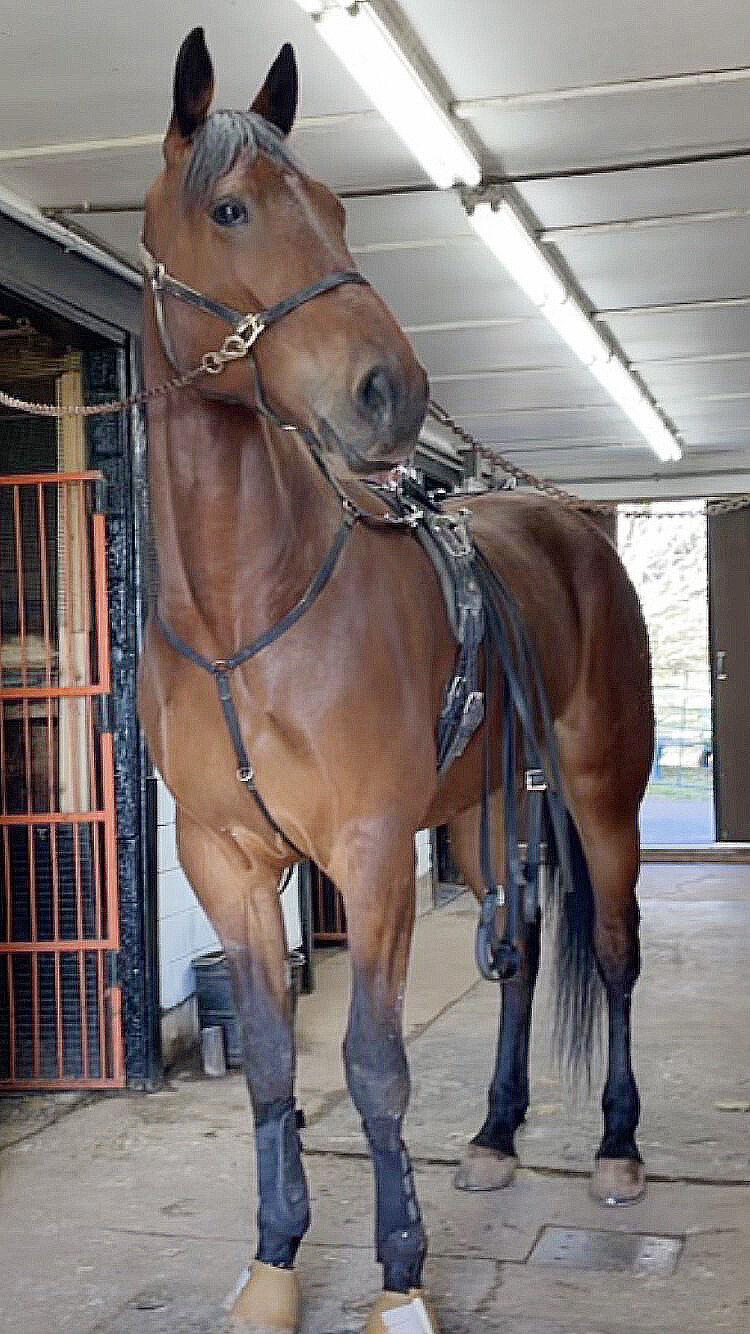 Fast forward to late April 2021 and eagerly looking forward to the start of the racing season in the Maritimes, I go to Standardbred Canada's website looking for the first set of qualifiers for Red Shores Charlottetown. I thought I was in the Twilight Zone, Race 1, #1 in the first qualifier is my former horse! Impossible, How could this be? Well it was my horse and now I know the rest of the story. Brett LeBlanc, who grew up in Cape Breton and started driving here at Northside, informed me for this story that last October his friend Ryan Wilkie was offered an opportunity via Saul Lanigan to take a horse who required several months of stall rest, with no guarantee to race again, but could turn out to be a decent race horse. Brett was first offered a chance to share ownership and agreed, and brought in Keigan Madden, who he has owned horses with him in the past, to be a third partner. The group took a chance, had the horse shipped from Ontario to PEI, had him on stall rest until February and then started training him back. 
This past Saturday night, all the patience and TLC paid off as Brushcut found his way to the Winne's Circle at Charlottetown for LeBlanc, Wilkie, Madden and driver Austin Sorrie, who was involved in helping get Brushcut shipped last fall and had asked the owners if he ever got the chance, to get a drive on him down the road. Well down the road came on May 15th, and Sorrie didn't disappoint, getting away well from the dreaded 8 hole, moving second over and after clearing to the lead late, held off challengers in the stretch to get Brushcut a maiden mark at four of 1:59.2. And although I no longer own a piece of Brushcut, I was so happy to see him back racing, especially in the Maritimes and winning for a group of young owners.
"Brushcut is a really nice horse and we are so lucky to have him, we've spent a lot of time working on the foot he injured and so far so good, but fingers crossed everything stays alright," says co-owner Brett LeBlanc. Nicknamed "Bruce," Brushcut, LeBlanc notes, "is just a pleasure to be around, he's a gentleman on and off the track and has a big personality." While I have limited experience as an owner, I have been involved in racing as fan and an announcer for a long time, long enough to know that there are no guarantees in this sport, and there can high highs and low lows for those who depend on racing for their livelihood. So while no one knows what the future holds for Brushcut, in the here and now, a trip to the winners circle Saturday, has completed a full circle comeback.
LeBlanc offered gratitude for the opportunity. "We want to thank Anthony MacDonald and the Stable for not taking the route that some trainers may have after he suffered his injury and allowing us to give Bruce the second chance he deserves." In a world that has been turned upside down in the last year that has impacted so many people in so many ways, we could all use a second chance to make our sport and our lives a little better,...which for me to finish this comeback could include another trip to the Winners Circle for Brushcut this summer in PEI, that I can see live...with a the sun shining, a Vance Cameron "They are in deep stretch now," and an ice cold beer in my hand for a toast...Here's to Second Chances!
Until next time we extend to our readers good luck, good racing and good handicapping.