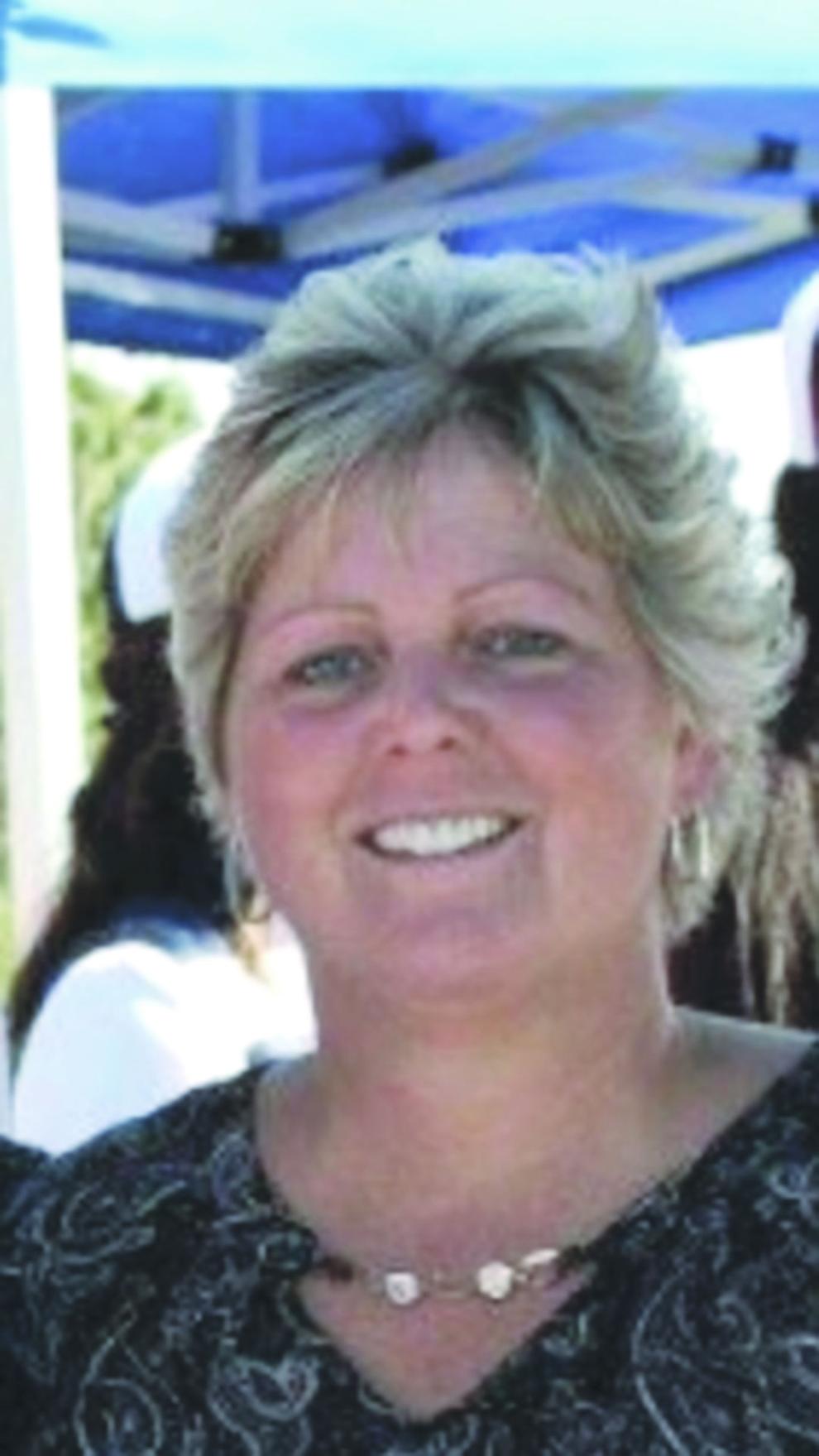 Hello folks, things are a bit quiet here in Truro. The younger horses are on the track every day getting their daily miles in and the grandstand renovations should start back up this week. We have lost our simulcast at The Truro Horsemen's Club until the grandstand is complete & the equipment is brought back in for set up. This is unfortunate as a lot of our older generation bettors don't use technology and they will have to wait to bet --once things are back working. 
The 2nd phase of the grandstand is about to begin with hopes that the April deadline can still be met, for now... all we can use for betting is HPI or we travel to Brewster' Bar & Grill in Bedford, NS. We are all trying to keep positive and to be optimistic for better days ahead & pray for this Covid situation around us to go away. It surely has affected a lot of people, businesses and organizations. Hang in there folks... and support each other as we all try to get through these difficult times together. 
Speaking of difficult times, Ontario racing is also on hold until the Covid virus problems minimize. People need to be cautious and to be careful -- as we need to minimize the spread of this terrible infectious Covid virus. The more the people can do to be safe, the quicker we all will be back to live racing. At least we have Charlottetown to watch/to bet for a couple more weeks... their bet has been quite substantial with no other Canadian tracks to bet on, so it's good for harness racing in PEI. 
---
On behalf of the horsemen and horsewomen here at Truro Raceway, we would like to express our sincere sympathies to the family of Shirley Nelson (wife of the late Gerry Nelson) who passed away on Monday, January 11th at Cedarstone in Truro NS. Shirley was 88 years of age. Shirley and Gerry had two children, Debbie and Stanley. Shirley and Gerry traveled to the USA back in 1977 where Shirley worked in the office for Joe O'Brien. Gerry trained horses and moved to Florida in 1982, working for Archie MacNeil and Ron Waples. Gerry trained and drove race horses for the Waples Stable. They traveled to a lot of racetracks in North East USA in the '80s/'90s. Shirley became the clerk of the race course at Pompano Park, until retirement. Gerry and Shirley moved back to Truro, NS in 2017. Shirley was a very respected, kind hearted lady who made friends wherever she went. She was a very soft spoken, fine lady, who loved her family dearly. Our sincere condolences go out to Debbie Nelson and families. May you cherish the dear memories you shared with your Mom over the years. 
 "To make a difference in someone's life, you don't have to be brilliant, rich, beautiful, or perfect.  You just have to care" ~ Author Unknown