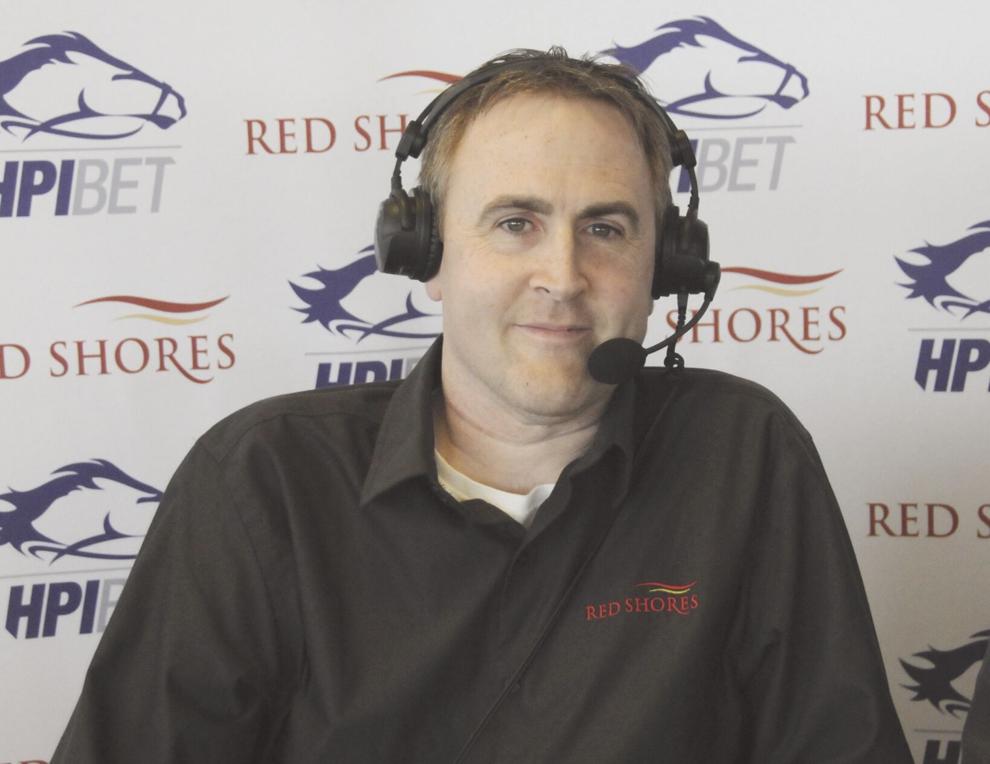 While the second wave of COVID-19 has caused other racing jurisdictions to grind to a halt, Prince Edward Island has been very fortunate to be able to continue racing. In fact, Red Shores Racetrack and Casino at the Charlottetown Driving Park is not only the only show in town, it's the only show in Canada. Because of that, Red Shores' handle more than tripled the average handle on New Year's Eve. We didn't race last New Year's Eve but on New Year's Eve 2018, the Red Shores handle was $48,569. The handle this past New Year's Eve was $163,626. So far in 2021, the trend has continued and after analyzing the money wagered on each race, it's clear that horseplayers are very attracted to the Superfecta and more importantly its carryover.
On races with a Superfecta carryover, its pool skyrockets. I think we should embrace this and continue to find ways to add this type of carryover wager to more races and race cards. I remember around 25 years ago the CDP offered a Pick 7 that carried over from one card to the next. You had to pick the winners from races 3 through 9 or 4 through 10 and if there wasn't a winning ticket, it carried over to the next card. The pool became quite significant and it was very exciting. Last Saturday, Red Shores introduced the Super Hi-5 wager with a guaranteed $1,000 pool and potential for a carryover with a mandatory payout on the final card of the meet on February 6. The low 15% takeout also makes this wager very attractive. It's a very popular wager at other tracks and the pool can grow quite large so I'm excited to see how it's received here on the Island.
---
Changes Coming To Island Breeders Series and Maritime Breeders Stake
The Island Breeders Series will look much different in 2021 than it has in years past. Starting next summer, the series will consist of two events held at SRW and the CDP. There will be Gold and Grassroot divisions and there will not be a final, much like our Joe O'Brien and Lady Slipper Stake. The Gold divisions will go for - at minimum - twice as much as the Grassroots. The old setup saw elite horses competing against much lesser competition in the same divisions at SRW and the CDP with the top eight money earners competing in a lucrative final. Now, the best will race the best for a great purse and the rest will race the rest for a decent purse. It will be great for owners and fans alike as it will provide a better opportunity for owners to earn money and create a much more competitive product for fans to watch and wager.
Another change coming in 2021 is in the trot category where the two and three-year-old trotters will be split by sex, provided there are at least three entrants in both the filly and colt divisions. The Maritime Breeders has also made this change for the upcoming stake season. As an owner, I love these changes.