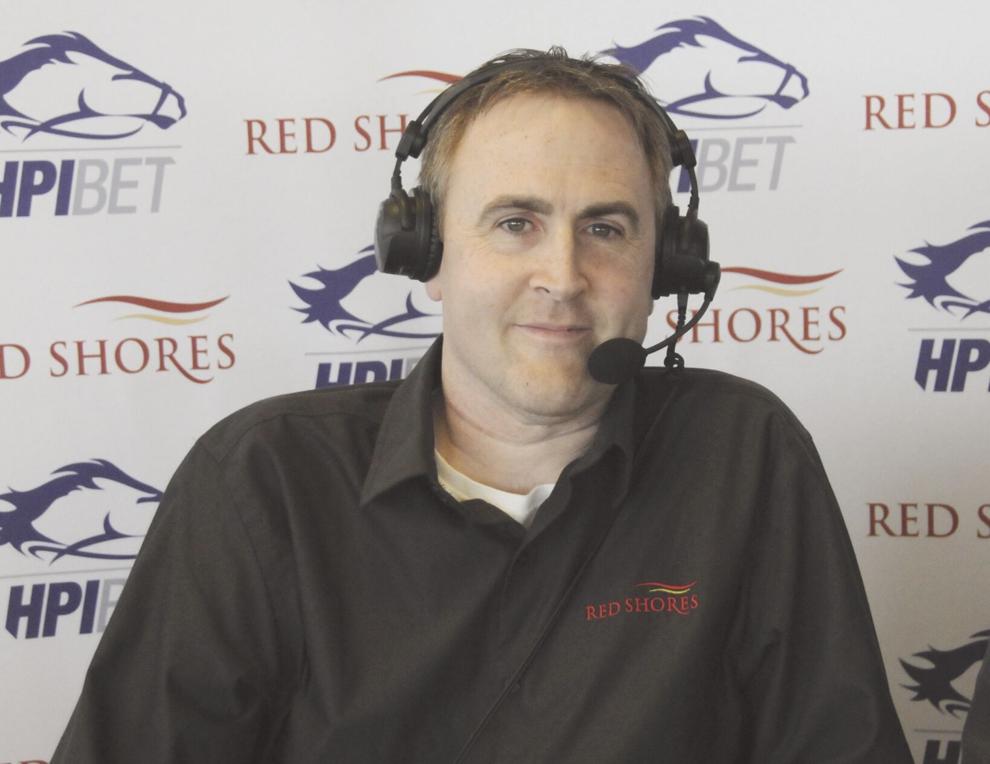 When I think about previous classes of sophomore pacing colts, I struggle to find a more talented group than this year's class. Not since 2001 has there been more hype for this division. It was the year people came from across the land to watch the talented Firms Phantom and trainer-driver Danny Romo dominate their rivals. If you recall that year, you'll remember other talented colts like Mitchell Paul, Manawar, Igoddago, Bev C Down, Saulsbrook and You're Going Down (who finished his career with $468,696 in purse earnings).
Well, fast forward twenty years and not much has changed, all eyes are on another Danny Romo pupil and his name is Woodmere Stealdeal.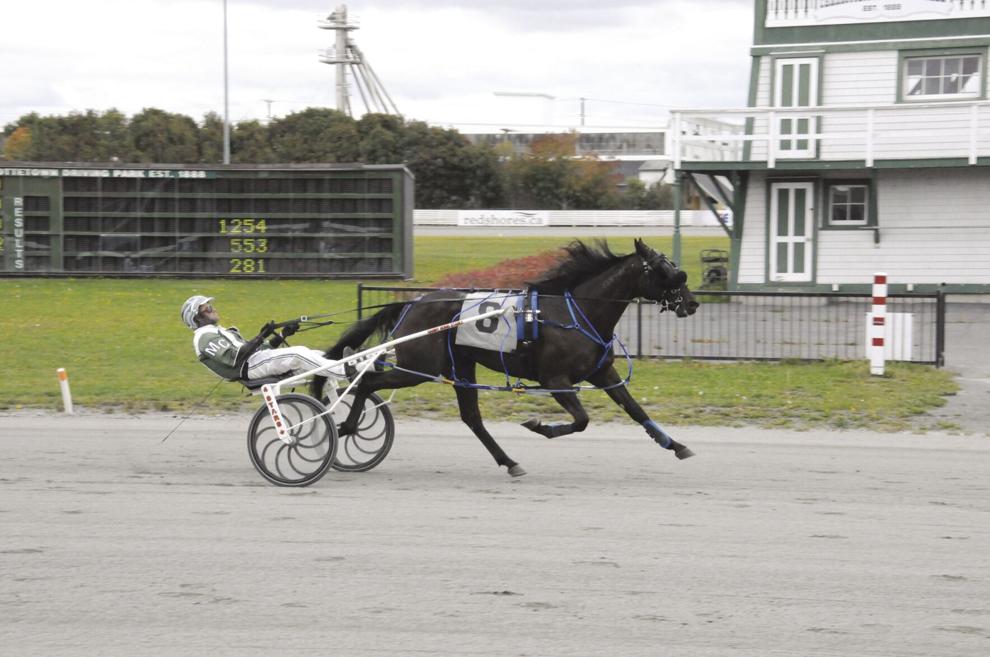 Much has been said about this undefeated son of Steelhead Hanover – Very Ideal Hanover. He went 13 for 13 and banked over $68,000 as a freshman. He also matched Bettim Again's 1:54.1 Atlantic record – TWICE in the span of seven days and although he wasn't nominated for an O'Brien Award, he was on the short list of potential nominees which is quite a feat for an Atlantic sired colt. I can't wait to watch this guy perform this summer.
Although Woodmere Stealdeal will be the colt to beat this summer, I've picked three colts that I think will give him a run for his money.
---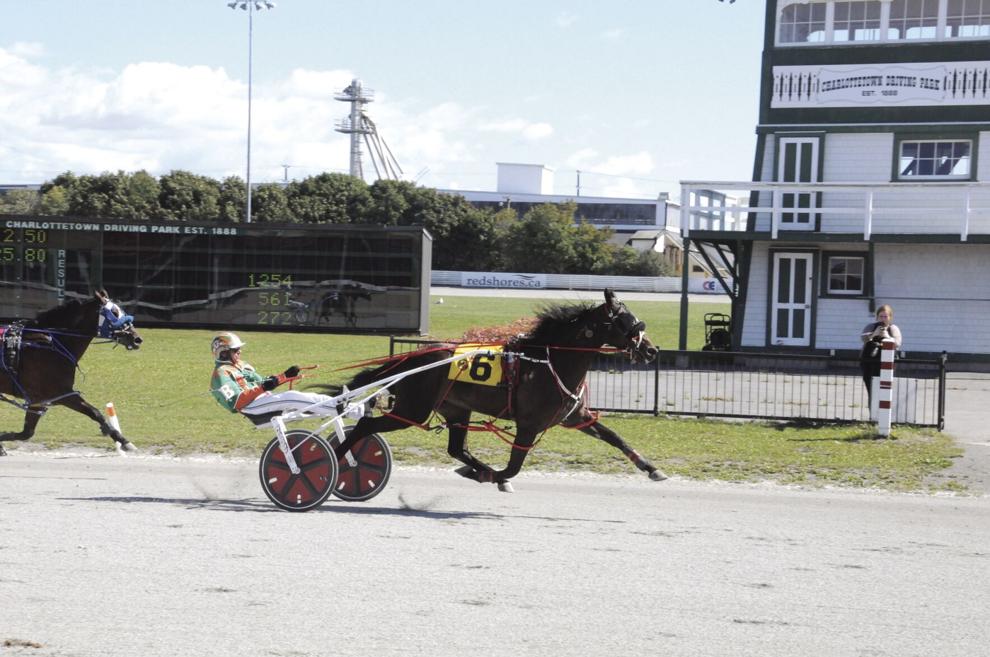 The aforementioned Bettim Again who set that incredible 1:54.1 standard for two-year-old pacing colts last year will again be a major threat this summer. This colt only missed the top three once in eleven career starts and he had a valid excuse for missing the board in that one start. I wrote an article about his breeder and co-owner Jeff Lilley in last month's issue of the Post Calls and he revealed that his star colt has tied up in the past - which included that off-the-board start - and continues to deal with that issue. Lilley also stated that he and his ownership group have big plans for the colt. The colt is currently in Ontario (which is in lockdown mode due to a third wave of COVID-19) under the care of Richard Moreau where he's preparing for the Somebeachsomewhere Stake and the North American Cup. Prior to the lockdown, he won his Ontario debut in a lifetime best of 1:53.4 at Mohawk Park. If all goes well, he will return for our stake season in June.
---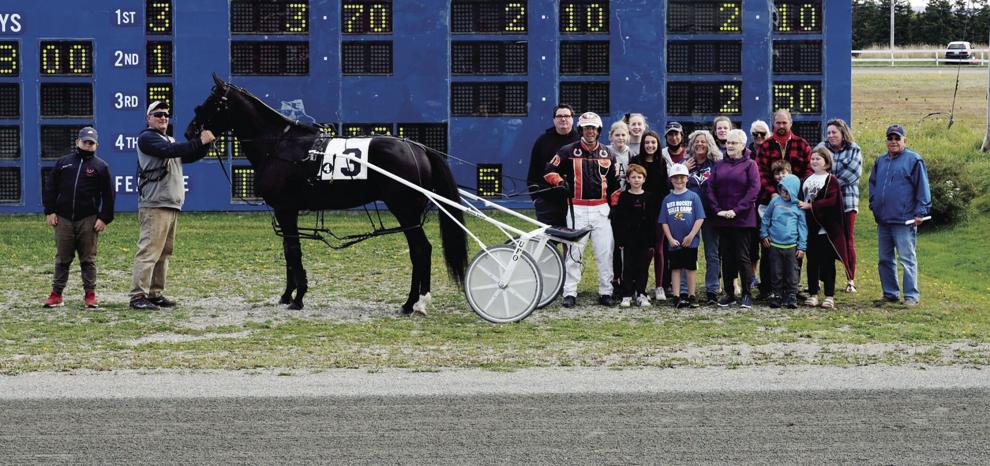 Rotten Ronnie is another colt that finished 2020 on top of his game. This son of Malicious finished second in the $21,000 Atlantic Breeder's Crown final and was race timed in 1:54.2. He earned $20,807 for owners Redmond Doucet and Andy Stewart of Inverness, NS. He's a big strong colt that can compete with the best in this division.
---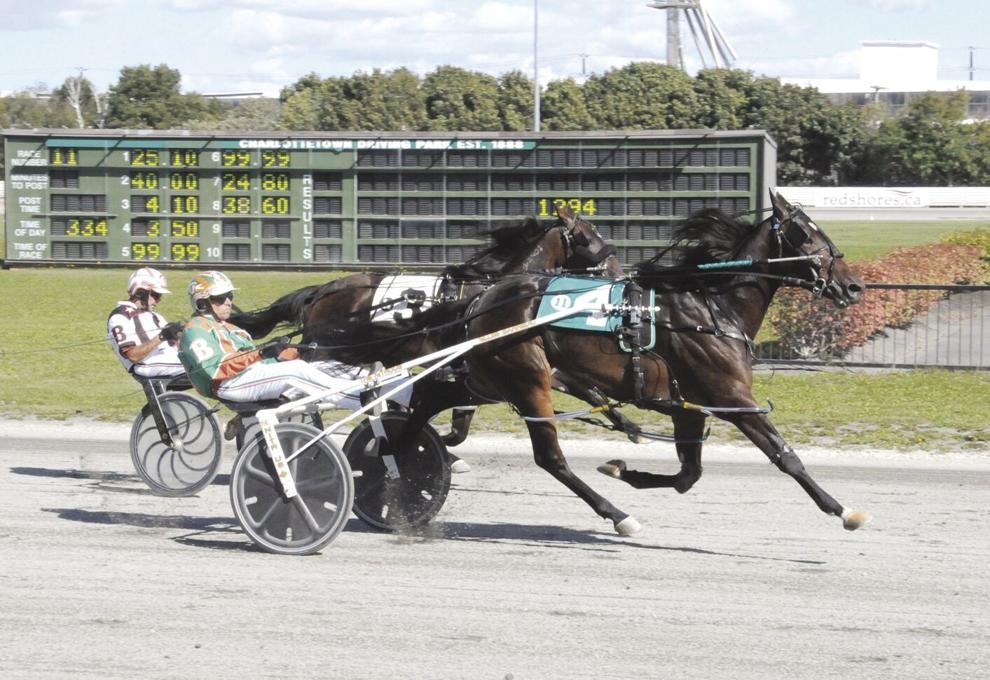 Dusty Lane Goliath got off to a slow start last year but finished the year strong. He hit the board in ten of his twelve starts and earned $31,845 for owner Dan Ross of Belfast, PE. He will have to take his game up a notch if he wants to beat the best.
I could easily make a case for Woodmere Alvin, Steel Reefer and Money Or Roses as all three colts had terrific freshman seasons. I think this crop of three-year-old's will be super competitive and fun to watch. Hurry up stake season!