| | |
| --- | --- |
| Sunday | Closed |
| Monday | |
| Tuesday | |
| Wednesday | Closed |
| Thursday | |
| Friday | |
| Saturday | Closed |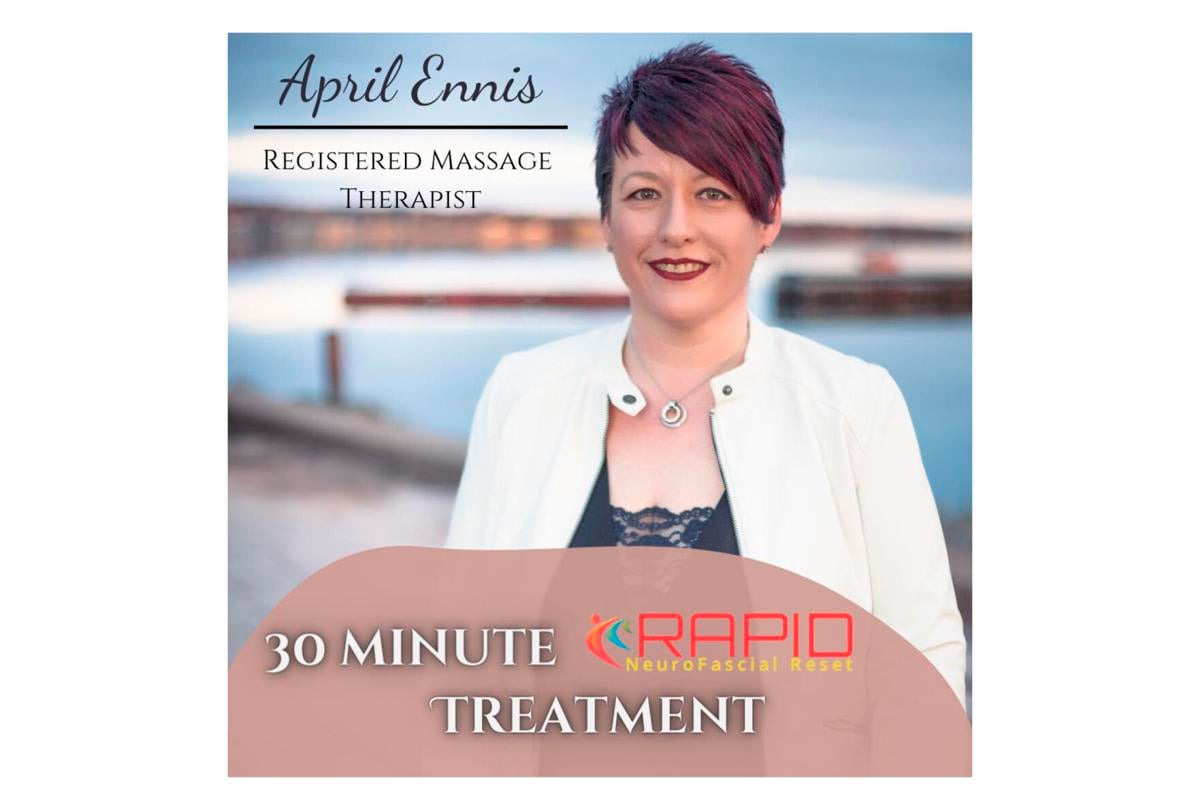 Specializing in pain relief using an advanced treatment called Rapid Neurofascial Reset that was developed in Alberta, Canada. Appointments are done clothed and only take 30 minutes.
---
RAPID NeuroFascial Reset, is a neurologically based, active, therapeutic technique that addresses the central nervous systems role in alleviating tension and restrictions within the body. RAPID is an evidence based manual therapy technique that can be used by all health care professionals to quickly and effectively eliminate pain in their patients.
---
Some of the conditions that can be quickly resolved with RAPID-NFR include:
headaches /migraines
back pain
carpal tunnel syndrome
shin splints
shoulder pain
sciatica
plantar fasciitis
knee problems
tennis/golfers elbow
whiplash
TMJ
frozen shoulder
bursitis
arthritic joints
colic

---
What is a treatment like?
RAPID Therapists use a combination of hands on palpation, examination, and treatment. The RAPID provider palpates the tissues with his or her hands to evaluate the texture, tightness and movement of muscles, fascia, tendons, ligaments and nerves. Hypersensitive areas are treated by combining precisely directed depth, tension with very specific patient movements.
RAPID sessions may be uncomfortable. This occurs as the neurological system is being stimulated to restore normal function.
---
Why choose RAPID?
Clients choose RAPID because of the rapid response to treatment. This helps active individuals get back to life. RAPID is ideal for both acute and chronic conditions.
---
The easiest way to book an appointment is book directly online at aprilennis.com.
---
Accepts:

Cash

MasterCard

Visa

debit

e-transfer