Crapaud
,
PE
C0A 1J0
Last Updated: October 19, 2021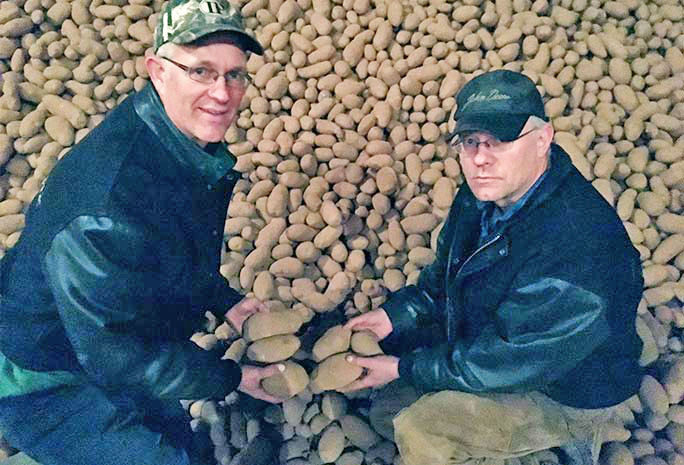 Operating since: 1979
Producer & Exporter of High Quality Seed Potatoes, Table Stock, and Processing Potatoes
Visser Produce (2014) Inc. operates out of beautiful Prince Edward Island, Canada. Our potatoes are grown in our rich red island soil and we have exported these potatoes for over the past 25 years to many countries in Central America, South America, the Caribbeans and more.
About The Company
Visser Produce (2014) Inc. grows and exports high quality seed potatoes, table stock and processing potatoes. Our facilities are located on the east coast of Canada, in Victoria-by-the-Sea, Prince Edward Island.
We have been in the export business for over 25 years and have shipped potatoes to many countries in the Americas, Europe, North Africa and the Middle East.
Melis and John Visser have been farming since 1979 in Prince Edward Island. We have been involved in growing seed, table, and processing potatoes. We have also been involved with the export trade since Martin (Father) retired, while continuing to farm.
Whenever you think of purchasing potatoes, please browse our web site, as we look forward to serving new and former customers and will assist you in any way to make sure your shipment arrives in the quickest transit time possible.