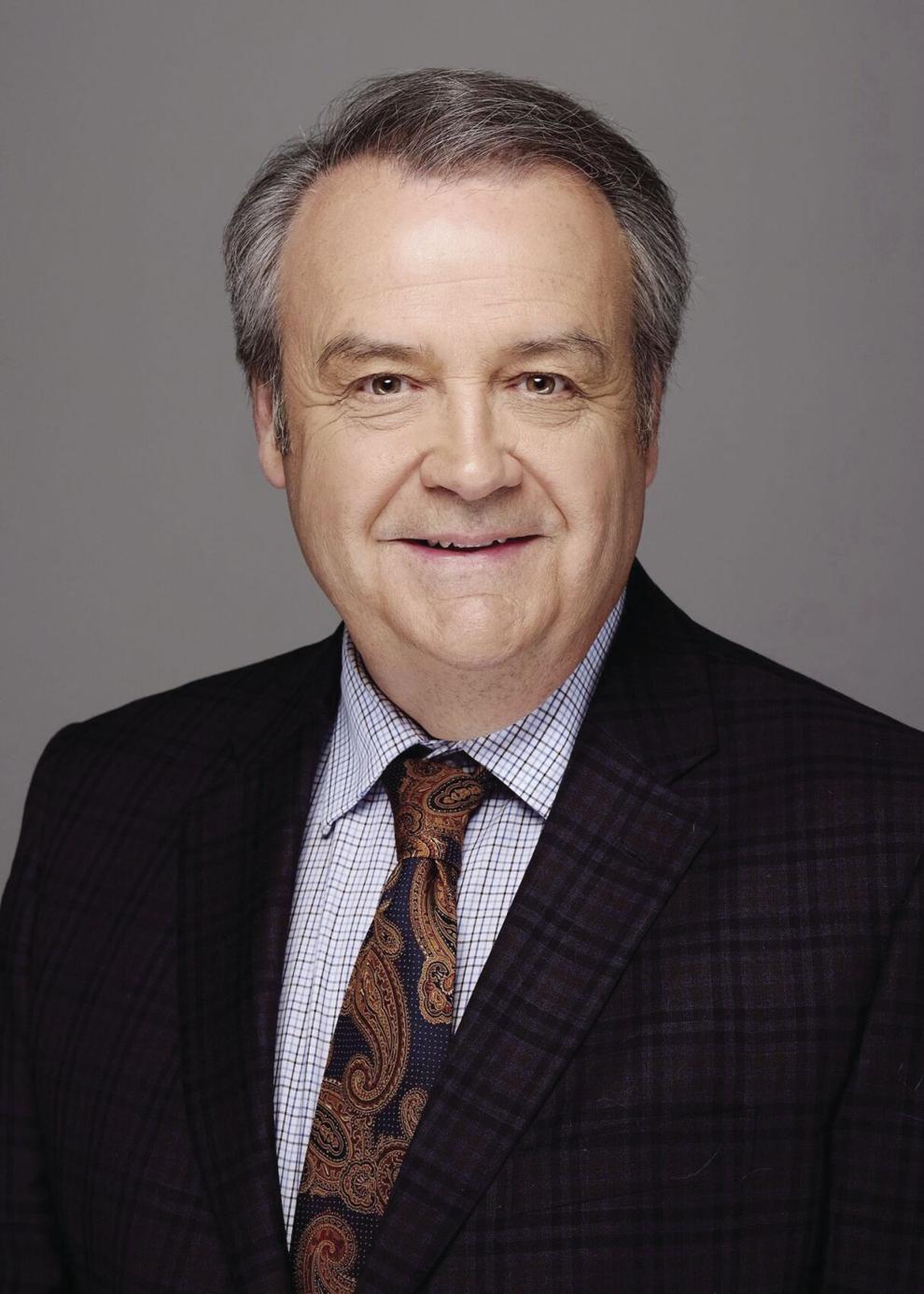 In June of 1979, I was a fledgling golfer in my mid-20s, finally taking the game  seriously. I joined the Galt Country Club in Cambridge, Ontario and entered a yearly tournament called the June Handicap. Simply put, you played your round, and your handicap was subtracted from your score. Lowest net score won. Playing with club professional Albert Southgate, I shot 99, and with a 36 handicap at the time, finished with a net 63. I won. To this day, my name remains on the June Handicap plaque at the 115-year-old club.
In the 42 years since, I've never won another organized event.
I returned from 16 wonderful days in Ontario last Friday, just in time to be told I shouldn't leave the province again. I visited family and friends, and finally saw my son and his family and the two grandkids who didn't make it to PEI this past summer. I also visited and caught up with many friends I hadn't seen in almost two years.
It was hectic at times. On one day I made a 90-minute drive back from friends on Lake Huron to the Kitchener area to play golf with my son-in-law at noon. Then I rushed  to see my grandson Spencer play soccer at 6, only to wind up at friends at 7:45 to be included in a wonderful family dinner, and all the things you would do after dinner - like having a beverage, or several beverages. I stayed the night and went to bed about 12:40, which did not bode well because my friend Dave had arranged a game the next morning at 8:20 at the Galt Country Club, the same club with the plaque bearing the evidence of my only golf victory.
I admit to being a bit 'hazy' when we arrived at the course. I got my clubs over to the golf cart and headed towards the first tee. And there he was. One of my playing partners was Albert Southgate. The same Albert Southgate I played with 42 years earlier. Albert is, and was, your quintessential Scottish golf pro. He was resplendent in his traditional white flat cap and white sweater. He's 83 years old now, and as I discovered, plays like it's still 1979.
To break the ice after all these years, I talked about that day 42 years ago when we last played, when I shot 99. He remembered. Certainly, in the years, decades, since then I have shot the odd 99, but that's no longer my usual game. I'm not great by any means, but shooting 99 now is a disappointment. I've been disappointed many times.
Our group teed off and I hit a good drive straight down the middle. I felt like I was on top of my game. Alas, that shot was the pinnacle of my day. I inexplicably and bizarrely seemed to be craving Albert's approval, just like it was 42 years ago. His very presence was in my head and I couldn't get him out. On the seventh hole, he finally said "that's a good shot there Jeff" in his inimitable Scottish way. Victory! Well, then came the eighth hole. Things went downhill from there. After shanking four consecutive shots on the 17th hole, the pity party was on.
When it was mercifully over, my score tallied up to 104, generous given I didn't even finish the 17th hole. Albert must have thought this was the first time I had played since our last game together ... in 1979. Regardless of score, I loved the day, and how things had come full circle for me. I loved how playing with Albert was completely unexpected yet seemed like such a natural thing to happen. Dave and I stayed for lunch and Albert, who, by the way, has 11 holes-in-one, dined with his wife and some friends. Before he left, he came over to our table and said (in that inimitable Scottish way) "I've made a tee time for us on this date at 8:20 in the morning in 2063." He smiled and was on his way.
Albert gets it, and just like that day so long ago, I felt like a winner again.