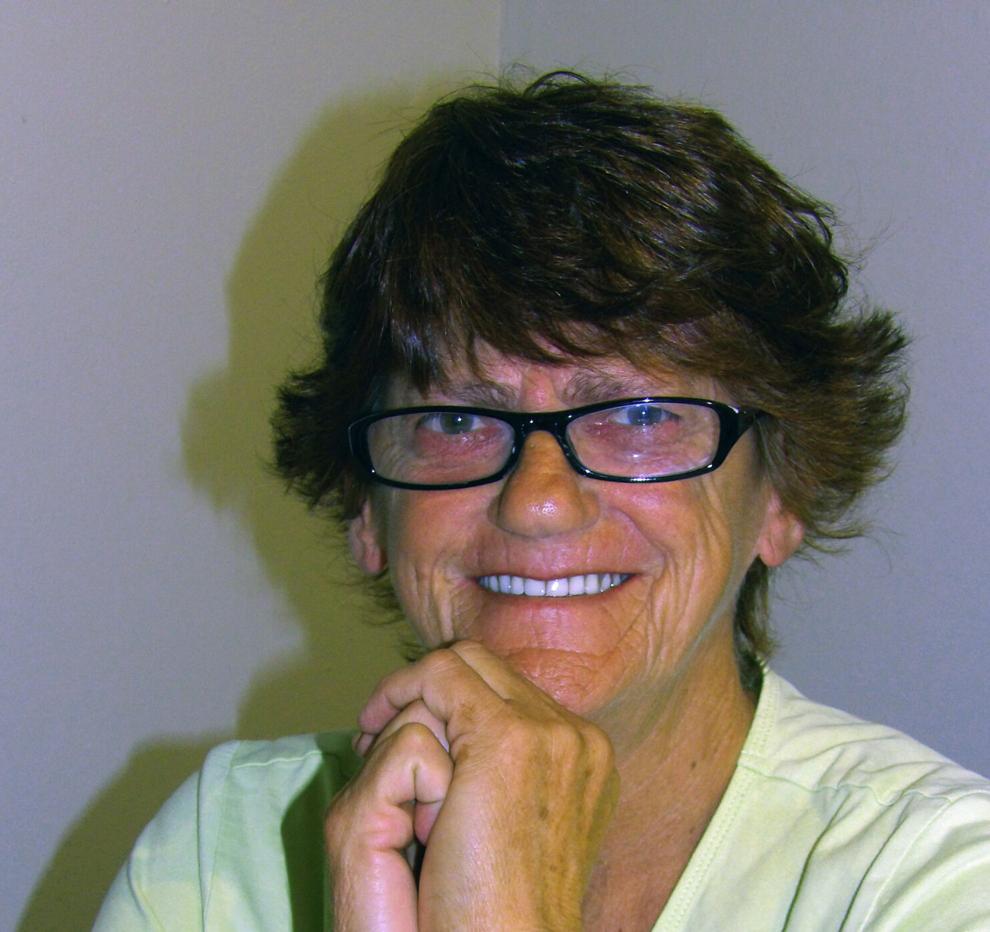 Recognizing our past, no matter the pain level, is critical in moving forward. We can bury statues, shout condemnations in reference to some of Canada's former leaders, but the children in residential schools must not be forgotten.
Over a century, some 150,000 Indigenous children were taken from their families and forced to attend church-run residential schools. Many were the target of physical and sexual abuse, malnutrition and neglect.
More than 4,000 innocent children are believed to have died in this country. That's almost twice the population of Montague.
In response the province of PEI is following Canada's Senate lead in proclaiming September 30 National Day for Truth and Reconciliation - a holiday.
'Holiday' is scarcely an appropriate word but many will accept it as literal and enjoy the day off work. Federal employees, post office workers and other businesses will lock their doors for the day.
A designated day to honour this ugly chapter of history is far reaching.
Therefore for any number of reasons it's crucial that not only the public but school-age youth discuss the travesty that demands this day of conciliation.
The ideal would be for teachers at all levels, in the week leading up to September 30, dedicate at least one class, hopefully more so every student can be more informed of a haunting time of Canada's past.
Otherwise September 30 is just another day to hang out with friends, sleep in or wile away the day.
The National Day for Truth and Reconciliation was conceived from hard truths and the more we learn from it potentially the brighter our future will be.
Flags continue to fly at half mast for the victims of this horrific failure to protect innocent children. This symbol of acknowledgement of the injustice for all those affected by it needs to continue until the search for children's remains is exhausted. No child should be unaccounted for.
It's the least we can do.