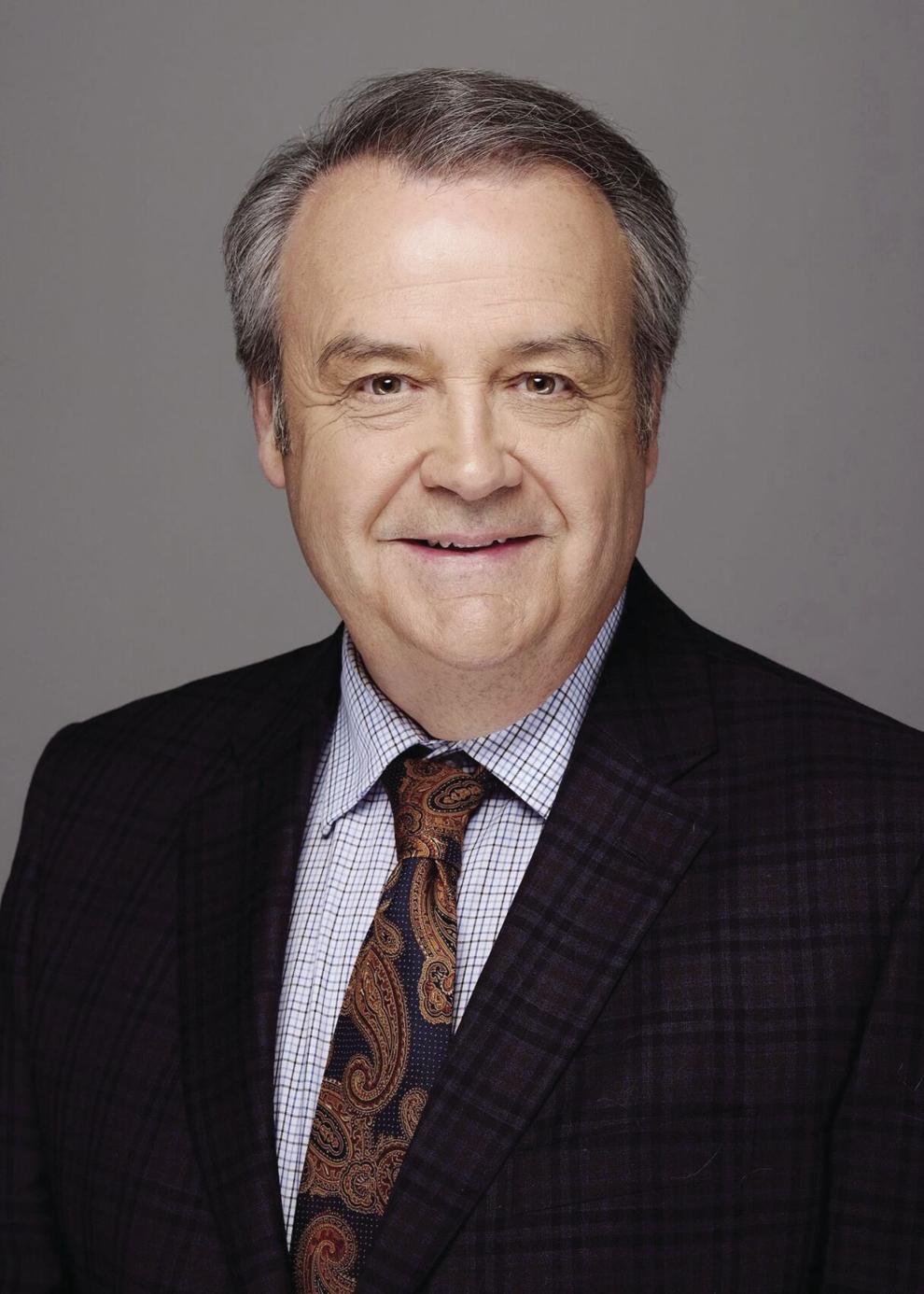 I think we all have a cupboard in the kitchen whose sole purpose is to store drinking glasses of all varieties. How many glasses do you have in that cupboard?  Go ahead and count, I'll give you a minute.
I was emptying out the dishwasher the other day, and the top rack was completely full of glasses. Not unusual for us. But as I was putting the glasses back in their cupboard, I couldn't help but notice how many glasses were still in there. It was a lot. I mean, a lot.
We use a double wide cupboard with three shelves to store ours. My curiosity got the best of me, so I decided to count exactly how many glasses we had in that space. We have 76. Seventy-six drinking glasses. Seventy-six! Why? I don't really know.
The breakdown of the 76 glasses is 37 which I could categorize under the terms tumbler, water, juice, beer, big enough to hold a lot of ice, scotch, big and finally small. That's how I describe those glasses.
I was doing some research to see what those glasses were actually called, and on Reddit, came across a chart labeled '43 Types of Alcohol Glasses'. And yep, there they were, 43 different types of glasses. I mean, I wonder how many cupboards it would take to hold four each of those. Good luck. But I digress. 
We have a lot of wine glasses as well, but I would never question why we have 32 of them. We've got all shapes and sizes in there too, including what I call the 'miracle' glasses. That's a set of six we brought back, all in one piece, from the Brotte Winery in Châteauneuf-du-Pape, France. But despite their heritage (we're not going back to France to get more if they break anytime soon) they are in the 'rotation'. I have no control over the wine glasses other than to know most do not go in the dishwasher and therefore need to be washed by hand.
The 76 number also includes four 'assorted' bigger glasses. You know, that one glass that holds three beers, the glass you got at the beer store giveaway, that glass you stole from your favourite restaurant and the glass you have but you don't know where it came from or why you still have it.
Finally, there are three assorted thermal wine tumblers. It's surprising how much wine those things actually hold. Add that all up, and you get the contents of our glass cupboard. Seventy-six glasses. Some haven't been used in years. Some will likely never be used, but they are there 'just in case' we run low at some point. You know, the point where we decide to hold a post-pandemic party for 76 where we'll have the joy of giving everyone their own glass to drink from.
At this point I should mention we have a secondary location in the kitchen that stores 10 more wine glasses, just in case one of the other 32 breaks (and really makes it 42 wine glasses to choose from in the kitchen) and don't even get me started on the plastic glasses in the cupboard in the basement.