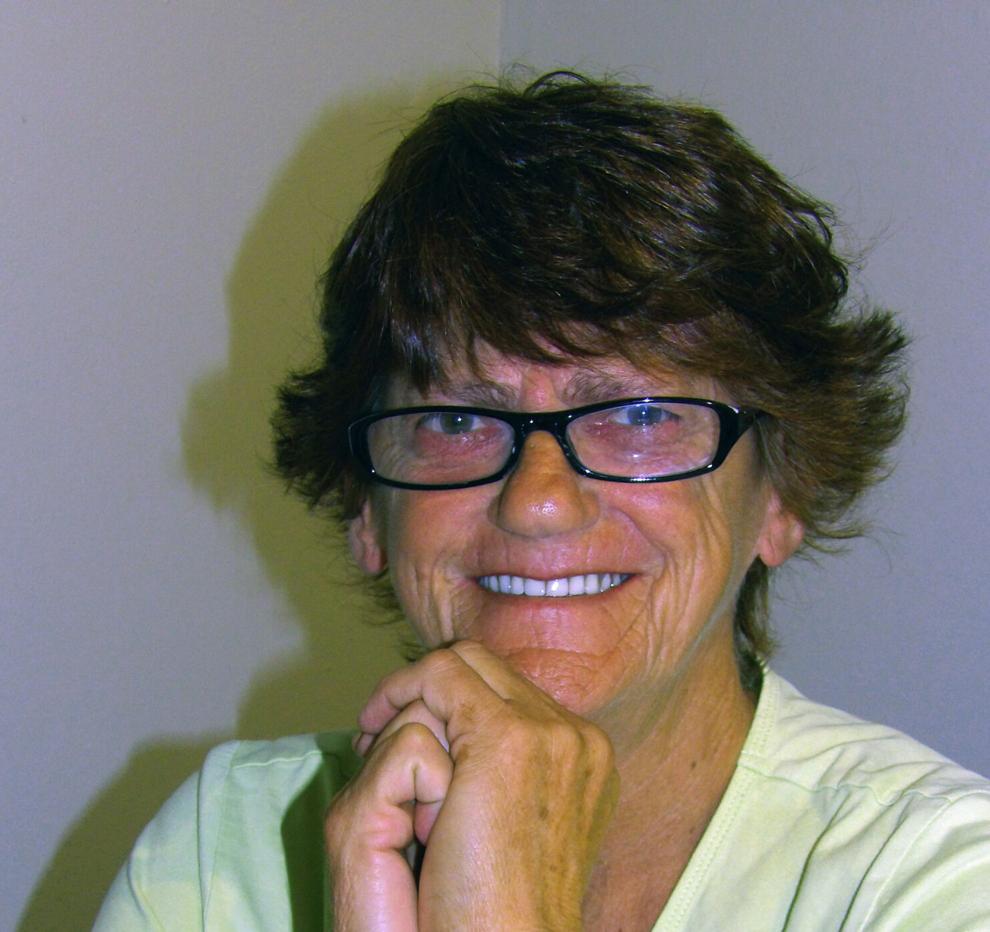 Electronic eyes may soon focus on Island drivers ... a step in the right direction in making our roadways safer for everyone.
The increasing instances of speeding is concerning in that some drivers choose to not only exceed posted limits by five or 10 km, but push the envelope to double.
As recently as last Friday RCMP Constable Stephen Duggan reported: "Island roads are not race tracks, you being late for work is no excuse to excessively speed. 131 km/hr in a posted 80 km/hr zone." The incident he referred to took place in Hunter River. "An expensive reminder to be more responsible."
The concern for safety is shared by government.
The province is weighing the pluses of installing photo radar, red light cameras on Island roads. The matter was brought to the attention of elected leaders recently when a motion was presented in the house to amend PEI's Highway Traffic Act.
The odds are pretty good if you feel cameras set up to identify a driver and the speed they are travelling infringes on your rights - you might want to slow down and think about it.
If some drivers were more responsible highway cameras would be something we'd only read about in large cities, not here in our small province.
It isn't plausible to think police can be on every Island highway, byway and dirt road monitoring traffic 24/7.
This isn't the first time the issue has been tackled. Just seven months ago penalties for excessive speeding were increased. Drivers caught going between 50-59 km/h over the speed limit would be fined $8 per km/h over the limit, their vehicle would be impounded for seven days along with six demerit points. The penalties and fines increased the further the vehicle was over the speed limit.
It may have made an impression on some but others continue to speed, text and multi-task behind the wheel.
We recently learned Souris Town Council was at loose ends over excessive speeding on several streets within their community.
Heavy foots are regulars on the Commercial (Route 4) any time of the day but particularly in the morning (when school buses are on the road) and at the end of the work day.
It appears Big Brother may have a sizeable task in watching Island roads but if it means getting offenders off the roads, then go with godspeed (within the posted limit of course). The cost of having cameras installed pales in comparison to the value of human lives.