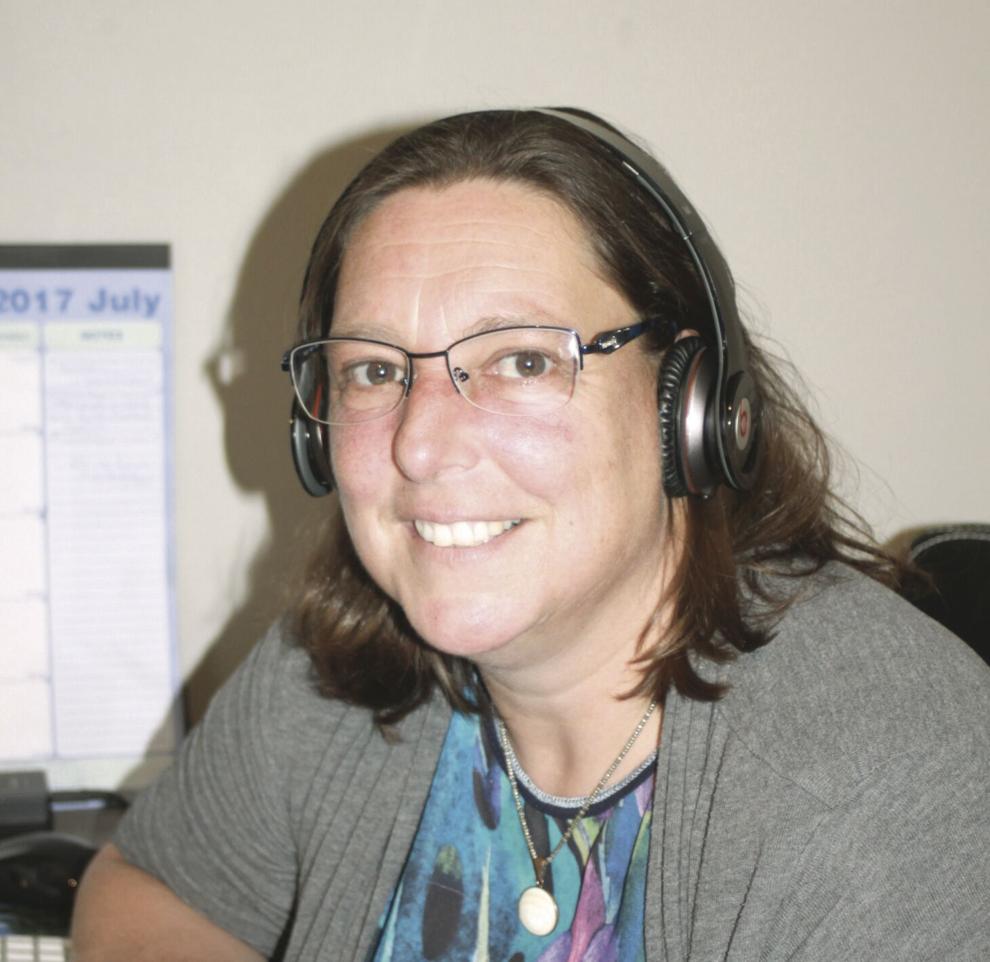 It's so sad to see government backtracking once again on the mental health file here on PEI with the announcement of the closing of the Summerside Psychiatric Urgent Care Clinic (PUCC).
Actually no, a more apt word is outrageous, especially for the 2,000-plus members of the Facebook group MentalHealthMattersPEI.
It is like they are talking into an abyss when it comes to government's response to their concerns over lack of mental health services.
The health minister says the PUCC isn't closed, but rather being folded back into the ER at Prince County Hospital.
He goes on to say patients will see the same level of service in the ER as they did in the PUCC.
What a preposterous thing to say.
People have been asking for separate mental heath emergency care for years.
By all accounts patients were finally receiving proper emergency treatment in the PUCC.
Heck, Health PEI even gave themselves an award for not only the PUCC at Prince County, but also for the one at Hillsborough Hospital that closed in the fall.
Although it took COVID-19 to start a pilot, it was clear the separate service was working.
But now all of a sudden the service is deemed unnecessary.
Please. Stop playing around with people's lives. Stick to improvements in mental health that work.