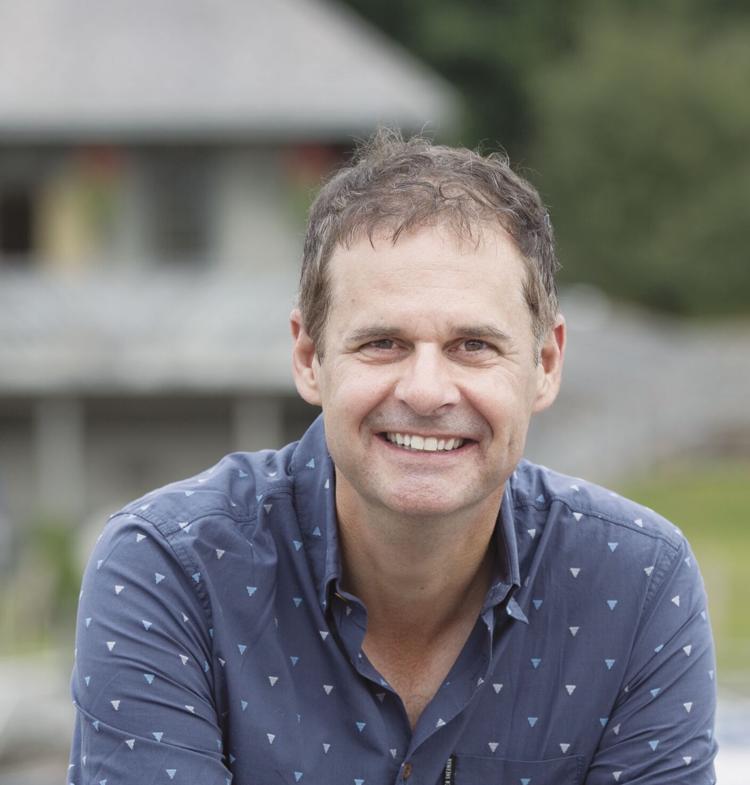 During the emergency spring session of the legislature - that went on and on and on - MLAs spent a good chunk of time debating the non-emergency topic of whether to drop evening sittings of the house.
The debate is most memorable for Liberal Gord McNeilly's dressing down of Green Opposition Leader Peter Bevan Baker for invoking Black Lives Matter. The primary thrust of the debate, however, was how to make the legislature more reflective of the Island. How do we attract more women to politics? How do we engage New Canadians? How do we change the shade of governance from aging white male?
MLAs split, but a majority voted to eliminate evening sessions, a legislative tradition dating back to the train schedule.
The November 2 District 10 byelection is the first test of whether its elimination has any real impact on diversifying Island politics. The overwhelming early evidence is no, which should come as no surprise. Politics will not change until political parties offer something more than rhetoric as action. And changing hours of the legislature is far from real action.
The roster of District 10 candidates looks like almost any other slate put forward for an Island campaign. The three parties that believe they have a chance of winning will run a white male, with only the NDP, leaderless and at the lowest ebb of public support in years, nominating a female.
This is not a criticism of the individual candidates. It is a criticism of the machinations parties use to select their flag bearer. Liberals tried unsuccessfully to recruit a female to replace retiring Robert Mitchell. Zac Murphy will carry the party banner. The Green recruitment, vetting and nomination process is a cumbersome oddity. Chris van Ouwerkerk a former NDP candidate was acclaimed by the Official Opposition last week.
Former radio personality Zack Bell narrowly defeated Sonya Hooper, executive director of the Early Childhood Development Association, on the second ballot for the PC nomination and with it front runner status to win the byelection.
The nomination process has little to do with democracy, ideas or ability and everything to do with a sprint to sign up party members, whether they support the party or not. It benefits those who have spent years in political backrooms and is an obstacle to those who have not. It is a primary impediment to women finding electoral success. Former Premier Wade MacLauchlan convinced numerous smart and successful women to put their name forward, only to lose the nomination to men with long party affiliation.
Some will point to the Green caucus and say there is no issue. It's true five of eight MLAs are women. But there were no lineups of would-be Green candidates before the last election. The party's success is a reflection of Peter Bevan Baker's coattails. The reality is many women win nominations in ridings deemed non-winnable by party establishment.
The structural impediments to diversification of the provincial legislature still exist. In 2009 the PEI Coalition for Women in Government recommended ways to make the political system more welcoming. Eleven years on and virtually every recommendation remains ignored. The debate on evening sessions is indicative of politicians of every stripe acting for show, not substance. The major recommendation, to adopt proportional representation, is still a pipe dream, with many Liberals and Tories fighting strenuously against it.
A Zack Bell victory will hand Dennis King a razor thin majority, but it won't make his ability to govern any easier. If, for instance, one of the two female candidates had captured the PC nod, it is easy to envision their quick ascension to cabinet to bolster the Tories anemic number of female MLAs while adding direct Charlottetown representation. The same doesn't hold true for Bell. Naming him to cabinet will ruffle feathers of supporters of Cory Deagle who has done an admirable job as a rookie MLA from the Tory stronghold of Kings County. Gender and geography both matter when building a cabinet.
Premier King's political brand is built on doing politics differently. It is a missed opportunity not to nominate a woman. The premier could have named a candidate directly, he controls the party. Sure some would grumble, but you are not protecting democracy by defending a nomination process skewed against those we most need in the house. That is not doing politics differently. And because of it, Dennis King's ability to govern is no easier regardless of who wins.
Paul MacNeill is Publisher of Island Press Limited. He can be contacted at paul@peicanada.com