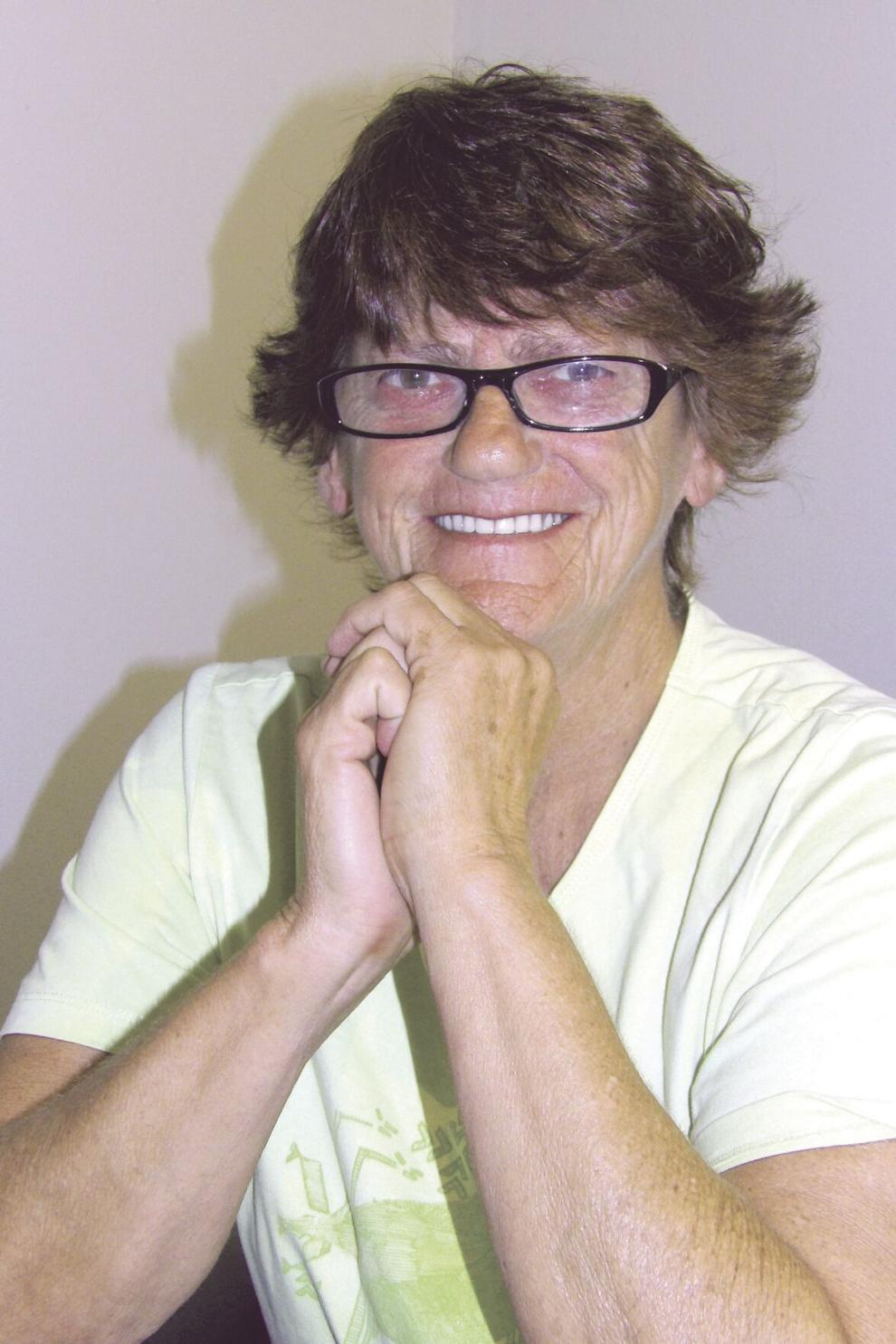 In the days and months leading up to the first Eastern Eagles Soccer Tournament in the early 1990s a host of volunteers had a vision.
Their goal was to manifest an event that would draw teams in abundance to the community's state-of-the-art complex on Douses Road, now part of Three Rivers but Montague at that time.
A phrase from the movie Field of Dreams, "build it and they will come" has indeed come to fruition on this eastern PEI soccer pitch.
It's 2021 and the soccer complex will see as many as 84 teams from across the Maritime region pour into town for a fun-filled competitive event this weekend.
Organizing a sports tournament of this magnitude is no small chore even without a pandemic brooding in the background. It takes many long hours and the energy of champions. Couple that with the challenge of re-igniting momentum after losing a year due to COVID and the task at hand is magnified tenfold.
Those who don't follow the sport may not realize the Eastern Eagles Soccer Association is the largest in Kings County.
Largely, behind the scenes are just six board members this year, all with full-time jobs. Yet they create personal time to ensure youth have the opportunity to play.
This year more than 400 kids are registered Eagles players with at least 200 of those signed up for mini soccer. The U5 program alone has 100 kids creating a true test of any coach's mettle. 
Still the spirit of the game lives on.
Six staff are hired to work at the complex and their duties are infinite. They are responsible for field maintenance, working with the youth and arranging practices and games.
Clearly these people have an unconditional love for the game and the kids involved in it.
The organization has proven itself countless times over the years and is reputed by many to have launched players successfully to the next level (university and college).
One of the main reasons Eastern Eagles flourishes is the commitment of young people and adults to help out not only on game day but at practices. Like any organization teams can always use help both on and off the field.
This weekend's tournament has every indication to be as exciting as the events preceding it. Four age groups, U11, U13, U15 and U18 games are on the schedule. 
A lot of youthful energy will be showcased. Applauding on the sidelines will be the biggest supporters - those responsible for putting this stellar show together. 
Good luck to all teams and well done to the organizers.