The Montague Curling Club hosted eight teams from across the Island for the provincial under-18 championships on the weekend.
Teams representing the Cornwall Curling Club won both the girls' and boys' divisions in a triple-knockout format that wrapped up Sunday afternoon.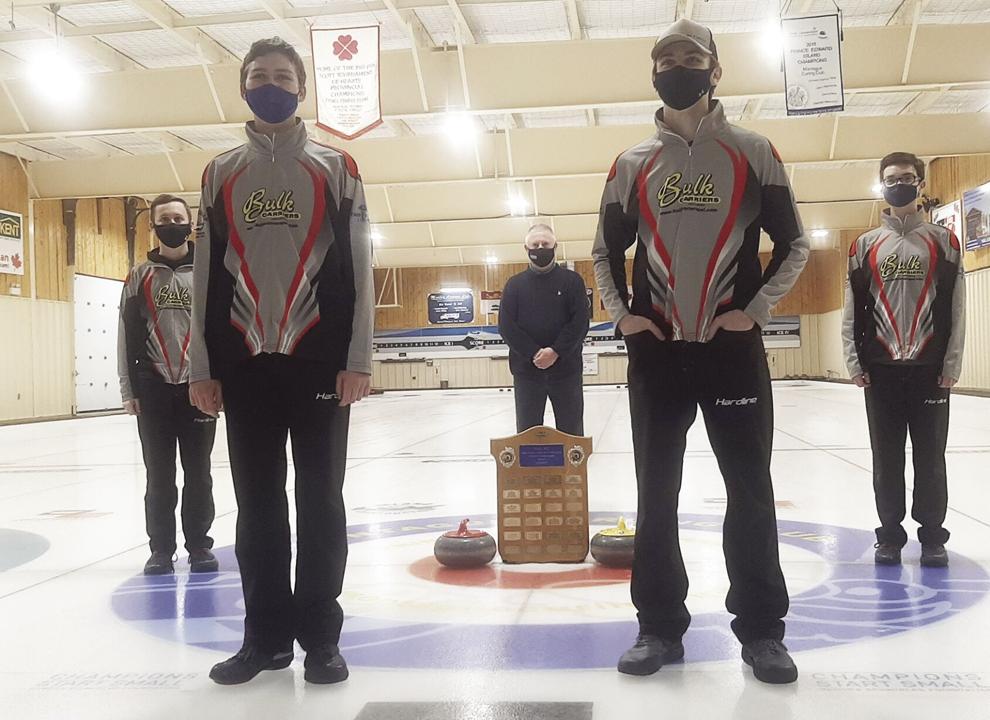 Mitchell Schut and his team of Chase MacMillan (fourth), Cruz Pineau (second) and Liam Kelly (lead) claimed the boys' crown with only one loss, eliminating defending champion Brayden Snow with a 10-1 win Sunday in the fourth game of the weekend between the two teams.
On the girls' side, Rachel MacLean and her team of Lexie Murray (third), Isabella Tatlock (second) and Hayden Ford (lead) went undefeated, taking the title Sunday morning with a 8-3 win over Madalyn Easter, their third victory over that team.
The national under-18 championships were cancelled due to the pandemic.
The lone representative from Montague was skipped by Sydney Carver, whose teammates were Katie MacLean (third), Michaela MacLean (second) and Georgia Hughes (lead).
The Carver rink was eliminated Saturday night after their third loss, 8-5 to Team Easter. They lost the tournament opener Friday, also against Easter, 10-5, and their second game was a 9-5 defeat against Team MacLean, the eventual champions.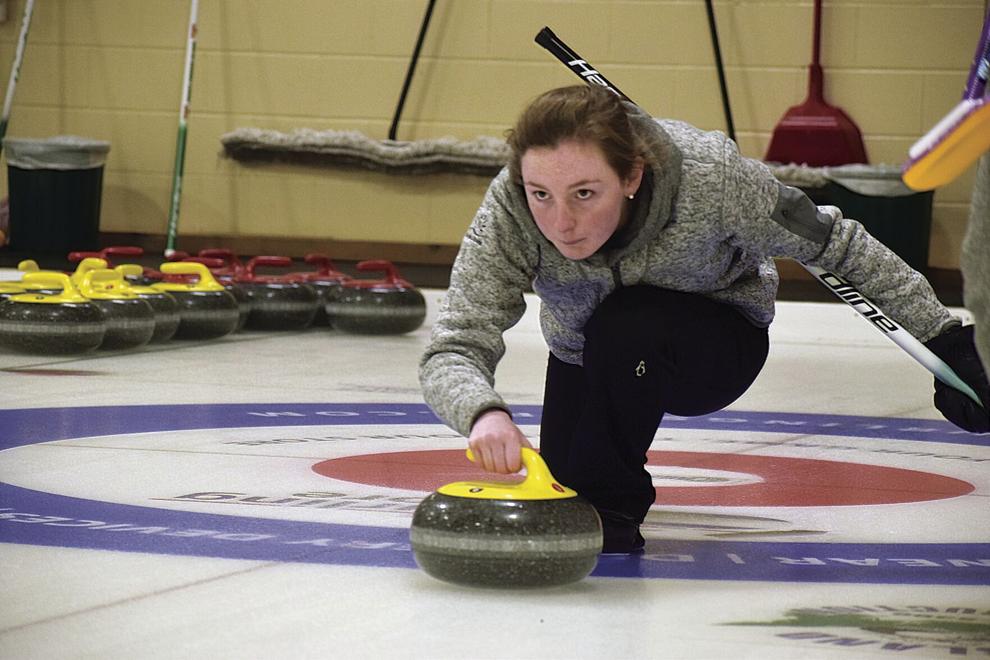 Montague coach Larry Richards said the local girls are all young enough to play in the under-16 provincials later this winter, so playing against older teams was a stiff challenge.
"They (entered) for some practice," he said. "They're playing up. It makes it tougher, but it makes you better."
Richards said the team struggled with the ice early on, but continued to improve once they figured it out.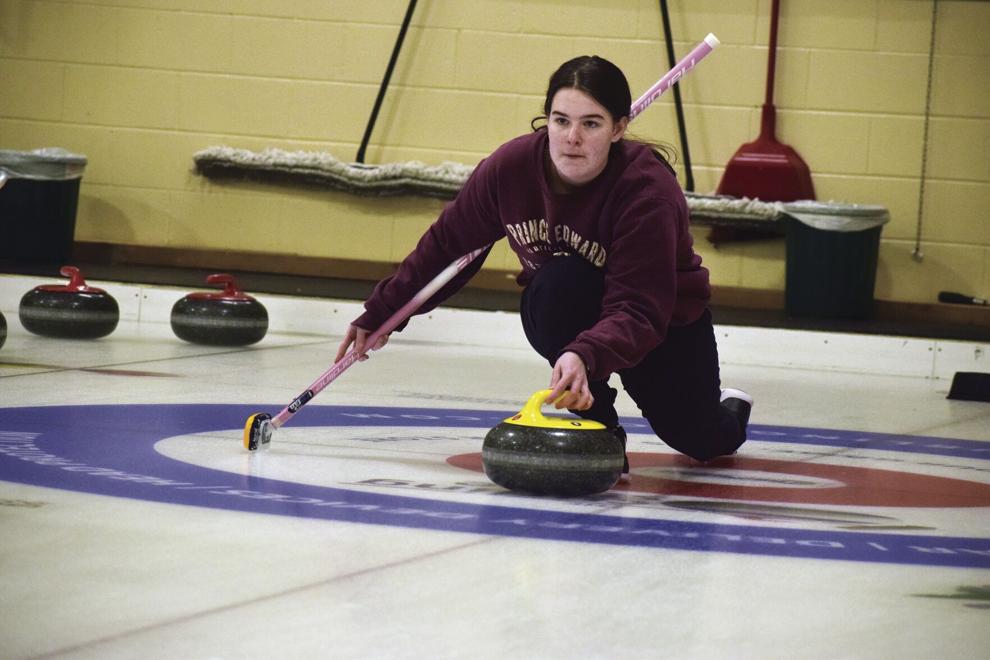 "They got better as the weekend went on," he said. "Just a few misses, that's all."
Richards said the final loss, in which Carver had a 4-2 lead after three ends, was a competitive game to finish the tournament.
"They really got their draw weight as the games went on," he said, noting Hughes, who is new to the team this year, was particularly good on draws.
After their last game, the Carver team thanked the curling club for hosting the tournament and having good ice.
"It was nice to be on our own ice and have fun and (be) the home team," Carver said. "There were a couple of mistakes, but it happens."