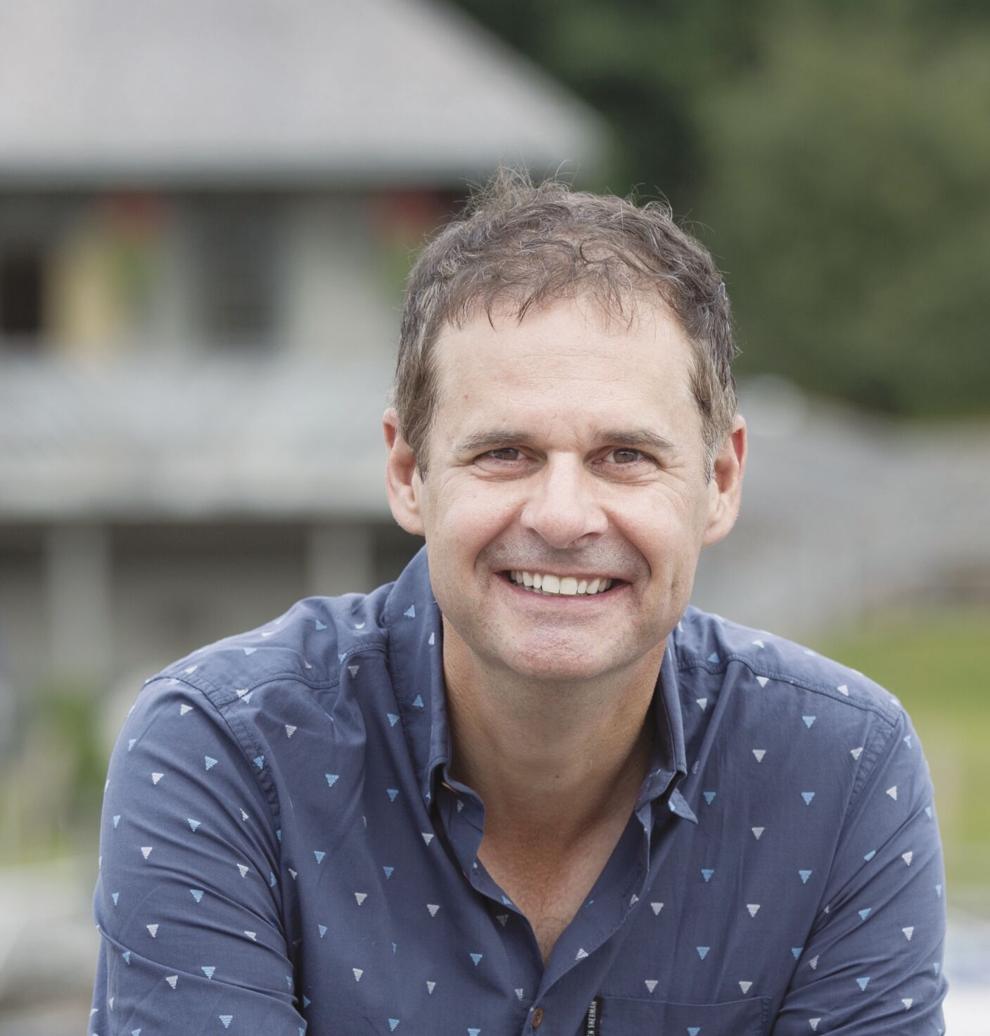 In our collective frustration to be done with COVID, we are losing the key to success in battling the virus over the past 18 months - compassion and empathy for those most vulnerable and science-based decision making.
It showed itself in the decision to delay sending children back to the classroom. The decision is right, the process muddled by a lack of communication and contradictory messaging from the premier, CPHO, Department of Education, Public Schools Branch and PEI Teachers' Federation.
As COVID numbers soared over the Christmas holiday, the premier and CPHO were nowhere to be seen, creating a palpable anxiety amongst Islanders who have turned to Dr Heather Morrison and Premier Dennis King for leadership. The timing of the communication failure could not have been worse, even if it is tough to criticize leaders for wanting to share a few days with their own families over the holidays. Omicron is creating a level of stress unseen since the first weeks of the outbreak, a reality that leadership failed to publicly acknowledge.
There is a loud, and understandable, lobby to get kids back in class as quickly as possible. Right now online programming will remain until January 17th. Schools act as de facto child care for Island families, so when a virus roars through the country and restrictions are implemented, parents are placed in a very tough spot. Some families have the resources to deal with online education and juggling parental work demands. But many don't.
The PEI Teachers' Federation once again proved itself incapable of consistent leadership. In the fall it refused to support mandatory vaccination for classroom teachers, putting the health of staff, students and Islanders in jeopardy. Then last week, the federation demanded a return to online teaching, flipping its fall decree on its ear - the major variable being increased transmissibility of the Omicron variant.
But let's be clear: Both Delta and Omicron are airborne and highly infectious. There is virtually no classroom on PEI where social distancing was, or is, possible, and school ventilation remains a significant weakness.
The issues are the same, but more pronounced with Omicron in large part because of growing public frustration and lack of system preparation.
In typical fashion the Department of Education responds with lip service, not action. Minister Natalie Jameson publicly wished for mandated vaccination, but doesn't have the courage to implement it. She regurgitated a press release from the fall by bragging about the 175 portable HEPA filters that will be installed in the Island's 10 worst schools for air circulation. These are schools with no mechanical ventilation.
By comparison, last fall Newfoundland and Labrador bought and delivered units for every classroom in the province, while PEI's Department of Education did the minimum required and only after serious public concerns were raised about government's inadequate back to school plan. The same applies to Public Schools Branch. Once again it is seemingly taken by surprise by COVID's ability to disrupt. Major issues like class size, ventilation and social distancing are amplified given Omicron's increased transmissibility. None were dealt with until crisis hit.
Some will argue the solution is to let Omicron have its way with the population because it appears less virulent than Delta. What an ugly world this is becoming when some are willing to sacrifice the most vulnerable, including under-vaccinated and non-vaccinated children, for the comfort of the majority.
The reality of COVID on PEI is we are making a lot of decisions based on a lot less science. We've given up contract tracing except for positive cases (the true number of positives is far higher than the daily case count); we've stopped reporting exposure sites, which makes tracing virtually impossible; we make it difficult to access rapid tests and vaccinations because Public Health sticks to a rigid health care provider delivery model, when there are lots of volunteers who could rapidly help us ramp up children vaccinations and adult boosters. It's all happening in an environment where public shaming of those who test positive is acknowledged as a serious issue.
The solution is not to throw kids back into an educational petri dish, unprepared for potential consequences, which are presenting across the country as increased youth hospitalization. Wishful thinking that risk is minimal from some in the medical community comes with big risk.
How we respond to Omicron will dictate whether our health care system is overrun or not and whether our education system is functional or not. Illness and isolation will impact service delivery. Keep kids and teachers working from home for a month. Support parents. This will offer our beleaguered health care system a breather. The alternative is trying to run a system with significant teacher support staff and substitute absenteeism.
Surely we can handle a bit more hardship to protect those most vulnerable? If we don't, our society and public health has changed. And not for the better.
Paul MacNeill is Publisher of Island Press Limited. He can be contacted at paul@peicanada.com