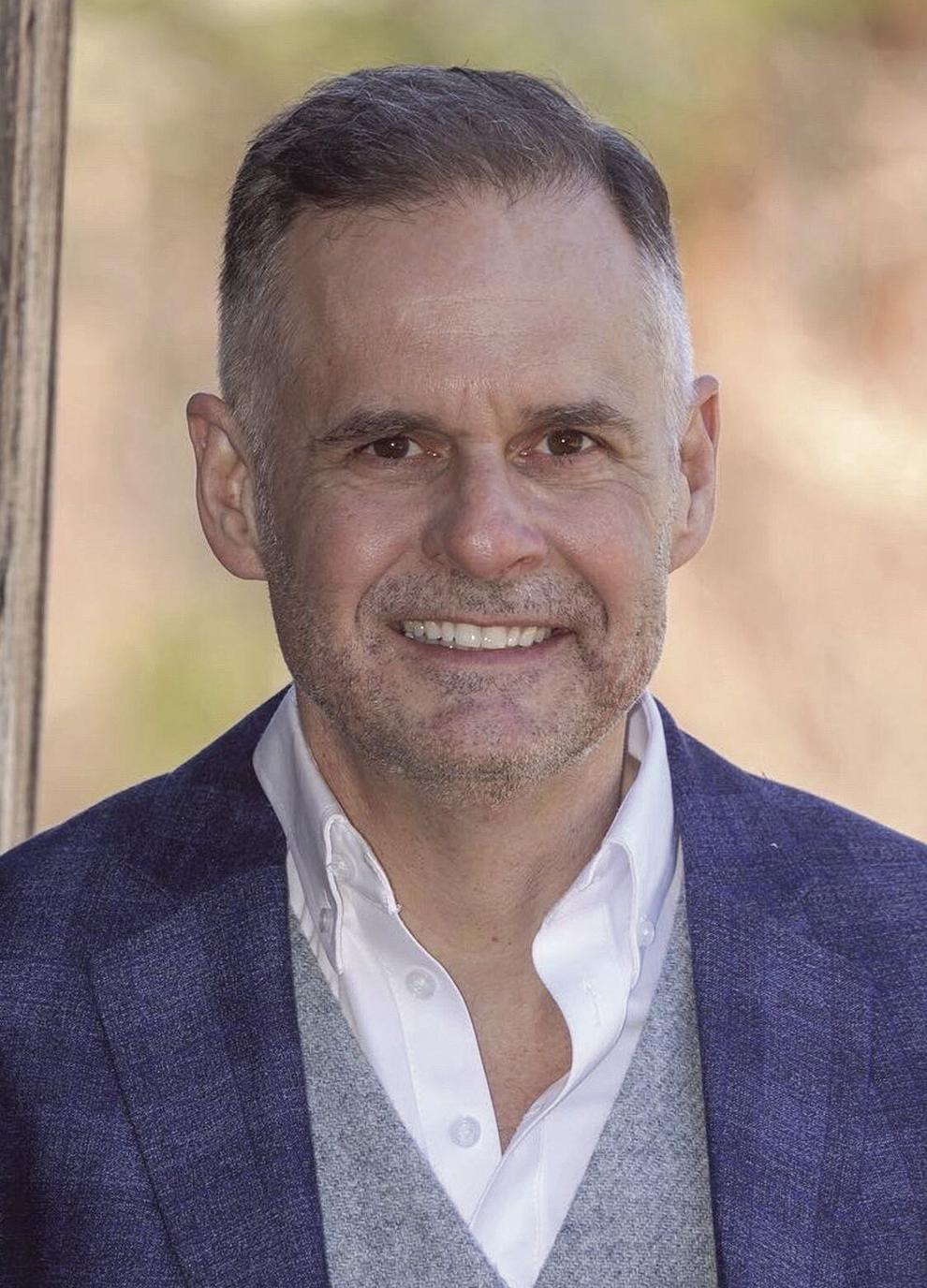 It's warm and sticky in Savannah, Georgia this time of year as temperatures creep into the mid-30s, warm even for the state's namesake peaches.
But Premier Dennis King and a contingent of his senior advisors likely felt a chill when they landed in Savannah this week to participate in SEUS-CP Conference 2022, an important gathering of leading business and government officials from across the southeast United States and every province from Ontario east.
The premiers of Newfoundland, Nova Scotia and PEI are leading delegations, such is the importance of SEUS. Senior cabinet ministers will represent other provinces.
PEI normally needs to work to raise its profile at these types of events. Not this week. The King government's amateurish handling of the redevelopment of the former Strait Crossing fabrication yard ruffled feathers in the Peach State long before the Island delegation, which includes the premier and three seniors advisors, arrived.
It all stems from government's decision to ignore a proposal, valued in the hundreds of millions of dollars, to redevelop the fabrication yard into a major north-south hub. It would have offered easier access to a market of 80 million-plus in the southern US. Plus Savannah is a key port for export to Asia.
Rather than give the proposal - fronted by Phillip Jennings, a major player in Georgia agriculture, who has invested millions in an Island blueberry farm over the last decade - a fair hearing, the premier's office, through a pliable Minister of Innovation Matt MacKay, opted for political cowardice and spin.
What sent the King government scurrying was a hint of political patronage to the proposal. With a little investigation, fact from fiction could easily have been determined, including investors and those who were, and were not, directly involved.
But the premier's office didn't do that.
Instead, it created a diplomatic furor when it twice refused a request from the Governor of Georgia to talk with Premier King via Zoom about the potentially game-changing development.
Either King's staff doesn't trust the premier to handle this type of difficult conversation or they knew their decision was so suspect that hiding behind a desk seemed a better option.
It is difficult to understate the enormity of the diplomatic snub our premier delivered to Georgia Governor Brian Kemp. It takes gumption just to show up in Savannah for the SEUS conference and claim PEI is open for business when our actions say the opposite.
Rather than pursue the full-scale redevelopment of the SCI site, Matt MacKay opted for a Timbit Medal approach to business development. He wants to give little slices of opportunity to everyone, with little idea of how it will grow the Island economy or future opportunity. It is a visionless strategy that places a premium on spin over action.
One of the major challenges to any redevelopment is the concrete jungle above and below ground throughout the 60-hectare site. To give the appearance of action, MacKay is spending millions cutting concrete off at ground level, but leaving every bit of the underground labyrinth untouched. It is a staggering waste of effort because it will require every future development - if there is any - to dig it up and take it out.
You know who is most likely to be handed the bill? Taxpayers. MacKay doesn't care. He'll be long gone.
Jennings' group was prepared to clean the site itself. However, it's likely the project, at least as originally proposed, is dead. It may be possible some portion of it can be revived. And the premier's trip to Georgia is the perfect time for the King government to give it the serious look it deserves.
That's if anyone will talk to him.
The Governor our premier snubbed, and those close to him, can deliver an oversized behind-the-scenes influence on how successful, or not, PEI ultimately views the event. Dennis King doesn't need to go on bended knee, but also can't assume his Georgia hosts have a short political memory for silly PEI political games.
Paul MacNeill is Publisher of Island Press Limited. He can be contacted at paul@peicanada.com