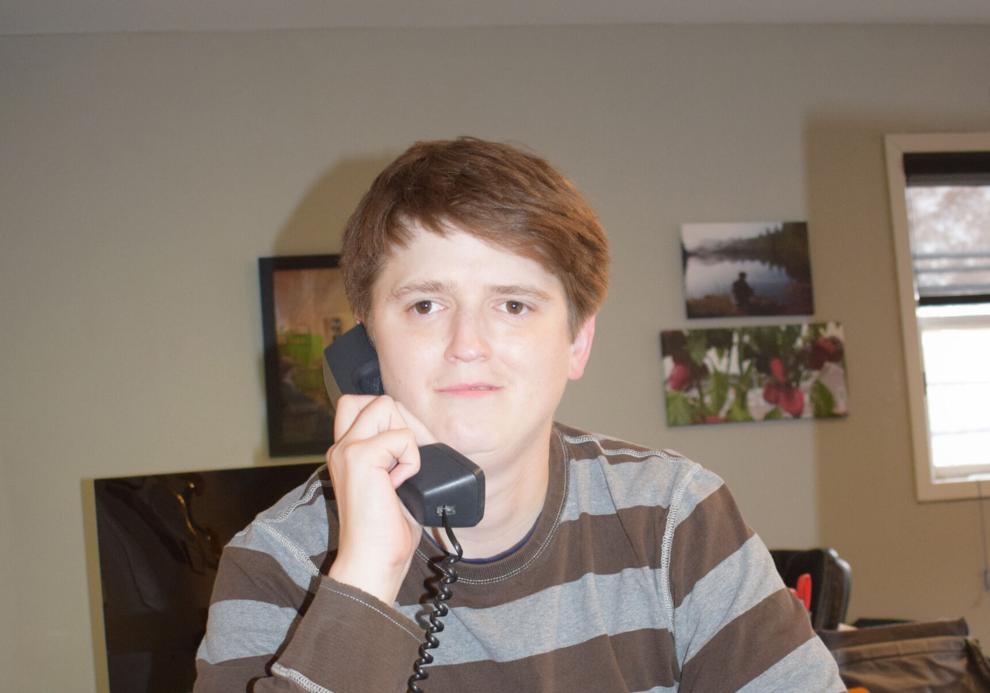 There was a story last week where a renter in Miscouche managed to fight off her landlords' repeated attempts at illegal rent increases and a renoviction, but no longer feels comfortable living there.
The landlords claimed they didn't know the law and they were only "asking" the tenant if she would pay more money for rent, not to mention an additional utility that wasn't in the lease.
One word came to mind: entitled. We have heard so many horror stories about ridiculously entitled landlords on PEI who get away with illegal rent increases and trumped-up evictions so they can renovate and then charge the next tenant a massive increase, which is also illegal.
Why do they continue to get away with this? Because provincial and municipal governments allow them to. The City of Charlottetown refuses to do anything about short-term rentals which take away a major percentage of housing in the area for permanent tenants. The Island Regulatory and Appeals Commission does nothing about illegal rent hikes unless the tenant specifically brings it to their attention.
And the province? Ha, ha. The King government has demonstrated over and over that housing simply is not a priority. There has been virtually nothing to address the housing crisis in any of their budgets.
How can our economy thrive when so many people can't afford a place to live? Even people who make a decent wage? This holds back many from reaching their potential and being able to contribute to the local economy. No one at any level of government seems to care.
To be fair, not all landlords are greedy and entitled. You'll find lots of good, reasonable landlords out there, but they seem to be the minority.
It blew my mind to read the Miscouche landlords claiming there was nothing wrong with "asking" a tenant to pay a 10 per cent rent increase, let alone immediately after IRAC rejected their first attempt. Playing innocent doesn't fool anyone.
Can you imagine if a contractor came back a year after you moved into your house and asked you to pay more? A contract is a contract, just like an apartment lease.
What's more important? Putting even more money in the pockets of landlords, or helping low-income tenants survive so they can contribute to the economy and society?