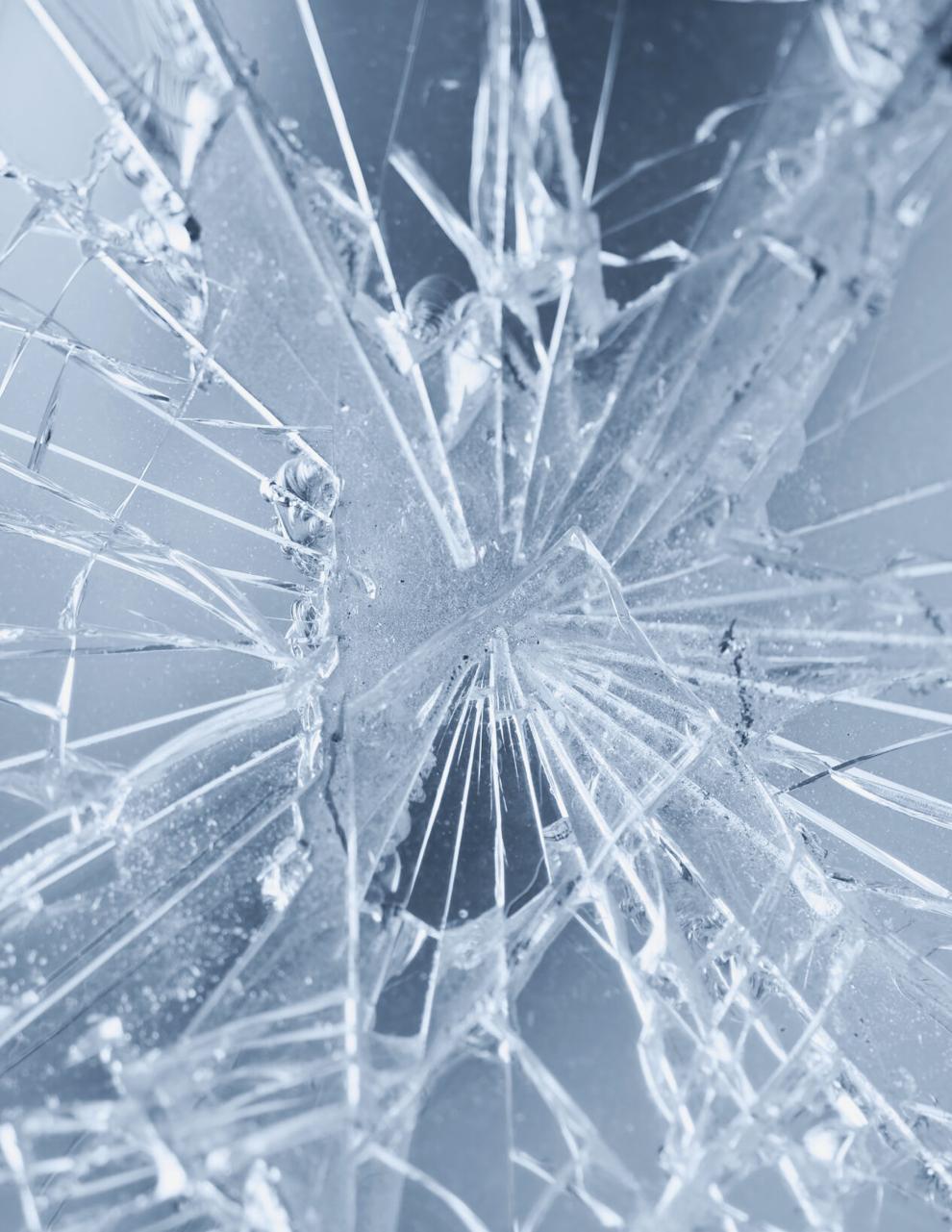 Bruce MacNeill is relieved no one was injured after a compressor blew up, catapulting it through an outside wall of his workshop on Saturday.
"Mechanical stuff fails now and again and in the end it really doesn't matter because no one was hurt and damage can be repaired on the building," the Beach Point fisherman said.
He uses the compressor to build his lobster traps.
Mr MacNeill was downstairs in his workshop when the incident occurred.
He said he could hear the compressor, which was in the loft, running a little longer than normal.
"It built up too much pressure and finally blew," he said, describing how it shot through the wall and landed on the ground outside. A number of windows and a door were also blown out and the floor in the loft was damaged.
On Monday, Mr MacNeill said he hadn't finished assessing the cost to repair the damage.