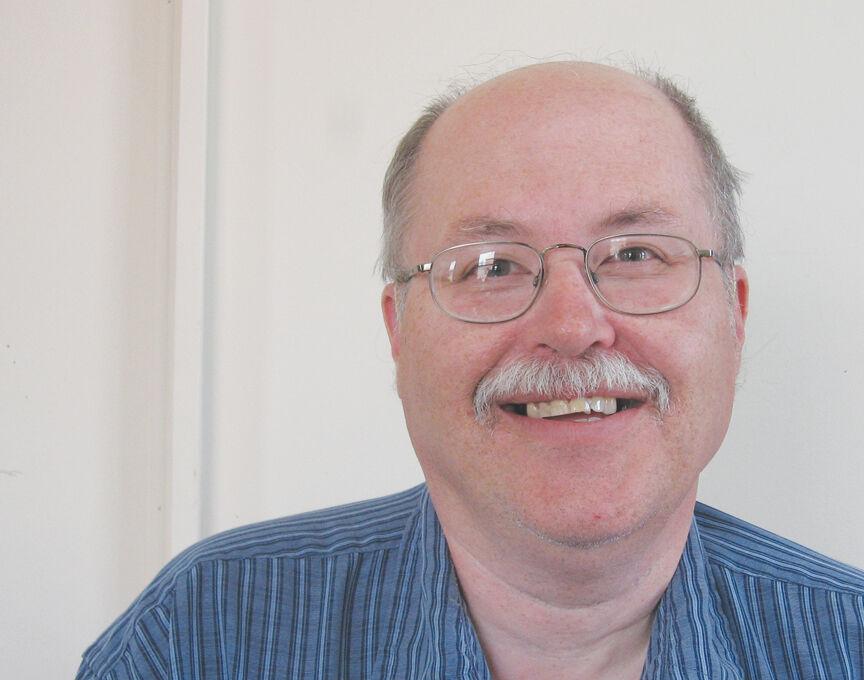 Three Rivers council is taking the right approach with its decision to develop a unified plan on how to handle the issue of food trucks.
The municipality wants the same rules to apply right across the board, leveling the playing field as much as possible between mobile trucks that often operate only part of the year and permanent establishments.
The former Town of Georgetown is the only part of the jurisdiction where there has been some regulation and the main goal of that bylaw is to ensure the mobile trucks contribute to the municipal coffers like permanent businesses.
Permanent food establishments contribute to the community in a number of ways, supporting everything from sports teams to school concerts. They should not face competition from a food truck that may operate in the community for a few weeks and then disappears. Everybody in the  food service industry is facing significant challenges, since the sector has been hard hit by COVID. At the same time, it is not the job of a municipality to pick economic winners and the losers. Their task is to ensure the rules are fair and followed by everybody.
The review is slated to look at a number of issues like whether  mobile operations should be confined to certain areas and/or for a certain part of the year. Competition is usually a good thing, offering more choice to customers and encouraging businesses to get better to meet the challenge. The topic will hopefully generate plenty of discussion, especially given the current climate where both mobile and fixed roof establishments will likely be fighting for every sale during a tourism season where rules are constantly changing. 
Just a few short weeks ago, the Atlantic bubble seemed a virtual certainty to be open by the end of April, as cases were dropping across the country and the vaccine campaign was ramping up. There was even talk of the province being open to the rest of the country with a shortened isolation period than the current 14 days.
Now all that seems like a pipe dream, thanks unfortunately to rising case numbers both in the region and across the country as new variants take hold. At the same time, problems with the Astra Zeneca and Johnson and Johnson vaccines have resulted in a hesitancy by some people to get vaccinated. What the situation will be like by the time summer arrives is anybody's guess and is out of the council's control. They will have to work fast to ensure the new rules are in place to ensure a fair deal for all players.