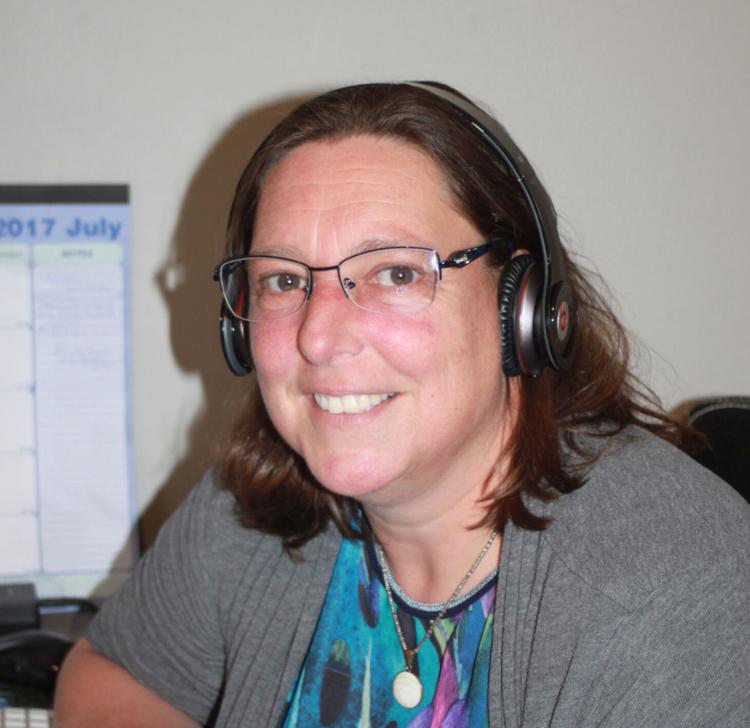 In January many Islanders are seeking ways to get through the long cold winter ahead.
This year it may prove to be a little more difficult to find attractive options.
For the hundreds of people who pass the hours at community schools there will no doubt be disappointment.
For decades the nonprofit organization has hosted workshops and classes across the province where people have learned new skills and enjoyed socializing. Many use local schools in fall and winter to host their mostly evening courses.
But this year the decision to cancel was made early for the organization, once the Public Schools Branch announced no outside groups would be allowed to use school facilities during the pandemic.
Still, there are a myriad of activities people can do to alleviate the stresses of winter, and by this point we all should be well schooled in the art of finding something to do to pass the time.
So maybe you don't have that weekly outing to community school to look forward to, but there are other ways to wile away the time.
Take a walk around your neighbourhood, or on your favourite beach or trail and make it a regular outing.
If you have a solid internet connection (lucky you) take an online yoga class hosted by one of the many talented Island instructors.
Or head out to a gym near you and take advantage of membership perks.
Pick up a new hobby, or dig into that craft cache and finish one of those many unfinished works of art you've started but never finished over the years.
Experiment with some new or traditional works of culinary art in the kitchen.
The possibilities are endless.
Before you know it the snow will be melting and it will be time to start planning for the garden and tuning up the lawn mower.
Then you can look forward to a 2022 winter community school program.