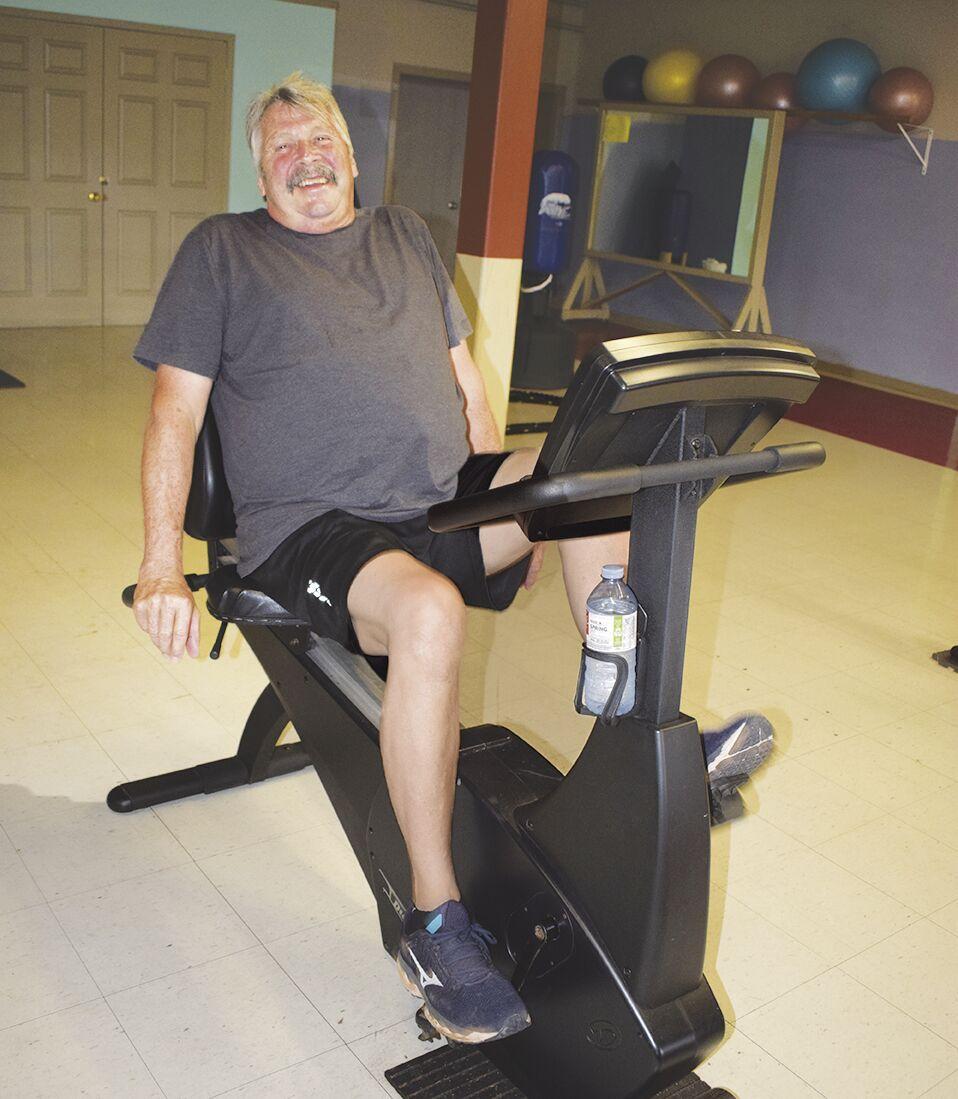 Coming out on the other side of the pandemic was no easy feat for the Eastern Kings Fitness Centre, but now that restrictions have eased somewhat the future is starting to look a little brighter.
The fitness facility, located upstairs at the Eastern Kings Sportplex in Souris, has already seen a growth in membership since they were allowed to return to the 24/7 keycard entry system, said Randy Gallant, president of the board of directors of the nonprofit organization.
Still, while membership fluctuates expenses remain constant.
"Profit margins are our biggest challenge in that there really are none," Mr Gallant said. 
That is why community donations are a huge part of what keeps the operation in business.
Whether it is private donations or a fundraising event all donations are important, Mr Gallant said.
The Rotary Club of Montague & Eastern PEI recently donated $10,000, funds that will allow for the purchase of a new leg press and treadmill.
A few years ago Rotary funded a multi gym.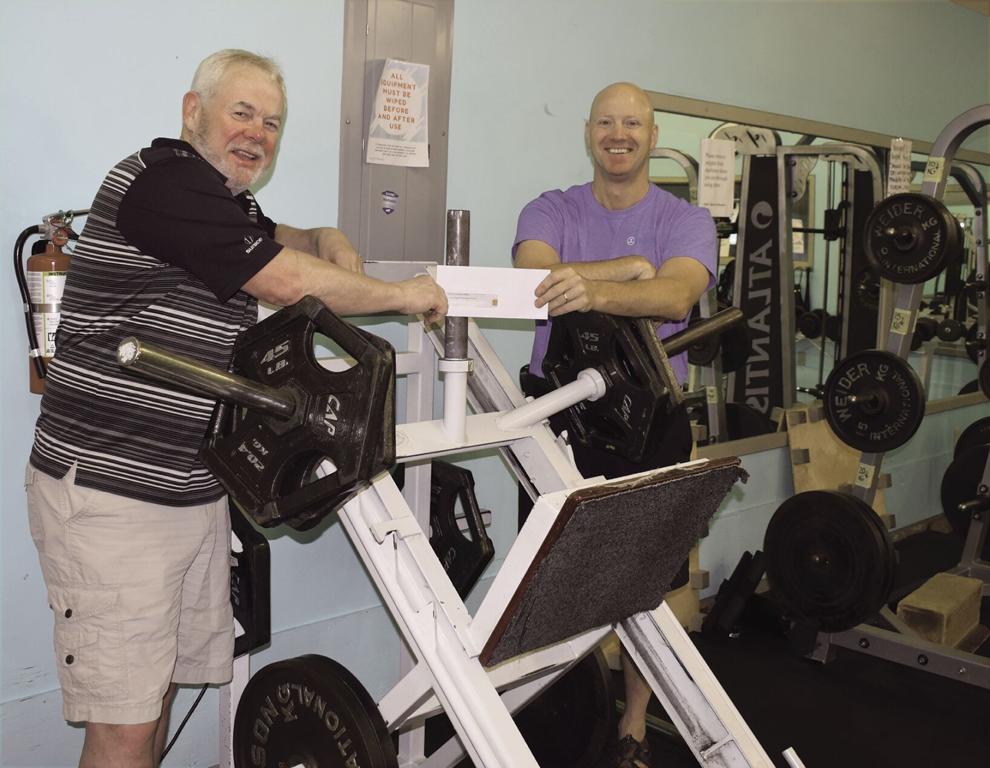 Andy Daggett who represents rotary said they are happy to help where they can.
"It's been a tough year for everyone," Mr Daggett said. 
Mr Daggett, CEO of Souris Harbour Authority, also dropped off a $1,000 donation to the centre on behalf of the SHAI board.
It will help with everyday expenses.
Mr Gallant said membership fees have held the line for a long time, but this year they will need to increase from $40 to $60 a month.
Many members were lost when COVID rules cut out the 24/7 access and now that it has returned the board is hopeful members will too.
Three-year member Dave Lukowich was glad to be able to use his keycard last Friday.
"It's perfect to have the flexible hours," the Elmira resident said as he did a round on a stationary bike.
"If you go a day without (a workout) you feel guilty."