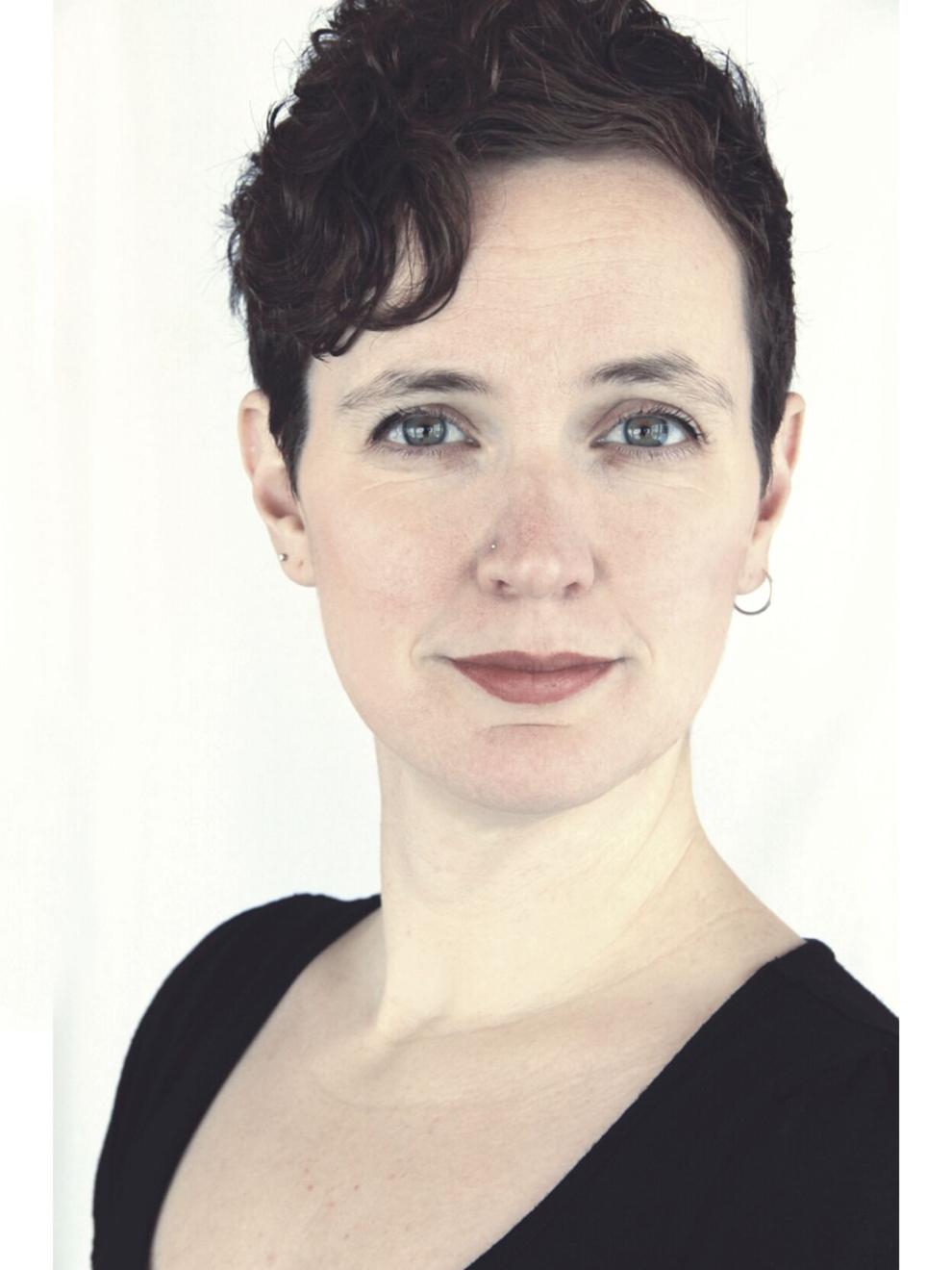 In this harvest time of the year, it's so simple to see the incredible abundance all around us in PEI. Our community garden saw dozens of delicious cucumbers, tomatoes and even melon that we continue to discover every day, and our local farmers and growers have been busy in the fields delivering a myriad of vegetables and grains. It's amazing to see how this one small island in the middle of the Northumberland Strait can be so bountiful. The same can be said of our wealth of talent in the province, and the hardworking creatives who bring their art to life. This fall, we're delighted to be presenting a brand new festival that celebrates newness, development, growing, and gathering.
Fresh from the Island New Works Festival takes two new theatrical works from the page to the stage over the course of a weekend, mingled with a host of other exciting events celebrating creative work in PEI.
In the spirit of rebuilding and nurturing the local performing arts scene on PEI, Kings Playhouse, Young at Heart Theatre, and Desert Island Theatre company are thrilled to be launching the festival from October 14 to 17, 2021.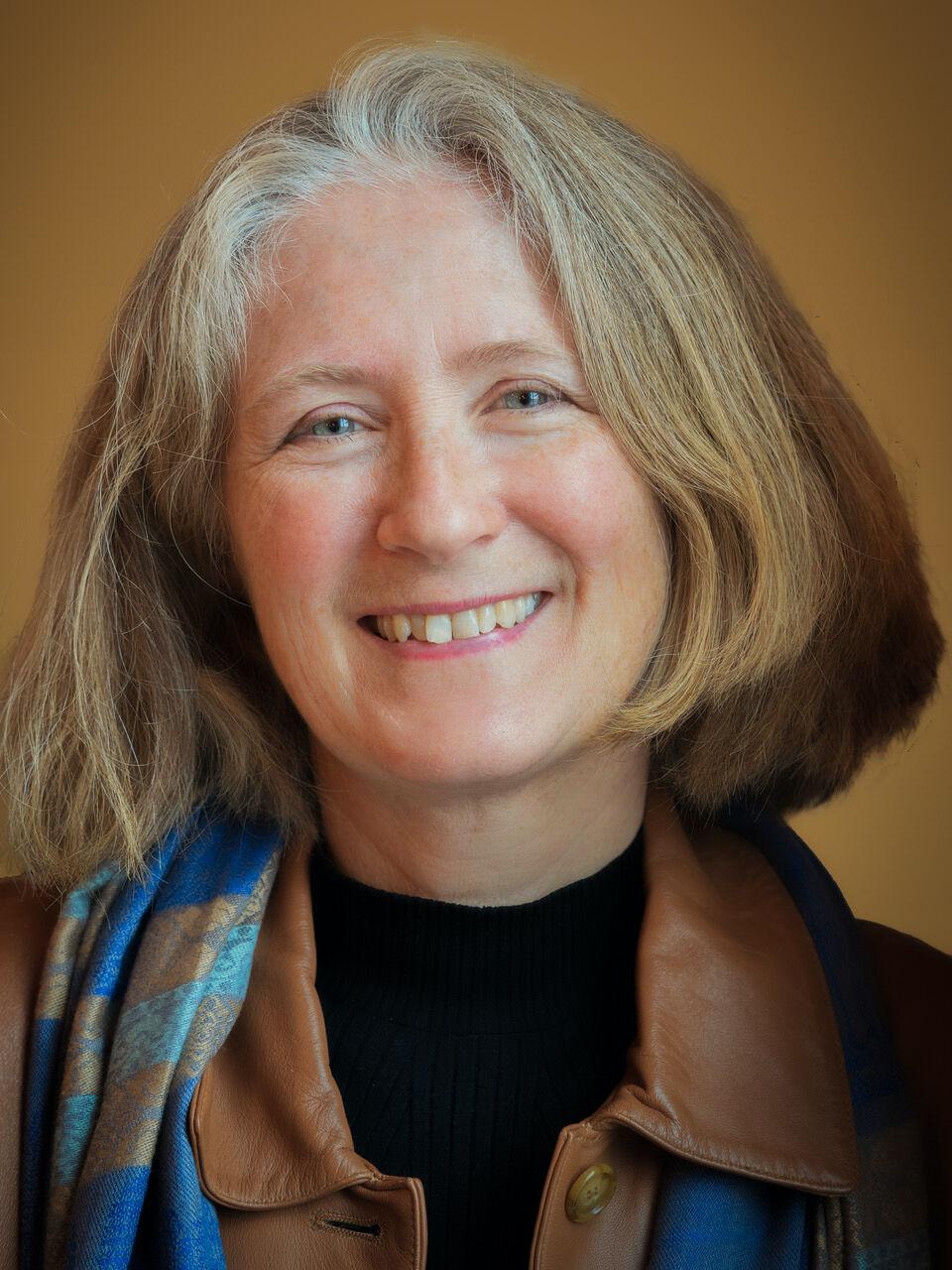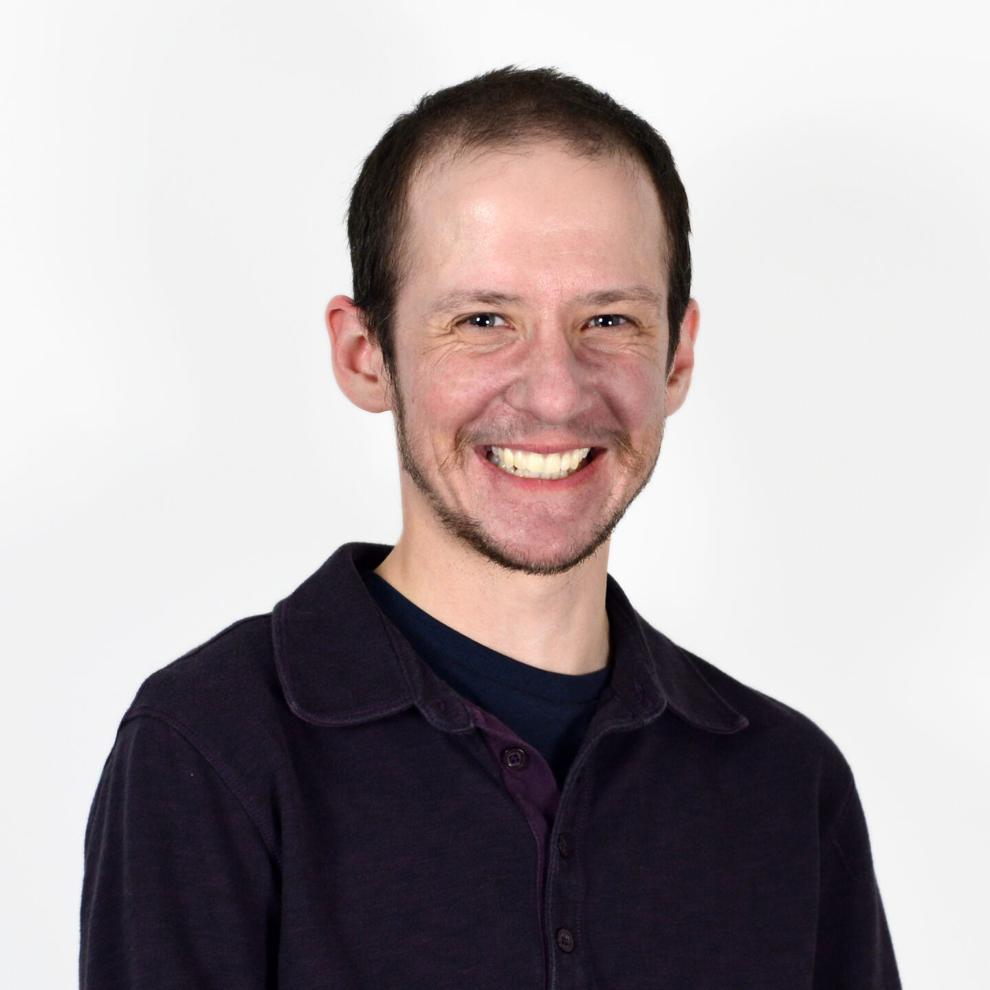 Fresh from the Island will provide audiences with the chance to immerse themselves in the creative process by witnessing public presentations of two new works by Island playwrights - Continuing Care by Melissa Mullen, and What's Eating You? by Jay Gallant - which will be undergoing an intensive development process with professional dramaturgs from across Canada.
"We're simply thrilled to foster a grassroots development environment for the already thriving Island theatre community here in Georgetown," says festival co-ordinator Benton Hartley. "The Kings Playhouse is one of the best theatres on the Island, and we're excited to populate the stage with these fantastic new plays and share them with audiences."
The public is invited to take part in the creative environment at Kings Playhouse this October with an exciting four days jam-packed with exciting events, presentations, workshops and readings by artists from a range of writing disciplines, including Scott Parsons, Julie Bull, Dave Stewart and Julie Pelissier-Lush. Kicking off the weekend will be a reading of Melissa Mullen and Rob MacLean's play The Man Who Saved the Songs, which tells the story of PEI poet Larry Gorman.
For more information, please visit kingsplayhouse.com, call 902-652-2053, or stop by Kings Playhouse at 65 Grafton Street in Georgetown.