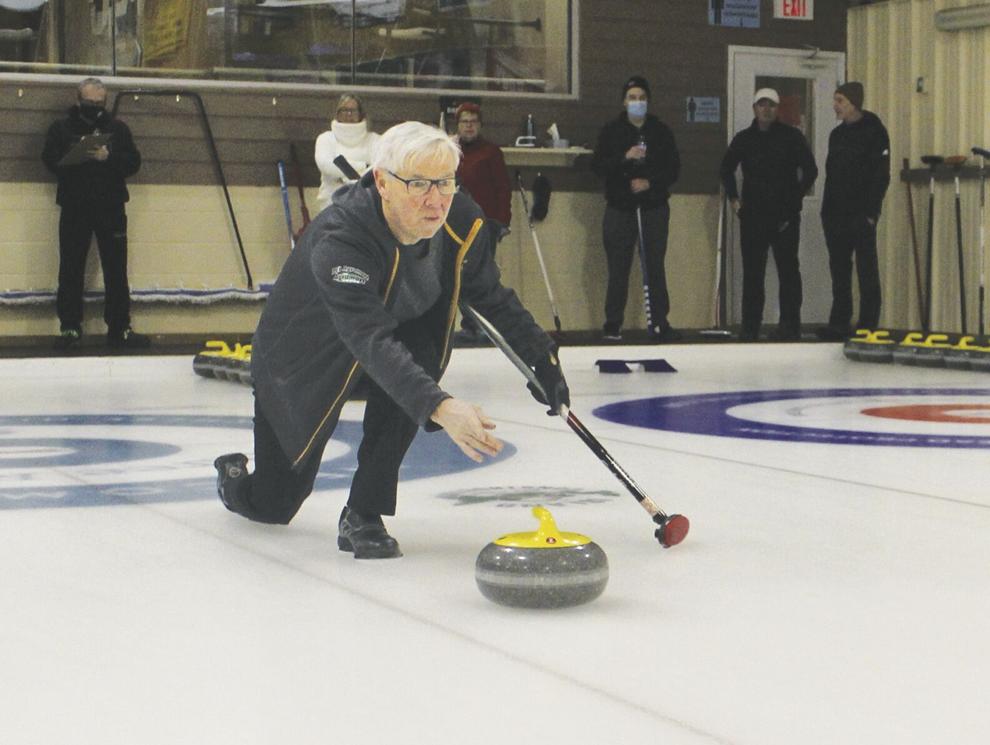 Public health regulations could have been a snag for the Cody Dixon Memorial Bonspiel, but the tournament marked its fifth anniversary with 16 teams on the ice Friday and Saturday at the Montague Curling Club.
The winners were the team of Larry Dewar, club manager Larry Richards, Tammy Dewar and Tracy MacLean, who defeated the foursome of Dylan Lowery, Ryan Lowery, Scott Johnston and Craig Gordon.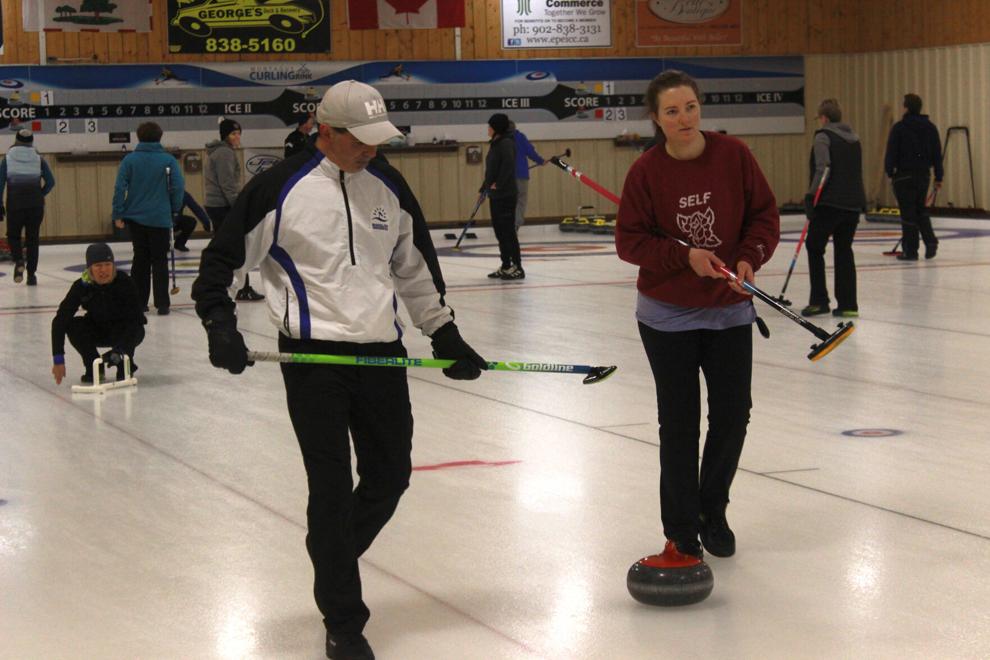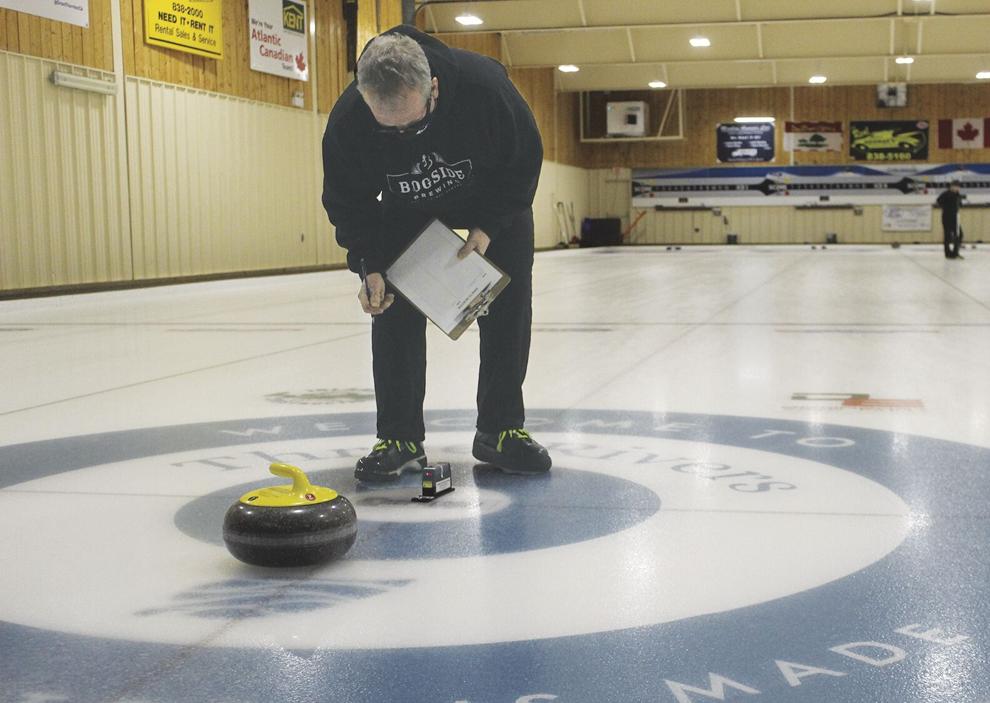 Cody died in 2016 at the age of 23, and his girlfriend Katelyn Johnston and friend Dylan Lowery have been organizing a memorial bonspiel ever since. Ms Johnston described it as a passion project.
"I think the fact we are even able to go ahead on a very modified scale this year speaks volumes for the event and how everybody feels about it," she said. "It means so much to us to keep carrying forward with it, and it makes us so happy to know there is still so much interest after five years."
She said there would normally be 32 teams. The pandemic also meant spectators were not allowed.
The club turned it into Cody Dixon Week, with funds being raised from things like draw to the button entries and a $2 fine for anyone who burned a rock at the hogline in the week's various league games.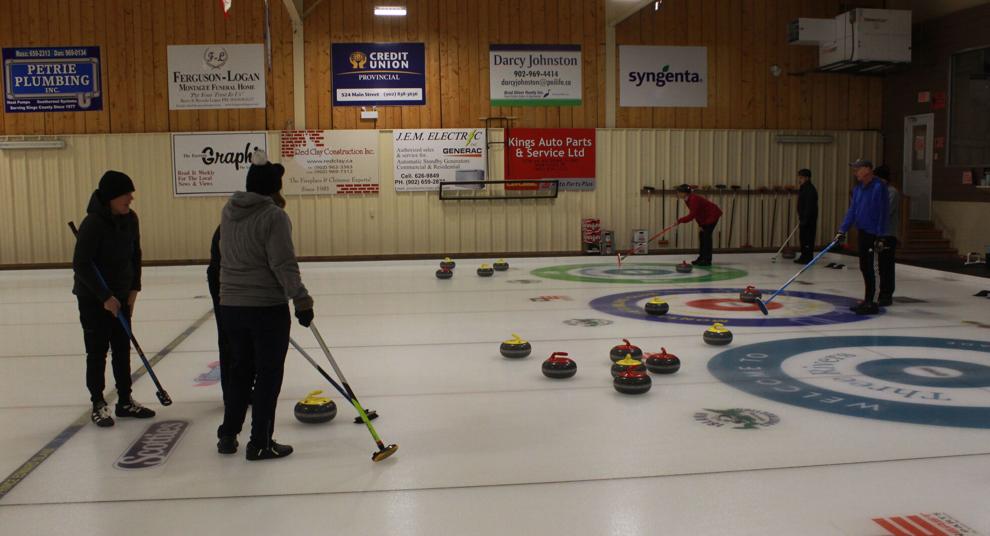 Mr Richards said about $500 was raised for the IWK from activities throughout the week.
Ms Johnston said they won't know a final tally until the online auction wraps up February 19. There is traditionally a silent auction at the curling club but online allows more people to place bids and potentially raise more money.
"Moving to a virtual platform allowed us to reach the greater community who would have otherwise been left out for 2021, and it is an important event to more than just curlers."
Money is raised for the IWK because it was an important cause to Cody.
"Cody was a patient at the IWK as a child, and as an adult said he would never turn down an opportunity to donate to the cause when asked," she said. "Also, more and more we see how the IWK benefits our community. You never know when you or someone you know is going to need it."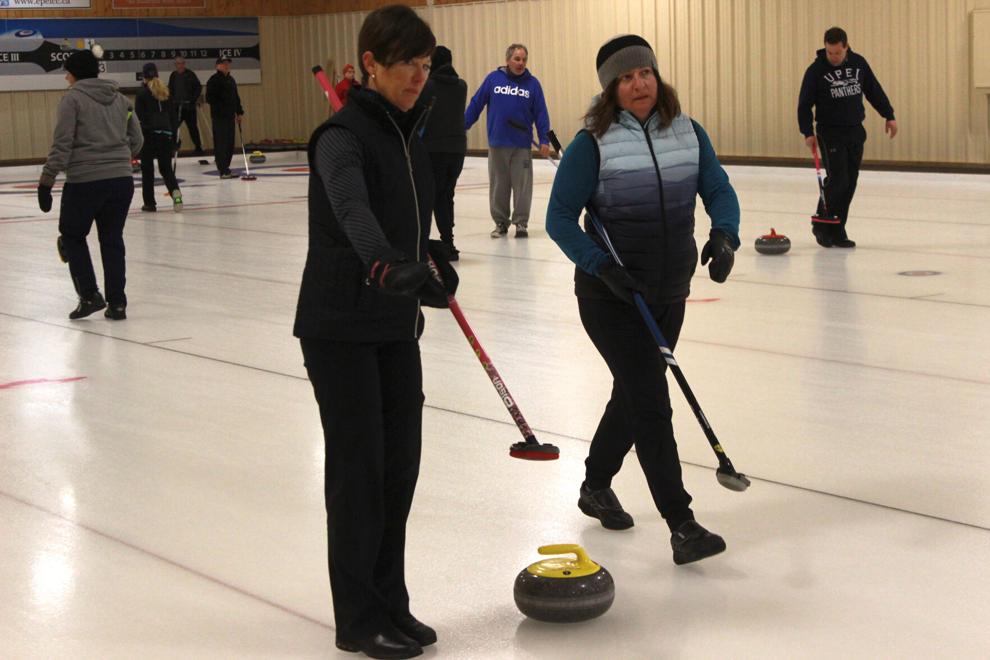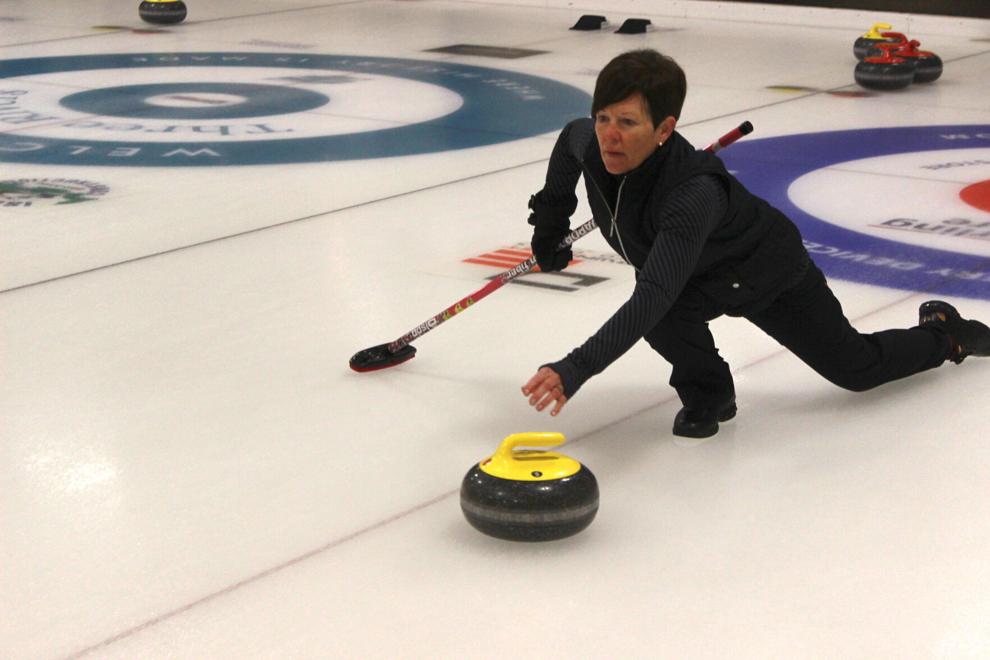 Ms Johnston said the curling club and local Lions Club play a big role in housing and feeding all the curlers during the bonspiel. There is "an amazing array" of items available in the online auction, which can be found at facebook.com/groups/cdmbonlineauction