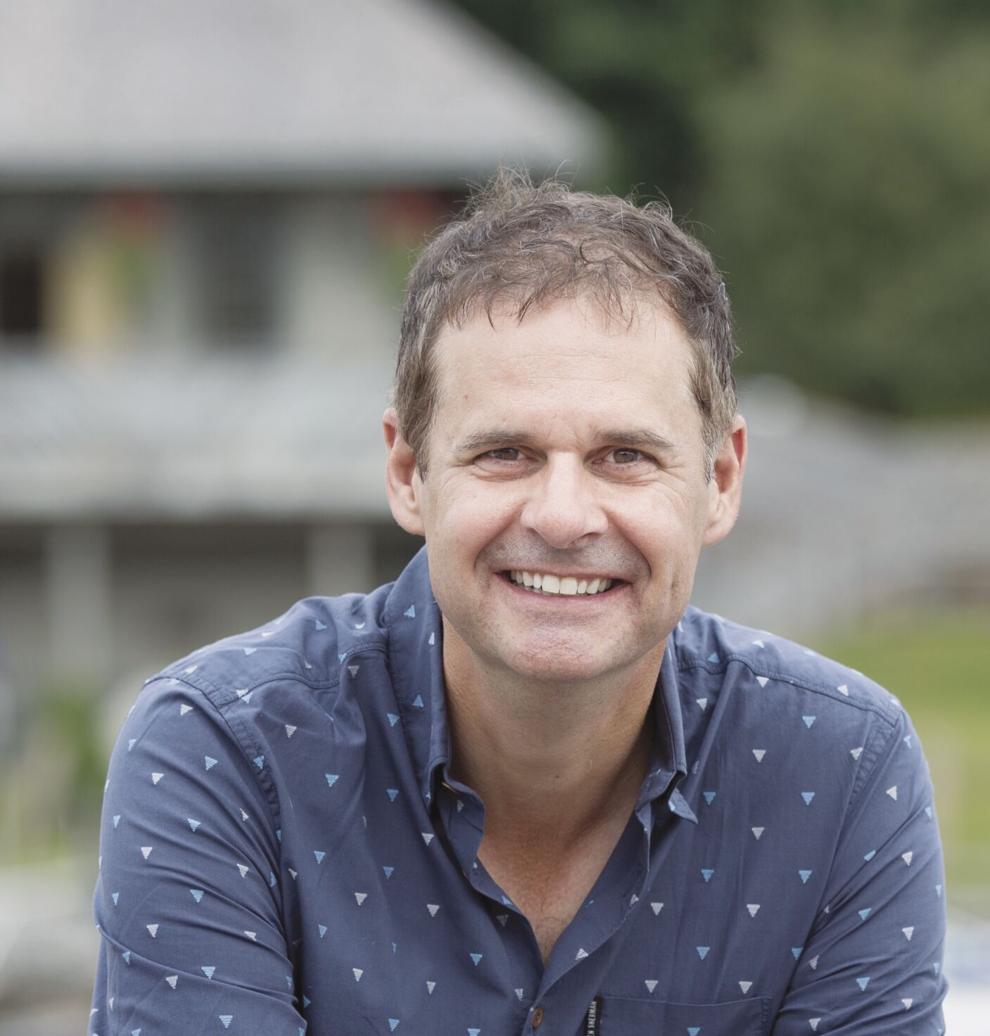 Islanders love the thrill of a bet. There's not much we won't gamble on. Who among us has not thrown a few bucks at a 6-49 dream, scratched a ticket, plunked a couple bucks down on a harness race, joined the gang for game of poker, bet on professional hockey or supported a local service club in a toonie or chase the ace draw. The options are almost endless; the primary difference being whether a bet is viewed as a vice or recreational activity.  
At the top of the vice list are VLTs, proven to be one of the most addictive forms of gambling. Families and lives are destroyed wherever machines are plugged in. When the terminals were pulled from corner stores and bars, in favour of larger, centralized locations, much was made of the need to eliminate illegal machines in favour of more reputable government sanctioned betting. 
The image has improved, but that does not mean government has met its promise to deliver needed support for the human toll of gambling. Politicians of all stripes pay lip service, while allowing chronic underfunding of addiction and mental health programming.
Lip service that continued last week when Finance Minister Darlene Compton, under attack for the King government's flip-flop in allowing Atlantic Lottery Corporation to create an online casino, suddenly promised all revenue generated will go to mental health and addictions. Importantly, she did not say this will be new or added revenue, which makes it a promise that doesn't really promise anything. 
Like VLTs, government positions the need for an online casino as a means of 'repatriating' revenue now being lost to offshore gambling websites, where Atlantic Canadians spend an estimated $100 million annually. 
How much of that can Atlantic Lottery expect to reclaim? Probably not much. Sidney MacEwen, one of the legislature's clearest thinking members, criticized his own government's decision by suggesting very few will leave an offshore site for Atlantic Lottery. 
From a public trust perspective, Atlantic Lottery isn't exactly a shining beacon of integrity. While it says it is not seeking new gamblers for its online platform, it spends money recruiting new gamblers on Facebook, a company that does not collect HST and thus help fund addiction programming. In New Brunswick, where the corporation quietly launched that province's online casino last year, ALC has yet to implement all recommendations made by its own consultant to minimize customer risk, including development of a 'comprehensive harm minimization strategy.'
ALC's first priority is clearly to maximize revenue - including the capacity to wager $500 on a hand of blackjack or $100 spin on a virtual slot machine - not minimize risk. 
There is growing evidence of the potential danger of online gambling, something an ALC paid consultant even acknowledged, according to information obtained by CBC via a freedom of information request.
It is no surprise that online gambling spiked during the pandemic. But is this enough justification for PEI to jump aboard the online casino train, which very well could become the new VLT with fewer checks and balances? 
By ALC's own admission, a virtual casino will not be a cash cow for PEI. Projections call for only $12.4 million to be generated for government coffers over seven years. It's a paltry sum for the personal damage it will create by known online hazards like the necessity to use credit cards, or some form of digital payment. It's a virtual world where the customer often twists the value of money.
If the return is small and the potential damage significant, why proceed simply because ALC executives say a pandemic is the perfect time to launch? Gambling is a reality. But it doesn't mean we need to jump on every shiny new object. PEI already has a vibrant gambling environment that mixes culture, harness racing, and entertainment with traditional games of chance. The environment at Red Shores is far superior to anything online, especially as it pertains to problem gambling oversight. Staff are trained to watch for the danger signs and discretely intervene when needed. The human connection is vital. Is it perfect? No. But it's far better than anything offered by an online casino.
The pandemic has forced all of us into hibernation mode. Maybe online gambling is the way of the future. Or maybe when COVID passes people will want to get out of the dark basement, put down their phone, turn off their laptop and go out and mingle with real people, at real events rather than hanging around with an avatar. 
Maybe the opportunity is not to run to the shiny new toy, but invest in the experience we already have here on PEI. An experience that by any measure is far more trustworthy. 
Paul MacNeill is Publisher of Island Press Limited. He can be contacted at paul@peicanada.com