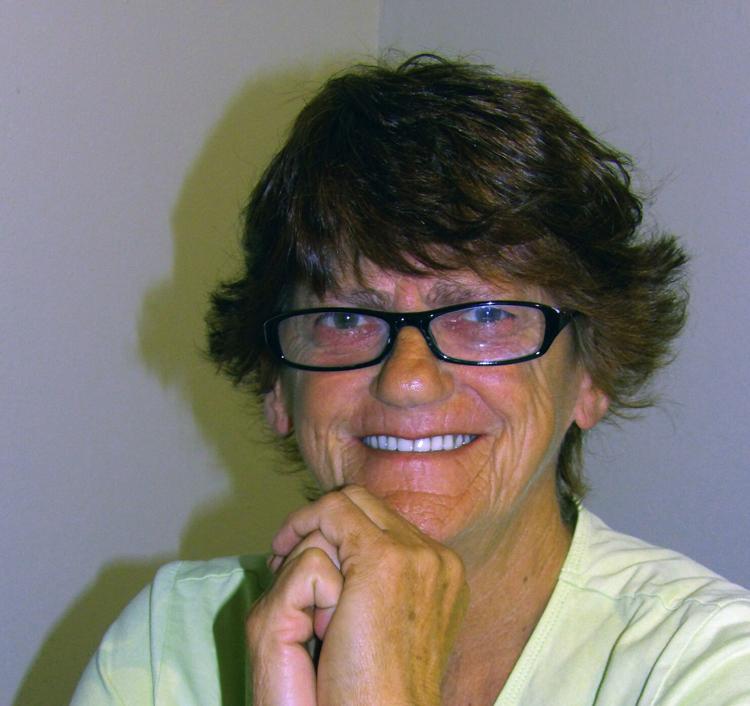 If you are 50-plus years old you might remember walking onto the stage of a community hall - well-memorized lines rolling around in your noggin, your heart racing and a sea of people silenced in anticipation of a song, skit or a Christmas story.
Many of those in the audience were predecessors of the very same performance you were about to give. Many were elderly and all were responsible for the hall's existence and preservation.
Oh, if only those walls could talk (minus the traditional heckler at the back of the room whose gibberish couldn't be understood at the best of times.)
The modern-day audience might go to their local hall for card games, to enjoy a foot-stompin' ceilidh, watch a play put on by local performers, feast on a lobster supper or for any number of activities.
The common denominator over all these years is the same - halls are cherished amenities of Island communities and here in eastern PEI we are blessed with an abundance of them.
UPEI history professor Ed MacDonald aptly expressed the value of halls in a story on page 3 this week.
The local hall is the last chance to protect shared history, he said. "To preserve a community hall is, really, to preserve rural community. If a feeling of community is part of our well-being, then preserving community halls is worth doing. For now, at least, it's still an expression of our identity as Islanders."
With that comes a profusion of stress on the community volunteers who struggle to keep the heat and lights on while the doors remain locked during this pandemic.
As with most fundraisers, which are the foundation of consistently breathing life into the halls, on hold, the challenge is heightened.
The Town of Three Rivers is addressing the needs of two local halls; the old Cardigan Train Station and the Lower Montague Hall. Others will get the town's attention in future.
Not all communities have the monetary resources to undertake renovations to their halls but recognizing the value of these venues is an important first step in ensuring they are there for the next generation and beyond.
All the way from Goose River to Murray Harbour North and all points in between conscientious folks are doing their best to see that Bingos, bake sales etc are every much a part of the future in these spaces as they have been in past days.
The most difficult task at the moment is waiting out restrictions regarding social gatherings and fanning the flame of appreciation and love of community's history.