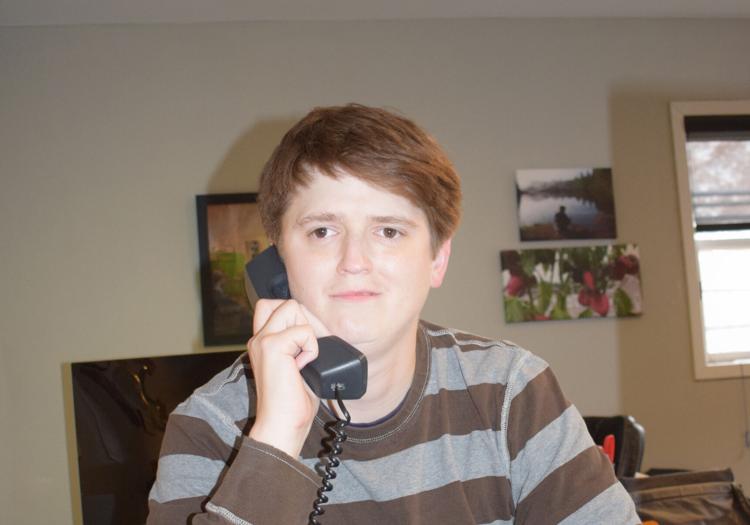 A hot-button issue in Kings County will come to the fore again later this month and no one, including members of Three Rivers council, knows what will come of it.
Back in October, council decided to revisit the recommendation of the Electoral Boundaries Commission at a committee of council meeting on January 25.
Whatever council decides on the commission's report, the result will literally and figuratively shape municipal politics in Three Rivers until at least 2026.
It's clear there are many conflicting opinions among the general public and council about how the lines should be drawn, or whether a ward system should be used at all.
The most prominent example of an open ward system on PEI is the Town of Cornwall, which has six councillors who represent the entire municipality.
On one hand, there's an argument that having councillors responsible for the whole of their municipality rather than one area leads to decisions focused more on the big picture.
On the other hand, Three Rivers is a much larger and different municipality than Cornwall. There are urban pockets, but most of the town is rural and it takes upwards of half an hour to drive from one outer boundary to another. The diversity of needs and priorities in Three Rivers is not comparable to those in a more concentrated municipality.
There are also different views among council and members of the commission on how long this process should take. A public meeting has been suggested, though commission chair Heather MacLean said she didn't see the point in that.
No matter what the outcome is, the decision should not be rushed. It's impossible to satisfy everyone, but with hard feelings lingering from the amalgamation process, this is a major test for the young municipality that must be handled with care.