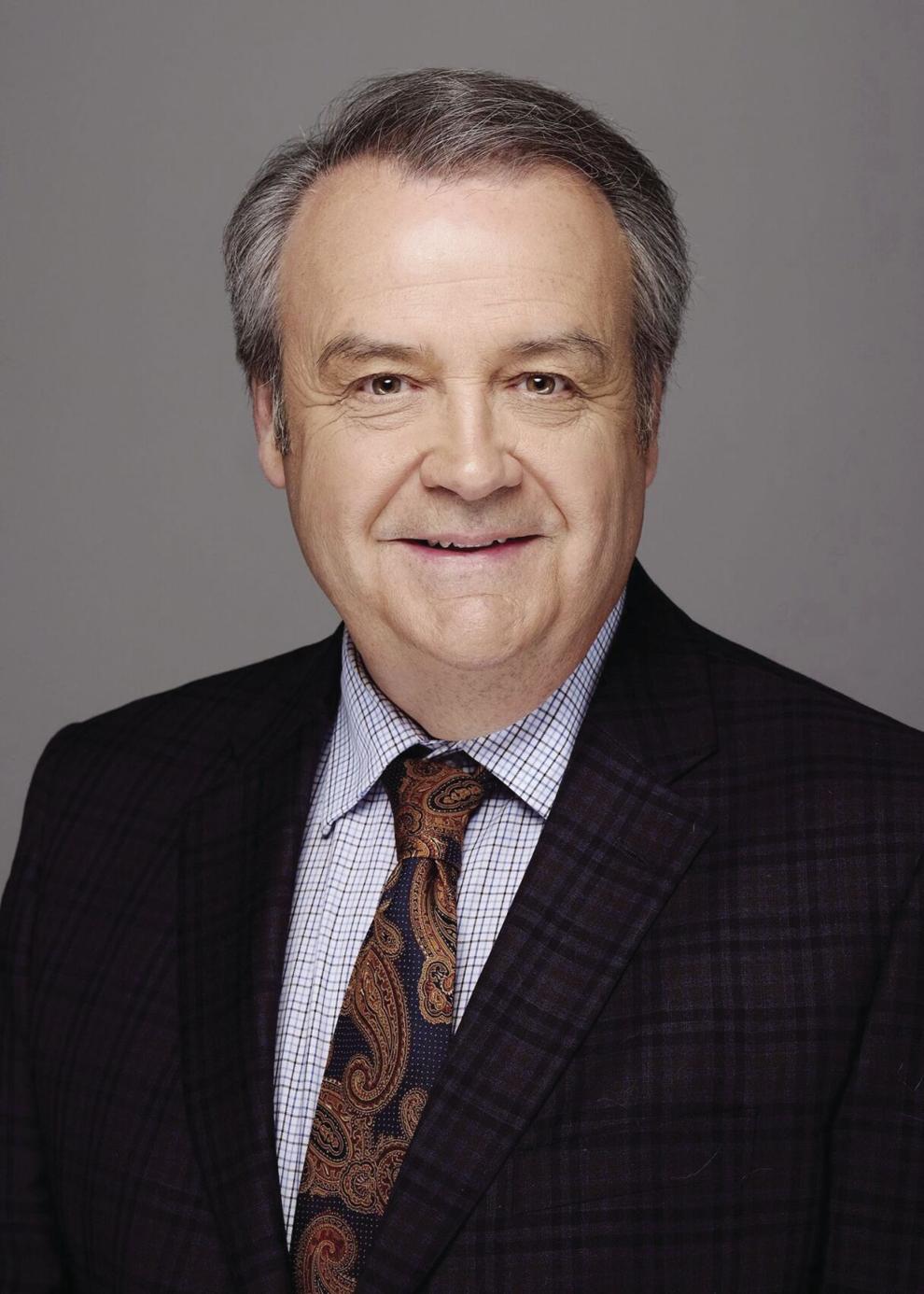 I guess I've always been a cat person. It started in 1964 when my parents got a cat we inexplicably named Skunky. From there, as I grew up, I had a series of cats starting with Herb, who lived to be 21 years old. After that, I went into my naming cats after alcohol beverages mode, and thus we had 50, named after the beer, and J.D., named after Jack Daniels. As I matured I began to name my cats after birthdays, hence the cat 40. Then we had Little L, named because we simply wanted to raise a Little L. (!)
I didn't have a cat when I moved to PEI after meeting Heather, but she quickly took care of that, even after professing to me she was NOT a cat person. In spite of that, she got me one for my birthday, which I named after the musical instrument I play, Drummer. And if you thought Heather was not a cat person, think again. It seemed like every time I'd return back to PEI after working for a week in Toronto, we had another cat. She loved them! Soon, we had a total of three, all named in the drumming vein. Snare, Drummer and Stix. (Snare Drum, and Drum Stix ... well, we thought it was cute).
At one point in our lives we had two dogs and three cats, making us just a chicken short of a petting zoo. Through life's process and time, we are down to two cats, Snare and Stix. Snare began losing weight at a rather noticeable pace, and we finally got him to the vet. Seems he was having trouble keeping food down, and it looked like his bowels were inflamed. So, the vet said, here are some pills, give him two a day for 14 days, and then half a pill a day for 14 days and we'll see if that helps.
Have you ever given a cat a pill?
First thing to remember here is cats have claws, and they are not afraid to use them. You have to get the cat on its back, on your lap, pry open the mouth, while holding onto the rest of the body, and pop, no, make that throw the pill as far down the throat as you can. Then you let the mouth quickly close, which is never an issue, and gently rub the throat, presumably to help ease the pill ingestion. Cats also have an uncanny ability to shift and twist their bodies at will, and very quickly. I'd like to take a minute here to suggest if you ever have to do this, never do it without a shirt on. That leads to questions like "how did you get that scratch on your belly button?"
Cats are also very good at two things. One, completely ejecting the pill like it is spring loaded, and two, they seem to be able to convince you they've swallowed the pill, but really, they're just toying with you. They also seem more than capable of shifting the pill to the side of their mouth, just daring you to get it back to try again. Heather has found great humour in recording my feeding sessions.
On the plus side, Snare doesn't seem to remember getting these pills. He doesn't run away when he sees me coming, nor does he flinch when I rattle the pill bottle while opening. As of this writing, I've done this 34 times. Problem now is even though I've had to cut his pills in half to reduce the dose, I have no end date for this procedure. Another plus is Heather has lots of great new videos and Snare does seem to have gained back some weight. I've told Stix not to even think about losing a pound.