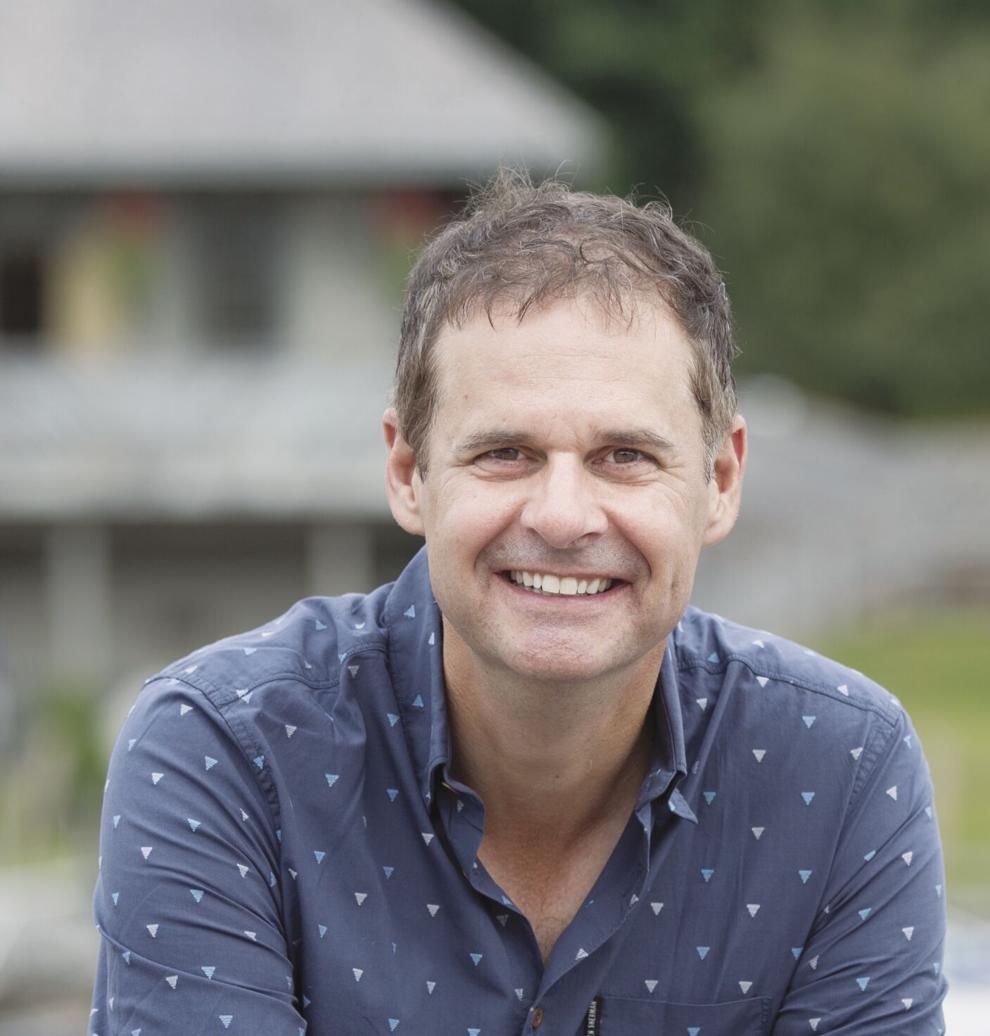 Ross Young never seemed in a rush. There was always time to enjoy a story, talk politics, or brag about the kids who crossed his path in sport. There was always time to share a laugh. If your phone displayed his number you were committing to a 20-minute chat before picking up. The former Liberal MLA, football and hockey coach, businessman and political analyst died suddenly April 9th. 
For 10 years I sat beside Ross on the Island Morning Political Panel. I was the politically agnostic performer. Ross repped the Liberals. Nancy Key, now a Supreme Court Justice, pointedly defended the Tories. If artists are known for various stages within their career, this would be my Yelling Period. 
Both Nancy and Ross were masterful at deflection, attack and defending the record of their party of choice. They also shared a skill not shared by every partisan performing analyst duties. When needed they both criticized their party. It gave them extra credibility with the public and me.
Ross had an innate ability to suck air time. If you are defending a party or government, it's a great skill. If you are politically agnostic, infuriating. Thus my Yelling Period. We all talked over each other. The audience seemed to enjoy the 20-minute fracas. We always left the studio friends. 
Some of Ross's best stories came on the walk out to the CBC parking lot. There were gems. The Liberal Christmas party where he and Ron MacKinley had a heated exchange. The moment he knew he would lose the 1996 provincial election -  walking into a community fundraiser only to see his Progressive Conservative opponent, Andy Mooney, playing guitar and singing on stage. It was a story said with humour and respect. Ross acknowledged his guitar skills were lacking. 
There was the story of the legendary 1977 Kings County Midget AAA hockey team that repped our province at the national championship in Winnipeg. It wasn't just a story. It was a showman at his best, a swashbuckling recitation involving the old Winnipeg Arena, dimmed lights, goalies tripping over straps, Howie Meeker, something similar to Alan Eagleson's famous walk across the ice during the 1972 Summit Series with Russia, and - as if all of this weren't enough - an obscene gesture directed toward the Winnipeg Arena media gondola. Who knows what parts were fact or fiction; the total was epic. 
Ross was more than a story and laugh. There was plenty of substance and a deep understanding of what issues mattered to ordinary Islanders. 
He was elected to the provincial legislature in a 1991 byelection made necessary after the sudden death of his father, 1st Kings MLA Ross 'Johnny' Young. At the time Ross was living in New Brunswick, but was recruited, a decision that proved fortuitous for Islanders.
PEI was moving toward elimination of dual member ridings, viewed as an unnecessary holdover from bygone days. In 1994 an electoral boundaries commission recommended reducing the number of elected MLAs from 16 two-member ridings to 25 single member districts. Rural PEI feared loss of voice. Looking for middle ground, Ross introduced a private member's bill recommending 27 seats. It passed and was used for the first time in the 1996 election. Ross's 27 seat model is still used today. 
Ross Young was a great community supporter, highly likable partisan and wonderful family man. Legions of former hockey and football players, two sports he loved, have recounted his impact on their lives. More than anything, Ross Young had a generosity of spirit that brought people close to him. He will be deeply missed.
Paul MacNeill is Publisher of Island Press Limited. He can be contacted at paul@peicanada.com