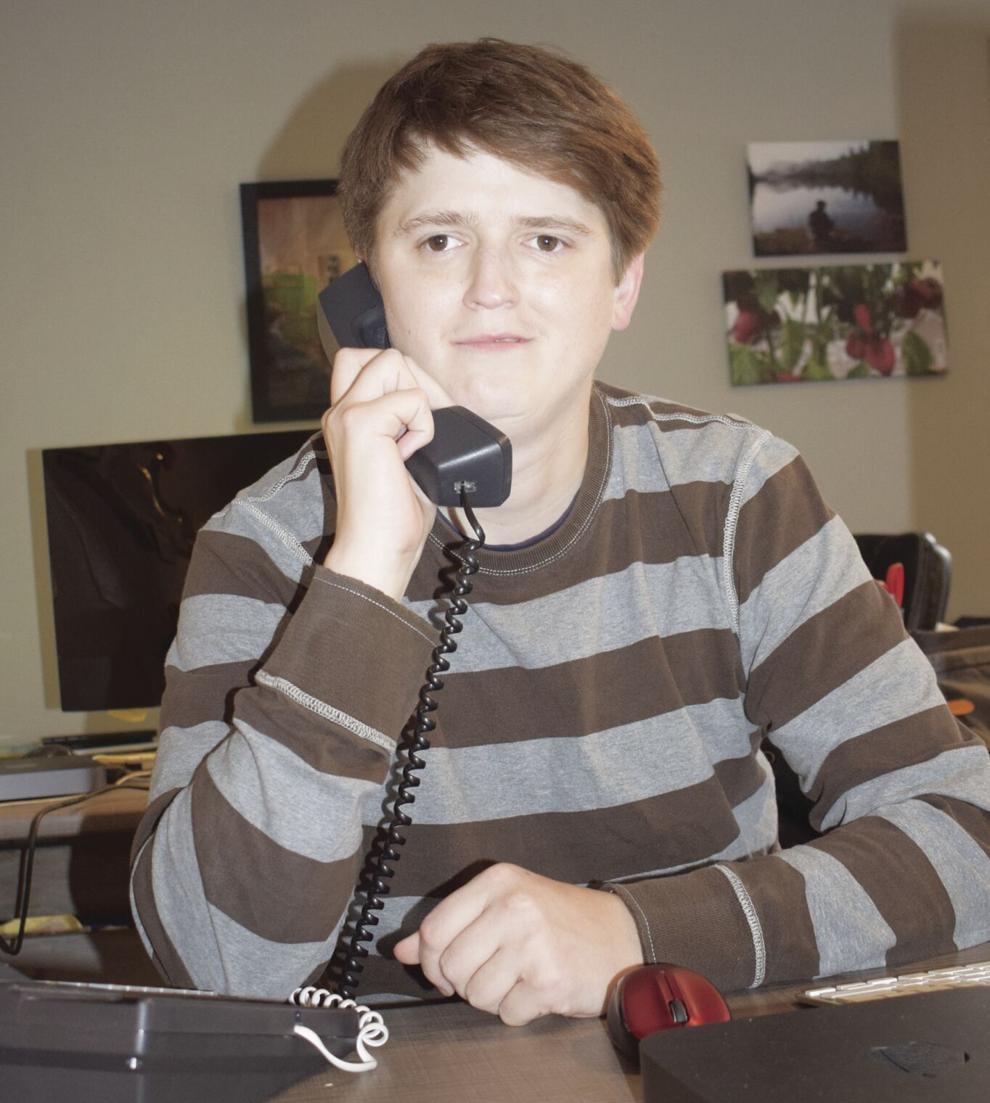 Canada Day events across PEI showed just how much societal change is already happening in the wake of more than 1,100 unmarked graves being discovered in BC and Saskatchewan.
In Charlottetown, hundreds of people donned orange shirts and joined members of the Indigenous community to mark what had become a sombre occasion.
In Summerside, more orange shirts, and orange balloons were tied to traffic poles throughout the downtown.
In Cardigan, the mood felt subdued and solemn, with a small crowd gathering to hear local musicians. Perhaps some of that was due to COVID, but it felt like a day for quiet reflection, not boisterous celebration.
The colour of the day was not red, but orange. Most wore clothing that did not celebrate Canada, but emphasized every child matters.
This is all very different from the way July 1 has been marked in past years, even though we knew about residential schools. We knew about the many ways First Nations people have been wronged. We knew about the Truth and Reconciliation report. The chorus of voices calling for justice for Indigenous people has been growing for years. 
But there is something about these discoveries that has broken down the barriers, the indifference, the cognitive dissonance.
I have always been a very proud Canadian, especially in recent years as the country to our south has disintegrated into chaos and hate. But that was all secondary on Thursday as thoughts of intergenerational trauma lingered throughout the day. It's sad that this is what it took for regular Joes like myself to truly grasp what our country, the one we have been so proud of, has done to our fellow Canadians.
It's my hope these children did not die in vain and when Canada Day rolls around again, we will be further along the path to reconciliation.