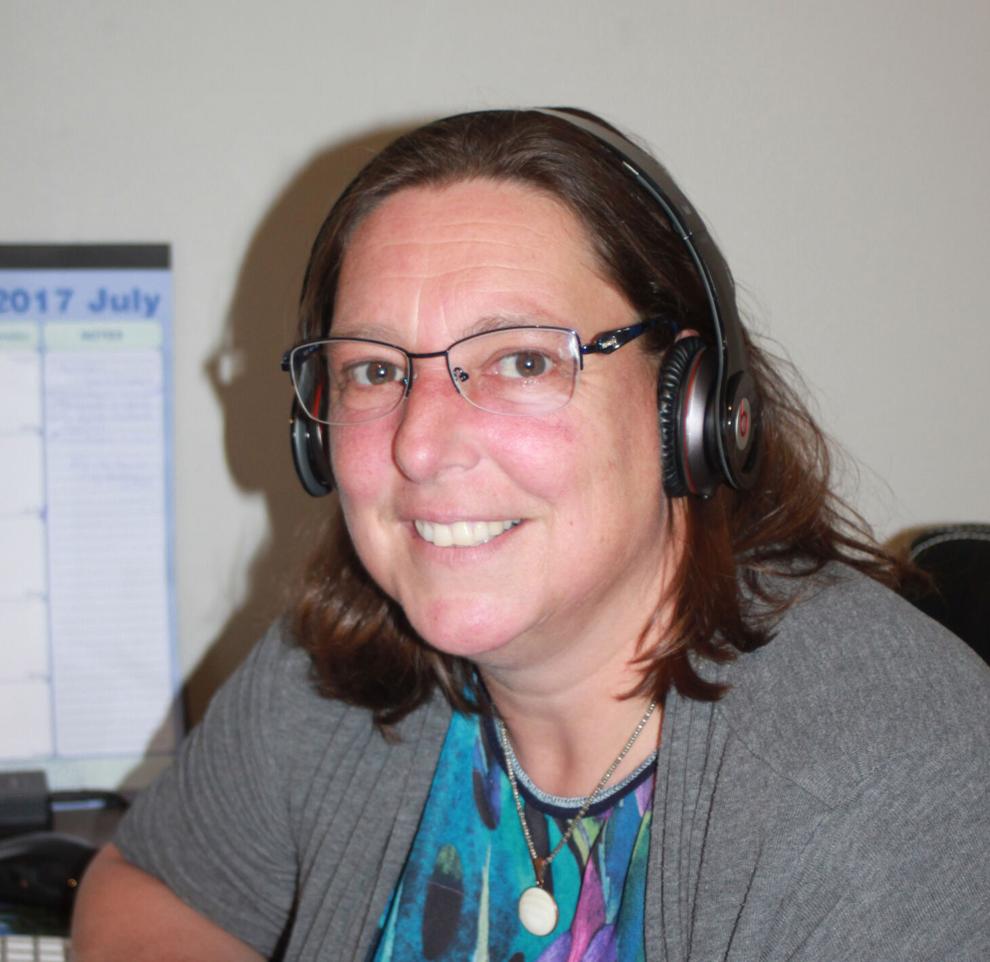 It was certainly a good news announcement last week in Georgetown when the province rolled out its first phase of rural public transit in eastern PEI.
With two routes to the province's capital city running to and from Georgetown and Souris and the minuscule price of $2 a ride there is no doubt many residents will be able to take advantage of the service.
It is early days and hopefully the routes will continue to grow, after all there are plenty people who would like to have a quick and easy way to get from say Souris to Montague, or Morell to Georgetown.
The idea for the service came in the face of climate action. And while reducing greenhouse gas emissions is a positive, it also plays a part in poverty reduction.
How many students have rejected the idea of going to a post-secondary school like Holland College in Georgetown, or the Climate Adaptation Centre in St Peter's because transportation was an absolute barrier?
How many people living in one part of PEI couldn't even think about being employed outside of their home community?
Even if the answer to those questions is just a few, there is no doubt some day, somewhere along the line having public transit in rural PEI could change the course of someone's life.
Now to wait ever so patiently for the western rural buses to hit the road.