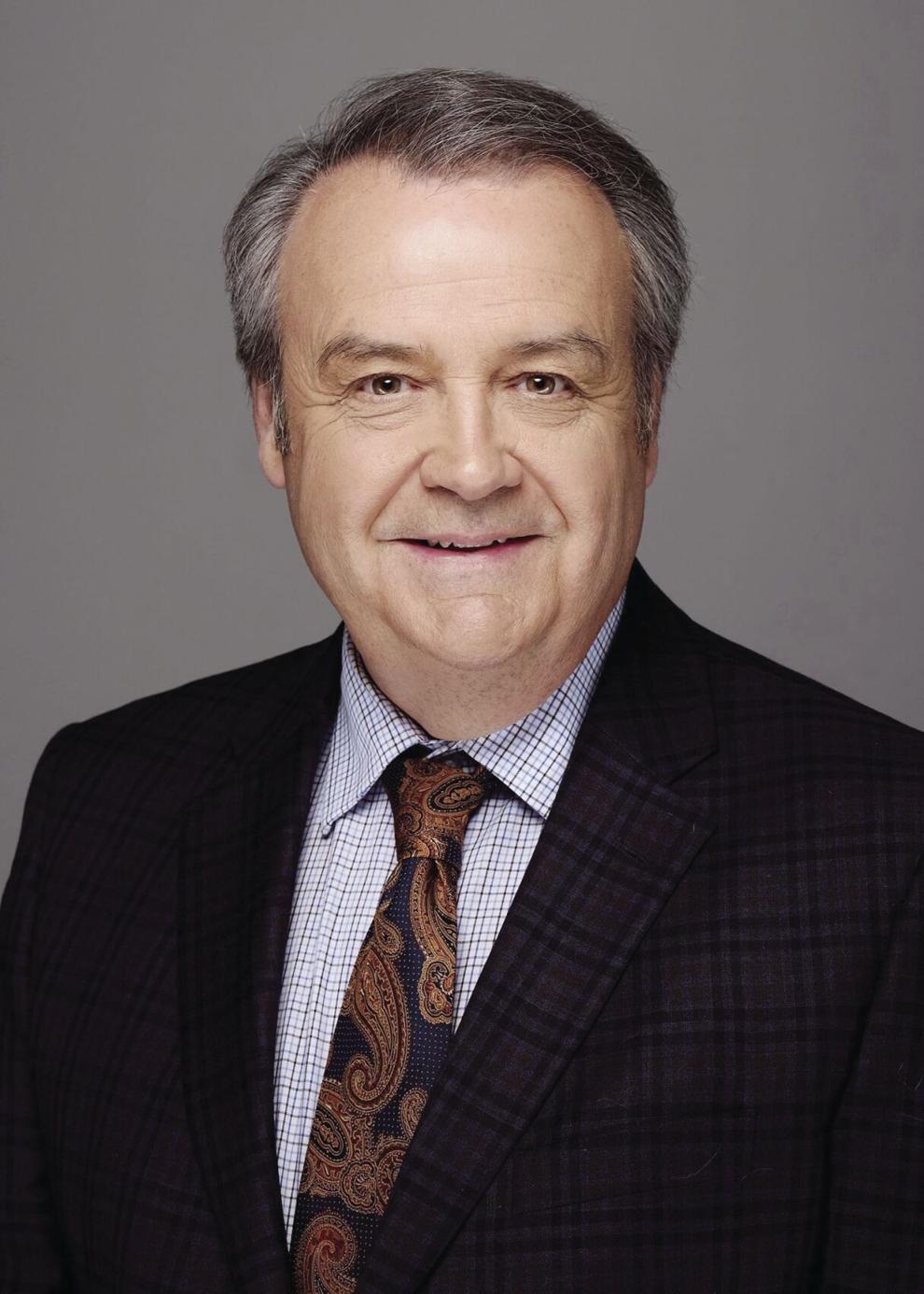 My wife Heather is an exceptionally healthy eater. Look in our fridge any day of the week and all you see are salads, vegetables, fruits and vegetables and fruits to make salads, and more things she puts in salads that I don't even recognize. But they're all healthy. She's even into this 'thing' where she shreds cauliflower into little pieces and makes a healthy pizza crust from it. Smells disgusting before it's baked, but I've learned never to complain about that.
The point is, I am somewhat the opposite of a healthy eater. Having said that, we do share some foods like fish, chicken and red meat, and I'm not opposed to vegetables at all, but it seems I only eat them when it's part of her meal. Obviously we eat many different meals, and that requires individual shopping.
I generally shop for the things I eat a lot, like eggs, bagels, yogurt, pizza and I try to make sure I'm never out of snacks. She shops for the items she uses. Don't get me wrong, our meal patterns mix quite a bit and we eat together, but I find it hard to go grocery shopping for the things she uses, and that includes those items in the meat and fish categories.
Last week while scanning the weekly flyer, which just happened to land on our driveway this time, Heather noticed a sale on roasts. The savings were $6 per pound, which apparently is good. However, this sale was only on Thursday and Saturday and she was afraid, that because of the deal, these things would go fast. Since she was working Thursday, and I had a scheduled grocery run planned, I offered to get the meat. I don't shop for meat like this. Ever. She said to get two of the roasts and to get the biggest ones I could. No problem. How hard could it be?
I was looking for, and I wrote this down, 'cap-off prime rib premium oven roast'. The price said $6.77 per pound, the savings were the aforementioned $6 per pound. I want to reiterate the point that this might be the first time in 20 years I had purchased meat like this.
I arrived at the store and discovered a feeding frenzy of people grabbing these roasts like they were gold plated. I nudged my way into position at the front of the freezer and quickly grabbed the two biggest roasts I could see and got them in the cart. I maneuvered away from the area, settled, and checked the packages to make sure I got the right thing.
Each one of them was just a hair over $30. I thought, that can't be right, I mean they looked pretty small to me. Additionally, while the sale was advertised 'per pound', the weight on the package was in kilograms. I was totally confused, and then figured this was one of those sales like you see at a clothing store where your savings would be subtracted at the checkout. Just to be sure, I found a member of the meat department and asked if the $30.49 on the sticker was the sale price. He acted like I was the only person to ever ask him that specific question. He seemed confused by it.
So, yes, I learned the price was the sale price. I learned my 2.042 kilogram package of meat would normally be about $58. I learned I am not good at converting a sale price in pounds to kilograms. I learned I have a lot to learn about the price of meat, but most importantly I learned Heather will do all the meat shopping in the future.