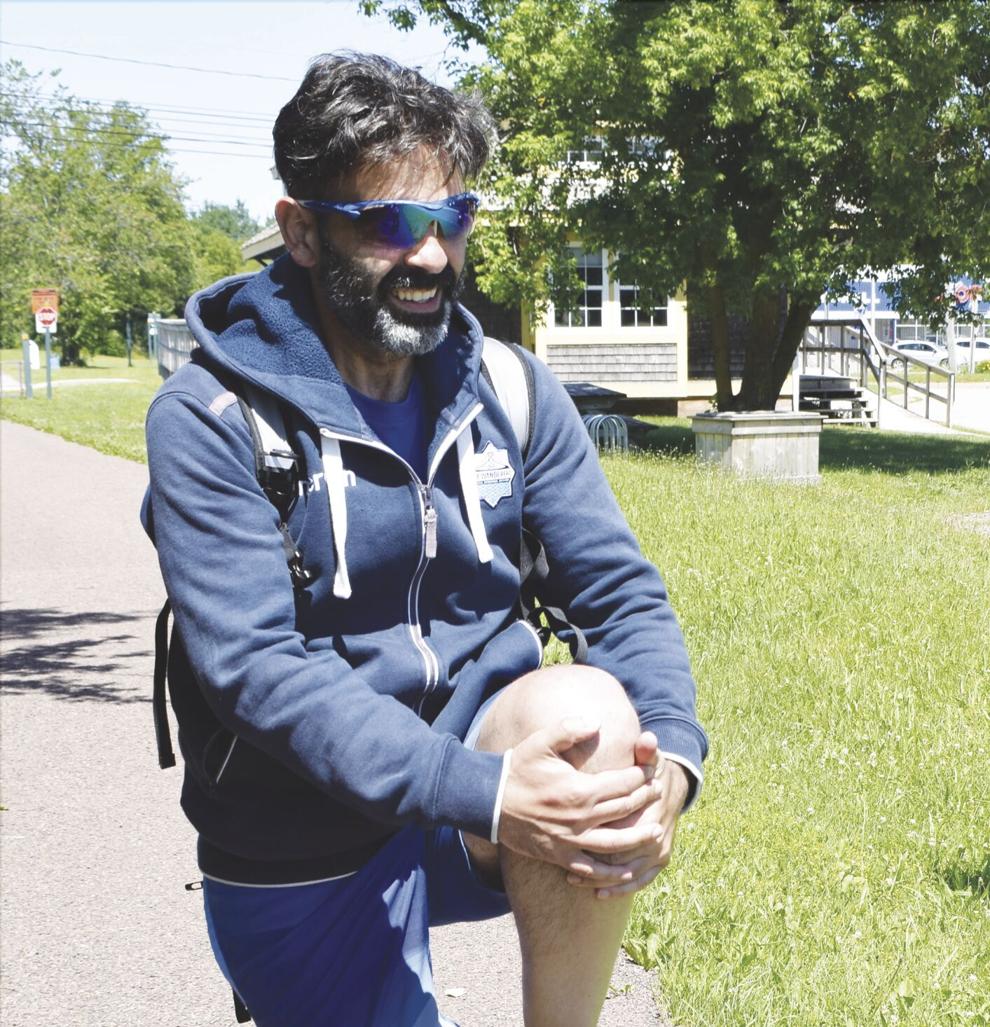 On Day-8 of his Island run Dom Dib was greeted by swarms of mosquitoes, but the mental health advocate says it was worth every kilometre he spent on the Confederation Trail to raise awareness of the illness in Atlantic Canada.
Mr Dib, a Nova Scotia resident who summers at a cottage on the north shore of PEI, has his own bouts of anxiety. It began when he was a young adult and he said it is important to make the stigma of mental health issues become a thing of the past.
Last week, Mr Dib began his campaign, My Island Run, asking for donations to the Canadian Mental Health Association Atlantic Canadian Chapters.
His goal is to collect $50,000 in donations.
"I wanted an aggressive target that would bring more awareness," he said.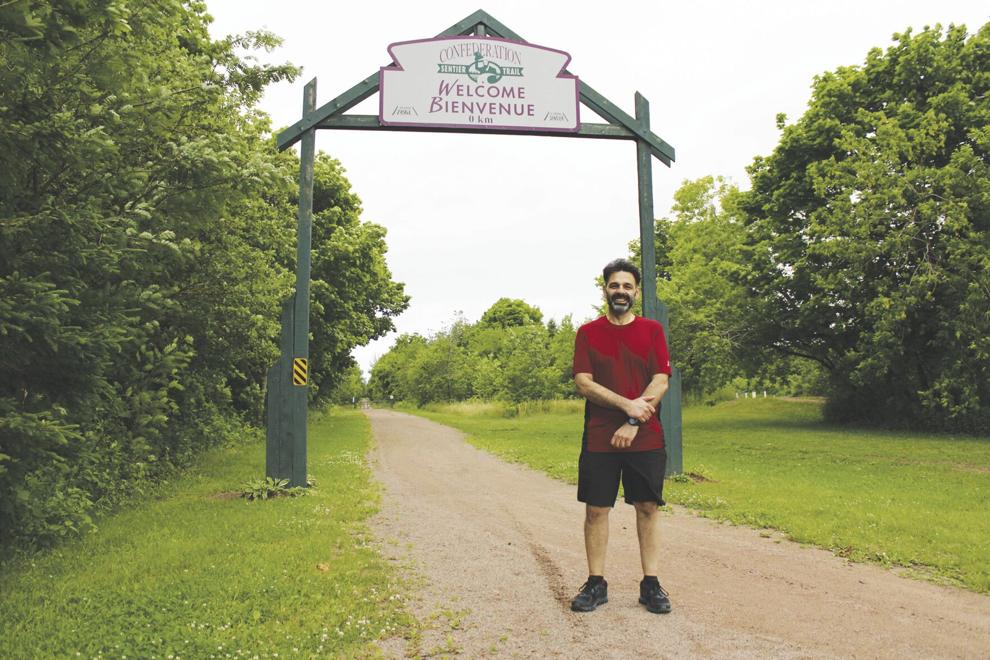 Running about 30 kms a day over a 10-day period, Mr Dib chose to begin each day with a dedication to specific groups of people who have struggled or continue to do so.
He said it is another way to highlight how many ways people can be affected.
Running only became a recent passion for the 45-year-old who took it up about two years ago.
His regular routine involves five or six 15 km runs a week so he has been feeling the extra mileage, especially in his knees.
He said taking in the scenic trails that wind their way through the PEI landscape has been worth all the encounters with bugs and most recently driving rain.
He began the run in Tignish on July 3 and finished in Elmira on Monday, July 12.
A tally of donations will be available next week.