Janet MacDonald's thoughts are with the families of the 215 Indigenous children whose remains were discovered last week in British Columbia. The horrific discovery was made on the site of a former residential school in Kamloops.
A residential school survivor herself, Ms MacDonald, born in 1943, spent three or four years at Shubenacadie Residential School in Nova Scotia when she was very young.
But not too young to remember her first language was taken away from her. She also remembers she wasn't permitted to see her brother as the boys were kept separate from the girls in the school which was open from 1930 to 1967 with more than 1,000 children coming through the doors.
"It was horrible the treatment we had," she said adding, "They have to know our parents suffered because of that."
The Montague resident said, "I can't begin to imagine the poor parents and grandparents. What they must have gone through."
Ms MacDonald's career spanned nursing, working with the PEI Native Council as an outreach worker and also editor of Gigmanag, a Native Council newspaper.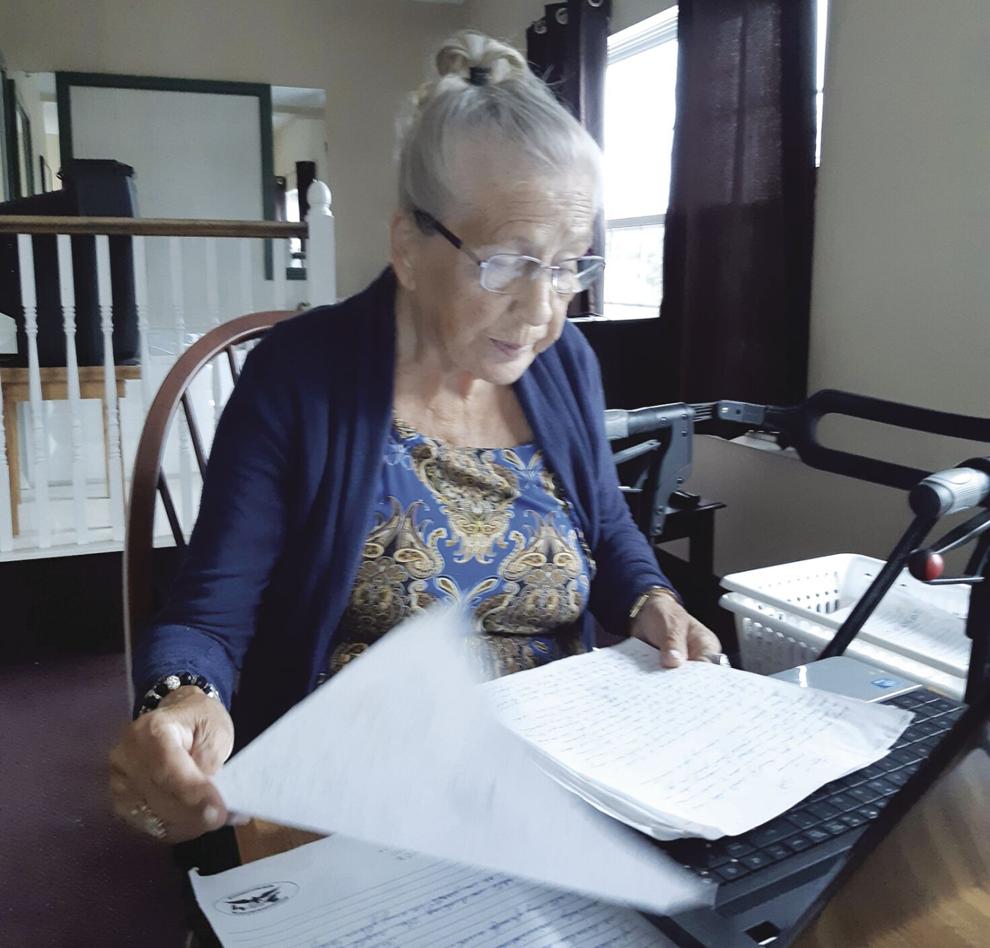 Thinking of the children in Kamloops, Ms MacDonald said there needs to be reparations.
"(The government) definitely has to do something," she said.
Churches need to take responsibility, she added.
"They should get down off their high horse and acknowledge that lives were and are at stake when such cruelty is involved."
Ms MacDonald said it is imperative that Canadians know and understand what has happened.
"You have to go on your journey," she said. "It might be difficult and you might hear about horrible things that will be heartbreaking at times."
She said teaching her own children, with the strength of God behind her, has helped her to continue to heal.
Across the country there have been calls to check the grounds of other residential schools. In Shubenacadie, Nova Scotia, work has been ongoing for several years to conduct those studies, according to The Kwilmu'kw Maw-klusuaqn Negotiation office and the Assembly of Nova Scotia Mi'kmaq Chiefs.
The Sipekne'katik First Nations Council and Saint Mary's University will begin an investigation on the grounds of the former Shubenacadie Residential School this week.