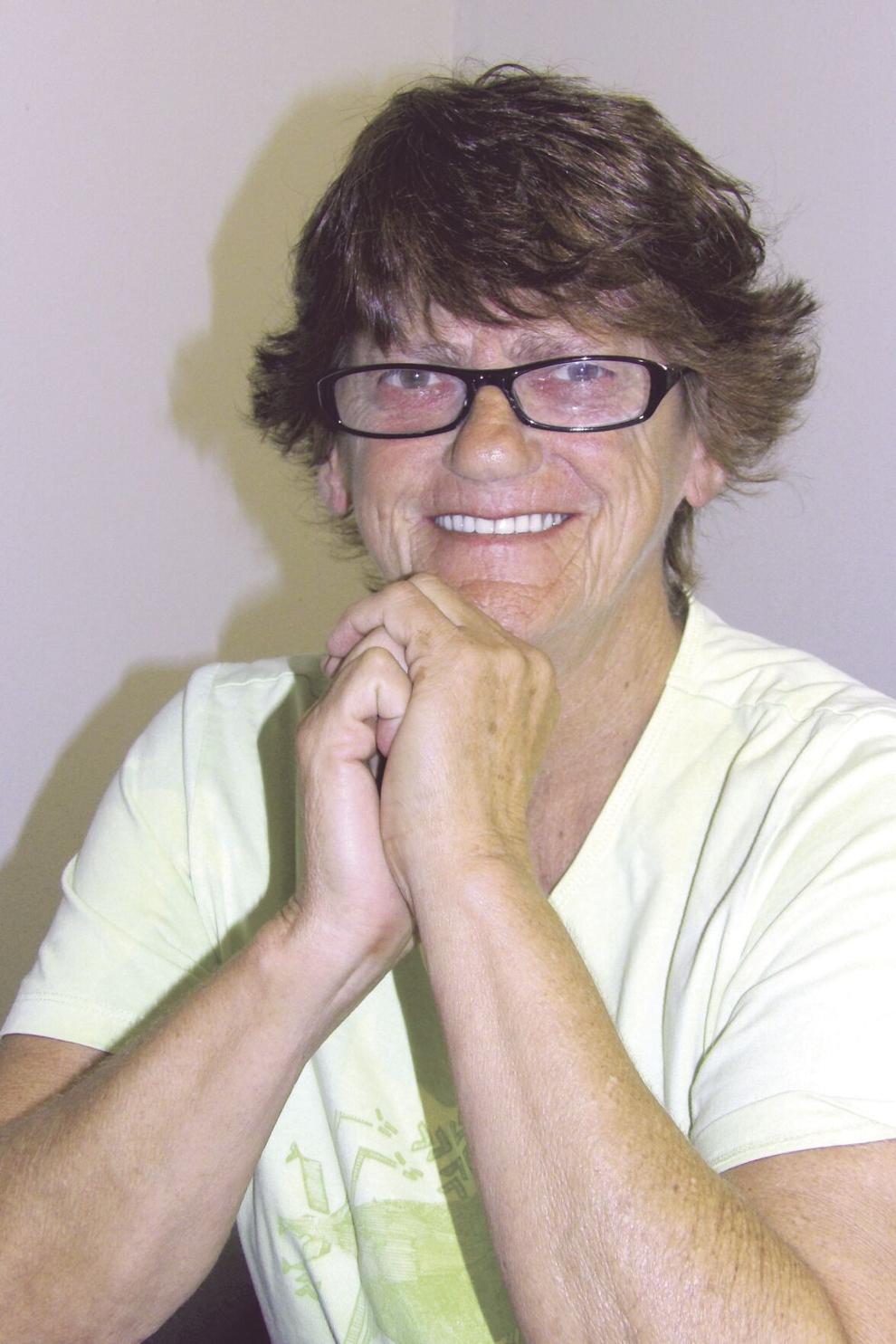 The place has gone to wrack and ruin. Truly it has.
The province is offering rebates on the purchase of new bicycles and e-bikes while household budgets run thinner than the safe space to ride one on the province's busy roadways.
The cost of a bike these days can run anywhere from $200 to $300 to thousands of dollars - taxes not included.
Left in the dust of this Net Zero Plan self-pedal initiative are the small-time operators whose sideline business is repairing bikes. 
The guys and gals with grease on their hands aren't found in big box stores but rather in backyard sheds or busy garages, walls filled with wrenches, screwdrivers and a puzzling array of spare bike parts.
They are the ones who keep low-to-mid income earners wheeling on down the highway. The spokes on their rides may not gleam in the sunlight or sport perfectly balanced wheels but the fixer-uppers work for an affordable few bucks.
Also to be considered are the flea market and yard sale vendors whose kids have outgrown their bikes and rather than have the two-wheelers rust in the barn, they opt to sell for cheap to raise a few much-needed dollars.
Every kid should have at least one bike in their lifetime but rebate or not all families can't afford the straight-from-the-store models - especially now.
The province's incentive to lower emissions and encourage active transportation is in the right lane. But the highway divides in regards to affordability, creating a division among income earners.
The province listed the names of 13 or so retailers participating in the rebate offer in a press release last week. 
While it is top-notch advertising for the businesses the humble guy in the backyard repair shop typically relies on word of mouth to bring in a meager amount of business.
Good on those who can afford new wheels this summer but this incentive does little to put all kids (people) on the bike trail.
Gas and furnace oil prices are beyond reach for many, fishers are seeing the price of their product drop while fuel for their boats reaches record highs, grocery prices are unreasonable and the suffering goes on. 
It's time the province considered all Islanders in its decisions not just the sector that doesn't have to worry about the increased challenge of surviving the day-to-day.