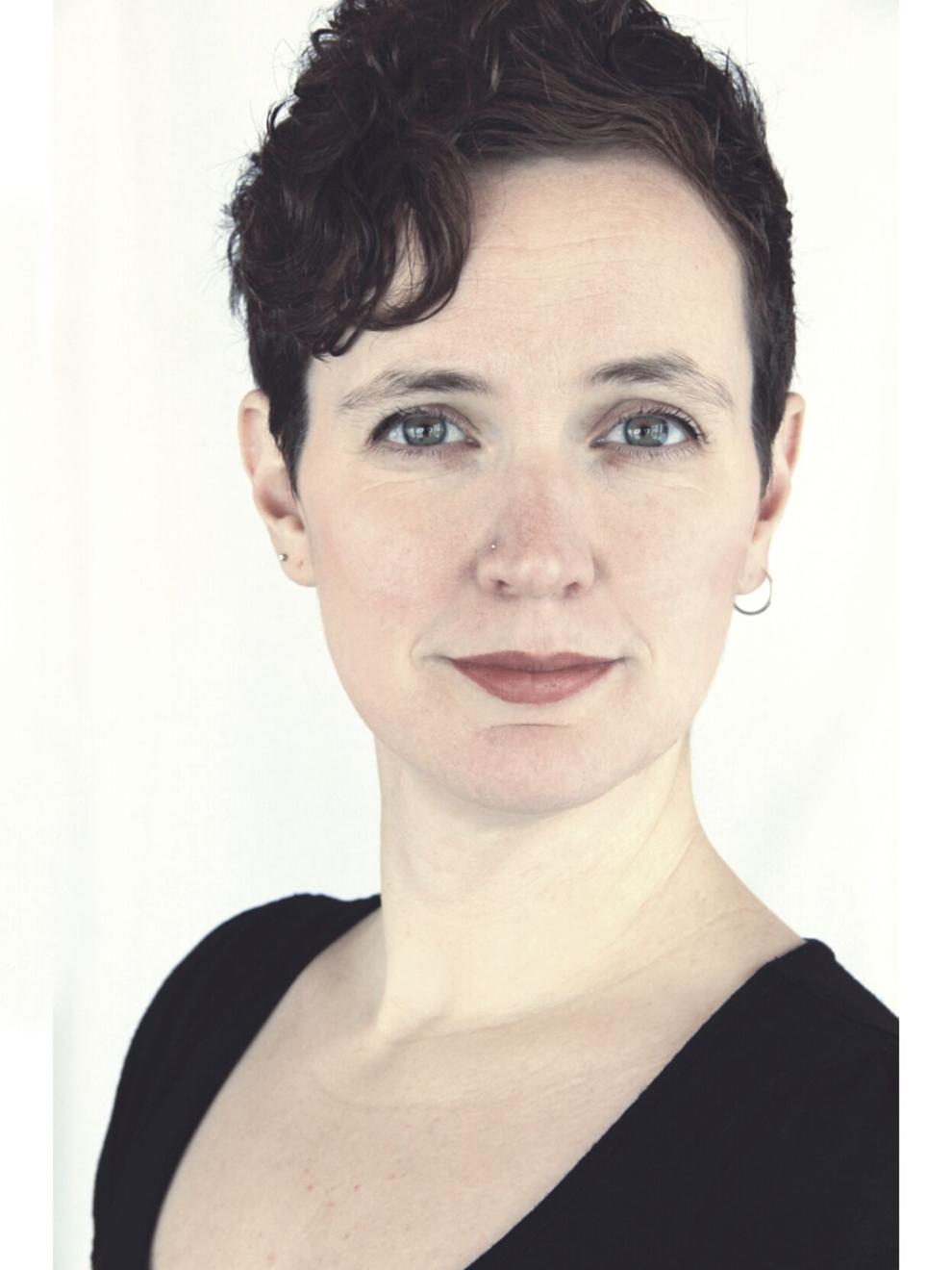 On the Island, we always seem to be working to find connections: family connections, work connections, place connections. It may seem like a bit of a stretch, but the International Appalachian Trail extends all the way into PEI (as I discovered hiking in Dromore last summer), and perhaps this is the connection we need as we present this week's musical guests at the Playhouse.
The music of Appalachia is derived from various European and African influences, including English ballads, Irish and Scottish traditional music (especially fiddle music), hymns, and African-American blues. First recorded in the 1920s, Appalachian musicians were a key influence on the early development of old-time music, country music and bluegrass, and were an important part of the American folk music revival of the 1960s.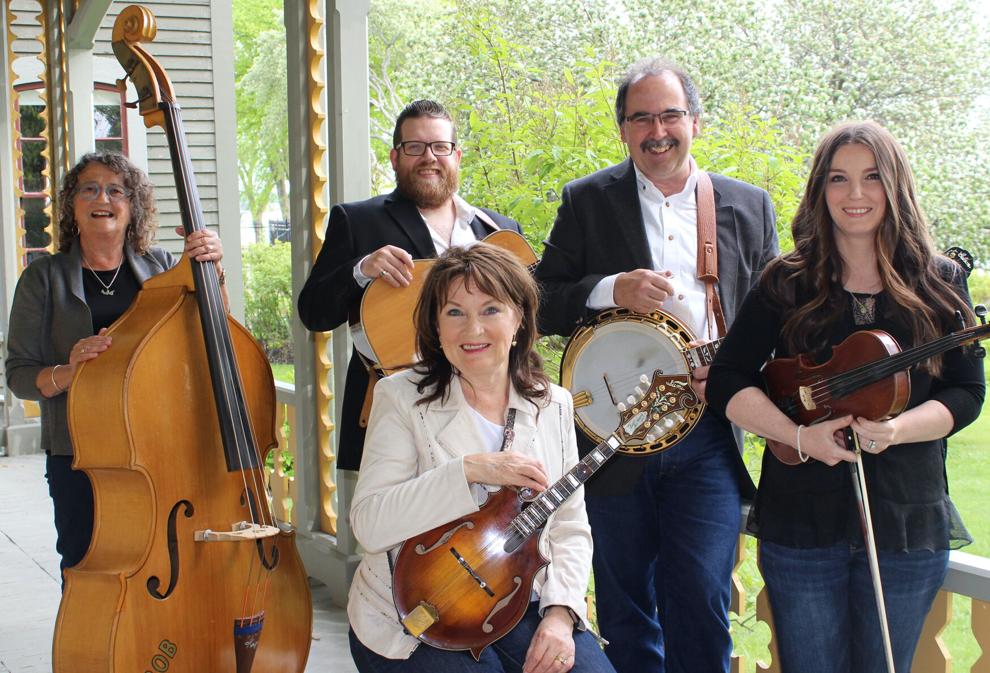 This Friday at 7:30 pm, we're pleased to present Janet McGarry & Wildwood. You're invited to take a journey through the music of the Mountains of Appalachia' with stories and songs of family, home and a resilient people. (We may find we have more in common with the people of Appalachia than we ever imagined).
From the hills of Iona, PEI to Music City USA, Janet McGarry has been a dominant presence in bluegrass music. She has shared stages with some of the most revered performers of this genre. She has recorded 12 albums to date, and is currently working on her next project. In 2008 Janet was crowned a Daughter of Bluegrass. A five-time Female Vocalist of the Year winner of the Eastern Canadian Bluegrass Music Award (ECBMA), Janet was awarded the industry's 'Master' distinction. Her band, Wildwood, received the Gospel Performance of the Year three years running. Their members include Serge Bernard, Denise MacLeod, Blake Crockett and Gail Mullen.
Our weekly events continue with Haunted Georgetown on Thursdays at 9:15 pm, and our Garden Party featuring High Tea, beautiful music and lawn games on Sunday afternoons.
For more information about any of our upcoming shows, events or gallery exhibitions, visit www.kingsplayhouse.com, call -888-346-5666 or visit us at 65 Grafton Street in Georgetown.