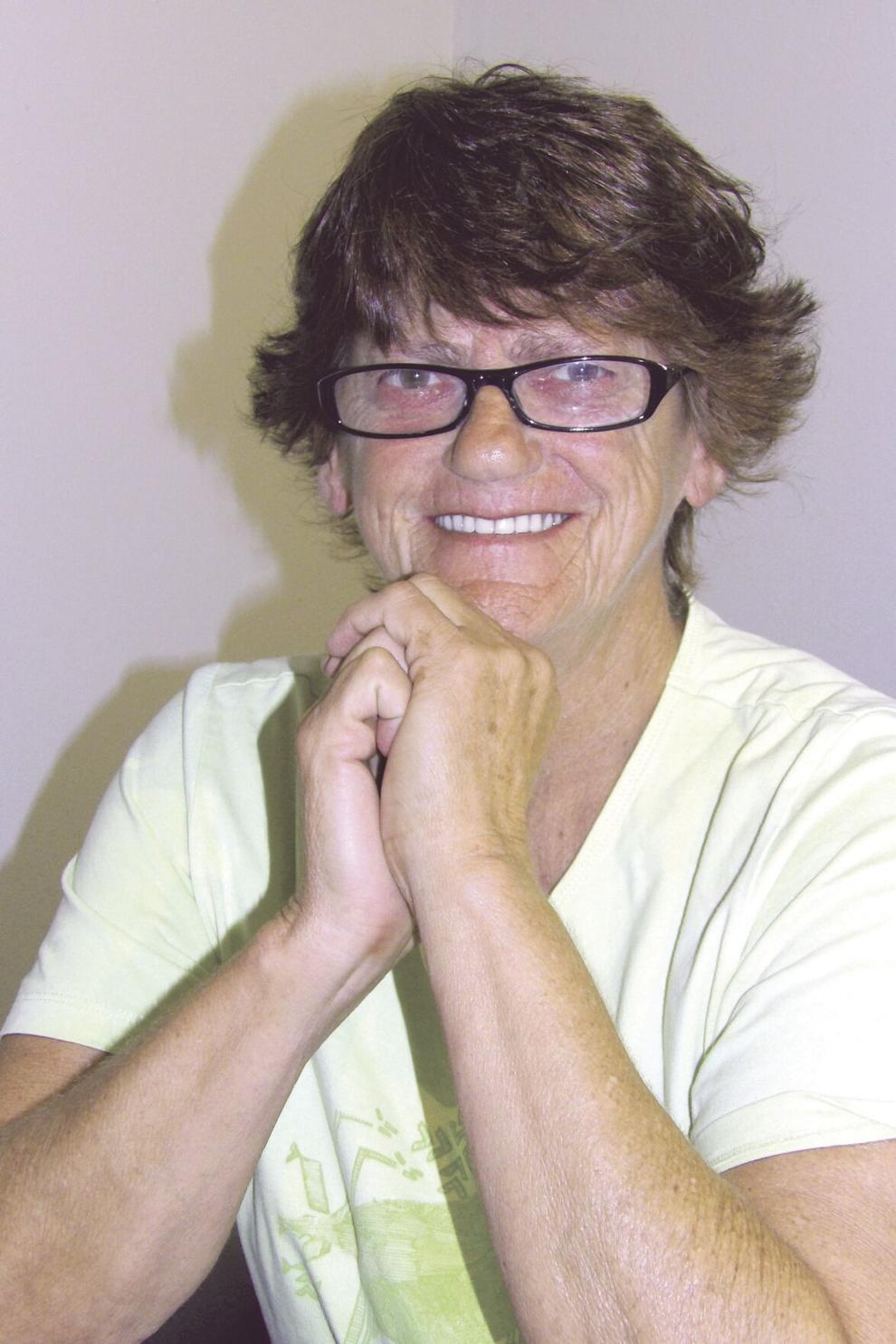 Reminders of health protocols surrounding COVID-19 are everywhere you turn, but who enforces them in no man's land ie: the waters of the Northumberland Strait? 
At least a handful of Island lobster boats have been boarded by Nova Scotia fisheries in the past few weeks.
This is a routine procedure where catches, licenses etc are checked by the officers, an action that protects both the industry and the fishers, in ordinary times.
That in itself isn't the sticking point among Island fishers.
The stumbling block is that Nova Scotia reported 12 new cases of COVID on Sunday with active cases sitting at 204 in the same time frame. Since the beginning of the pandemic, the mainland province has seen more than 5,000 cases. 
On the other hand PEI reported six active cases as of last Thursday. In total, since the pandemic began, the province has had 206 cases. 
(It's important to note these numbers can change daily in both provinces.)
Based on the Nova Scotia stats PEI fishers have every right to be concerned. 
But who is looking out for them?
The guidelines, according to DFO, come under federal jurisdiction. Therefore no one from that department can offer clarity on the fishers' concerns.
Both PEI and Nova Scotia Public Health Offices are silent as well.
Consequently it appears PEI fishers are left to fend for themselves.
In keeping with the health guidelines fishermen have created their own bubbles and maintain the same crew they work side by side with daily.  They respect the required six-feet distance when dealing with their peers and ensure hired hands are as protected as possible.
As several fishers stressed, the rules should be the same for both Nova Scotia fisheries officers and the fishers.
The average lobster boat is 40 to 45 feet in length of which open deck would be roughly 25 to 30 feet long. It doesn't take a mathematician to determine the challenge with social distancing when a boat has a crew of two to three fishers and even two officers come aboard. In some instances as many as three officers have been known to board PEI boats.
The lobster season is relatively short but one encounter on the wrong day with the wrong person and well, we all know how the story can go from there.