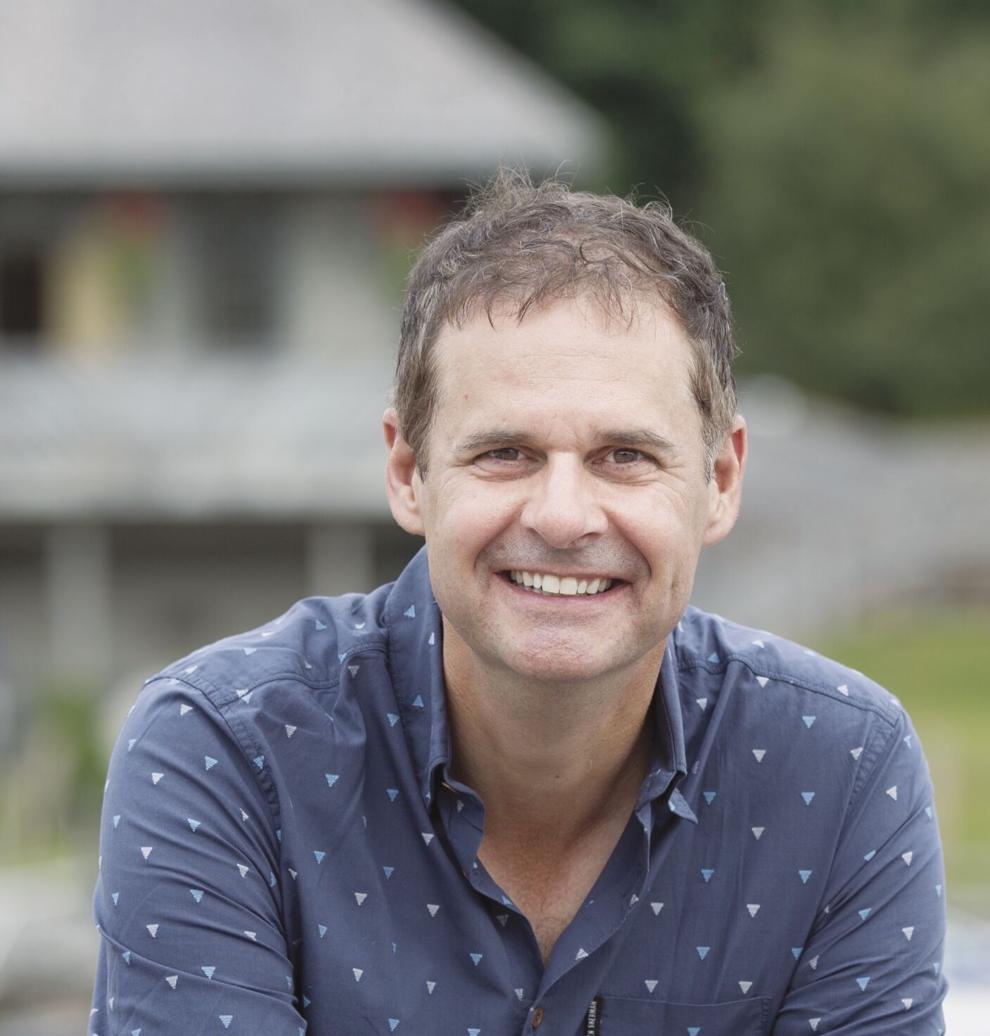 215 children buried anonymously at a former residential school in Kamloops, BC. 
215 children taken from their home and community, forced to survive in the harshest of conditions, an unknown number abused by their school masters. 
215 children sacrificed in the name of Government of Canada policy.
If there were ever a domino to push political rhetoric into action and right historical wrongs, this is it.
215. A number so immense it is doing what the Truth and Reconciliation Commission could not in 2015 when it called abuses of the residential school system 'cultural genocide'. In a matter of days attitudes and opinions are changing. 
And it is just the tip of the iceberg. 
More than 70 residential schools were operated across Canada by various religious denominations, most notably the Catholic Church, from 1831 to 1996. It's estimated 150,000 children were removed from the their homes and taken to a residential school with the goal of cultural assimilation. 
There was no residential school on PEI. But upwards of 800 Mi'kmaq children were sent to Shubenacadie, a residential school with a reputation every bit as horrid as Kamloops. A group of volunteers in Nova Scotia has already begun the search for similar unmarked graves. 
It is naive to believe Kamloops is an outlier. There are likely thousands of children buried anonymously across the country. 215 is just the start.
I've been thinking a lot about Nora Bernard in the past week. Early in my career I had the privilege to spend some time with her at her Millbrook First Nation home. She was a fighter. She married a non-native and because of it lost her status under the Indian Act. It would not be regained until 2007 when she was voted back into Millbrook.
By that time Nova Scotians and Mi'kmaq knew Bernard through her determined fight to see justice for residential school survivors. She was the first domino, starting the effort for compensation as a solitary single voice. She convinced a Halifax lawyer to take her case. As news of the suit grew, others joined from across the province and country. Ultimately it would represent 79,000 people. The federal government settled for upwards of $5 billion in 2005.
It is a David and Goliath story. Bernard received a small amount in compensation for her five years at the school, starting as age nine. Nora Bernard was a dignified and courageous activist who battled bureaucracies, public institutions and public malaise, which at the time was firmly in the corner of church and government. It was an era when most non-natives did not want to hear about the horrors of a long torn down residential school which sat on a hill overlooking Shubenacadie.
History has proven the words of so many survivors true. The residential school system is a stain on our nation's history. Each grave is a child, a family, a community. The revelation has moved Canadians. If, as expected, hundreds and thousands of unmarked graves are discovered across Canada what impact will it have? 
Hopefully it will lead to greater understanding of the generational issues the schools created. Many already ask when is enough enough? Why must we pay for the sins of our fathers? The last residential school closed in 1996. By then generations of First Nation families were forcibly subjected to the horrors within school walls. The wounds are still fresh, handed down from great grandparents, to grandparents, to parents, to children. How do you break a cycle 130 years in the making? 
I don't know what the answers are. There is a sense that this is a turning point in coming to terms with our past. Charlottetown City Council waffled with indecision for more than a year before deciding in a day to remove the John A MacDonald statue from its downtown location. Is it a solution? No. The issues are much bigger. The pain much deeper. Was it the right thing to do? Yes.
History is always watching. We ignored it for decades. It took the power of Nora Bernard to begin carving the path of correcting wrongs and the unmarked grave of 215 children to drive her message home.
We must all hear the message.
Paul MacNeill is Publisher of Island Press Limited. He can be contacted at paul@peicanada.com