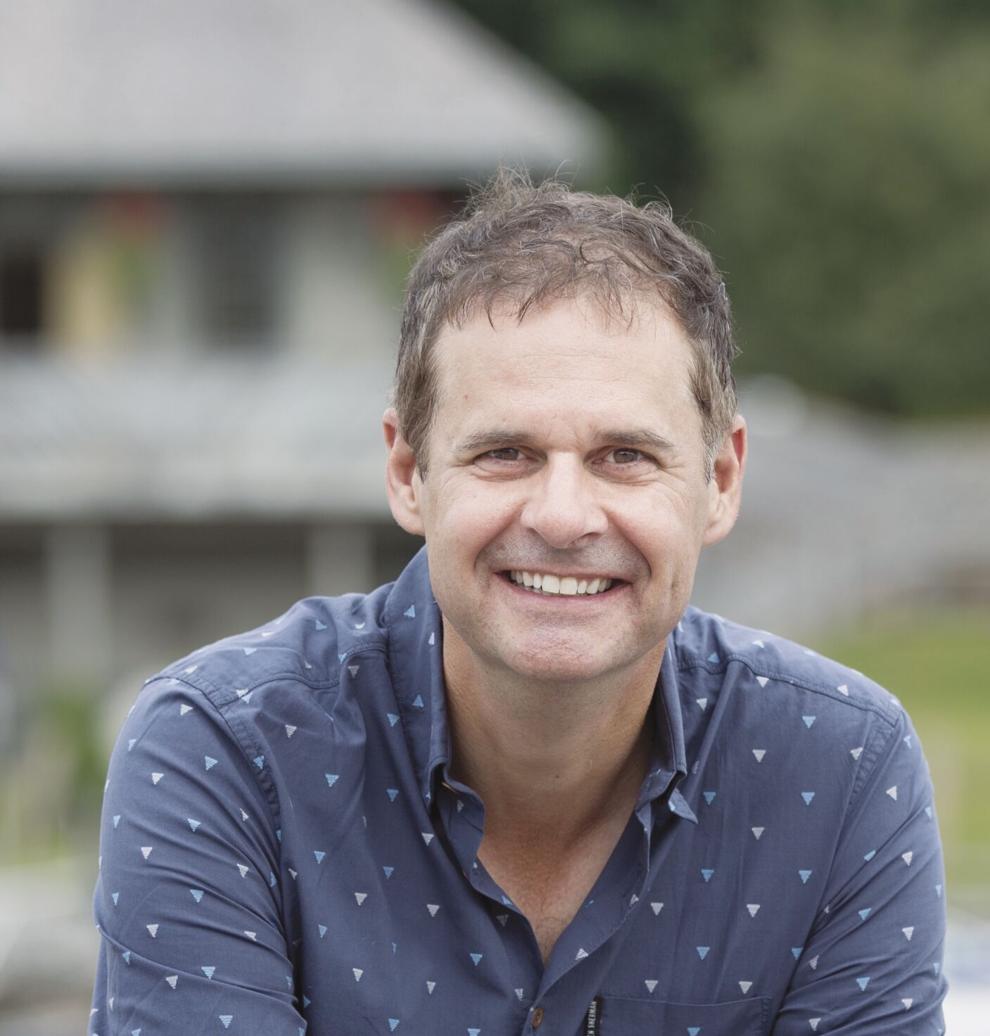 For a premier who professes to do politics differently, Dennis King's Tories sure look to be pulling a page from the same ol', same ol' playbook for the District 16 byelection.
The party acclaimed Mark McLane as its standard bearer for the November 15 vote. He's a solid candidate with an impressive background. But he looks and sounds like the majority of the PC caucus: Male. White. Middle-aged. Sports minded.
If ever there was an opportunity for a premier to support a female, New Canadian or diverse candidate this is it. Instead Tories appear more concerned with filling out the roster of the party's charity hockey team.
How unfortunate. King's political capital is significant. His influence used in a more progressive way could single-handedly change the look of the provincial legislature.
Instead, according to McLane, the premier's office threw its support behind him. Other potential candidates simply slipped away. It's not like there wasn't interest. King said up to a dozen inquired but 'most' decided against running. Most is different from all. At least one jumped to the Liberals. But where were the others? And what impact did anointing a preferred candidate have in scaring away potential candidates?
Lots. The premier can't brag about a dozen showing interest when the end result is acclamation.
Tories desperately need diversity, a reality becoming even more pronounced as 200 female students, and a growing number of Islanders protest allegations of sexual harassment and inappropriate behaviour at Charlottetown high schools involving two staff members.
Response was typical. Public Schools Branch head Norbert Carpenter suggested the system supports the students, but it appears a complaint lodged last June was not substantively investigated.
It's great to have policies, but too often those policies offer bureaucratic and political cover, rather than protection for those in need. The Department of Education reacted predictably by sending in short-term supports, which may or may not be used, but are guaranteed to offer no long-term benefit.
The premier promises change is coming. How? There is no evidence the King government, Department of Education or Public Schools Branch takes any of these issues seriously beyond the predictable tripe of public support and vague promises of action.
For instance, when will this government move to eliminate the massive conflict of interest that allows the PEI Teachers Federation to represent both teachers and administration, repeatedly an impediment in dealing with issues such as harassment and bullying?
On the same day as the protest - in what appears to be nothing more than an attempt to change the news cycle away from the protesters - the Public Schools Branch issued an odd press release that could not bring itself to unequivocally state students will not, and have not, been allowed to identify as cats in Island schools. In its attempt to appease everyone, PSB failed to defend students facing real homophobia and transphobia.
It fell to Green MLA Lynne Lund to do what government couldn't - give voice to protesters with a power and eloquence rarely seen on the floor of the legislature. The premier, Minister of Education and Public Schools Branch could learn a thing or two about empathy and understanding from her words.
Cornwall-Meadowbank is shaping up to be a very competitive three-way race. Jane MacIsaac easily won a four-way battle for the Liberal nomination. Her speech was fiery and optimistic - a rarity for a provincial Liberal. If she wins, the next step seems to be a race for the party leadership. Todd MacLean's Green campaign is slightly unorthodox - not a bad thing - and getting major support from the caucus. He is enthusiastic, likable and boasts a substantial track record of accomplishment.
District 16 offered the premier an opportunity to flex his political clout and bring a new voice to the legislature. Instead the PCs are serving up a predictable plate of status quo. McLane may win, but he won't change opinions on what's missing from the King government.
Paul MacNeill is Publisher of Island Press Limited. He can be contacted at paul@peicanada.com