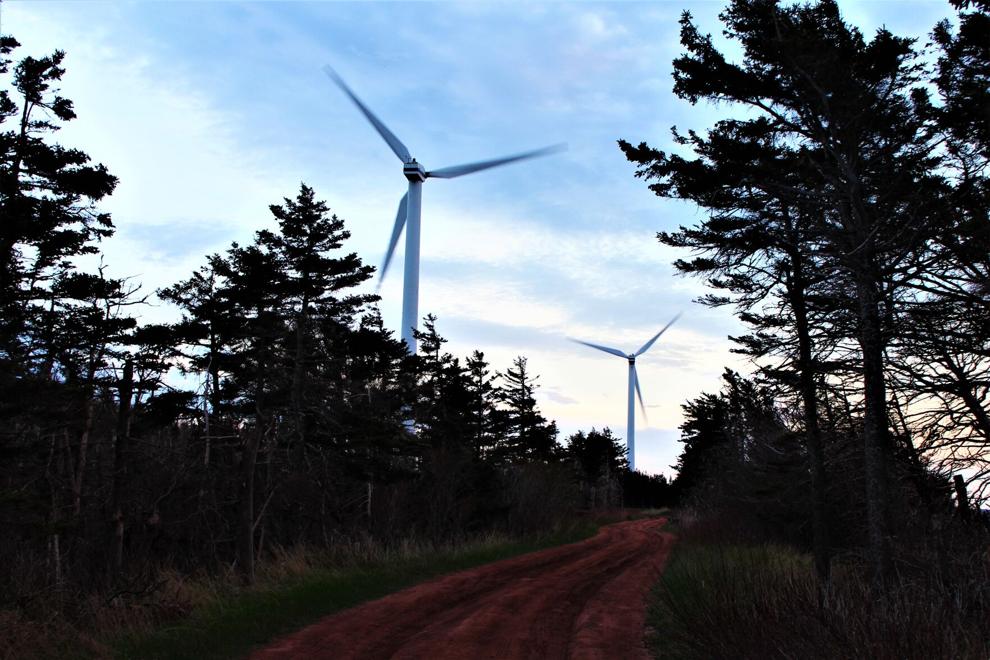 A property owner in Eastern Kings alleges provincial interference with his municipal development permit application.
Jeff Klein has a development permit application pending to build a guest house on his property in East Point.
He said it is unfair officials with the Department of Environment are waiting on an IRAC decision on the PEI Energy Corporation (PEIEC) wind farm application before they speak to issues with his application.
"All I want is the parties responsible for doing their job to do their job," Mr Klein said.
Mr Klein originally submitted the application back in 2019 and at that time IRAC quashed it following an appeal from PEIEC.
Since that time Mr Klein said he has reapplied making all the necessary changes in the IRAC ruling.
"Let the environmental people do their homework and provide the input to the municipality as to whether or not there is a wetland issue. Then let the municipality review all of the information and make an intelligent, honest and transparent decision," he said.
In an email to Rural Municipality of Eastern Kings (RMEK)an official with the Department of Environment recently wrote: "As you know there are issues with the setbacks for the proposed wind farm so I will reserve comment until IRAC has made a decision on the appeal.
"Also, there are potential issues with construction of the access road through a wetland that need to be sorted out as well. Please do not issue a permit for the proposed development until you receive the Department's comments."
The PEIEC contends if Mr Klein builds on his property it would interfere with the proposed placement of the new windmill project.
Although the windmill project was denied by the municipality in October 2020 an IRAC appeal is pending.
Mr Klein takes issue with his permit being held up even though the windmill project has already been denied by council.
"They are slowing the process because there is pressure from the energy department," Mr Klein said.
Despite the email to RMEK, Minister of Environment and Energy Steven Myers said there is no pressure.
"Yes, they all fall under me, but there are officials in both departments and they do the jobs they have to do," Mr Myers said
He does not see a conflict with having environment and energy under one provincial department.
"My understanding is (Mr Klein) wants to put in a laneway possibly through a wetland and this is routine work the environment department has to look at - the rules apply to everyone," Mr Myers said.
Wetlands and highway access come under provincial jurisdiction, Mr Myers said, noting an environmental assessment of any wetland project is the law.