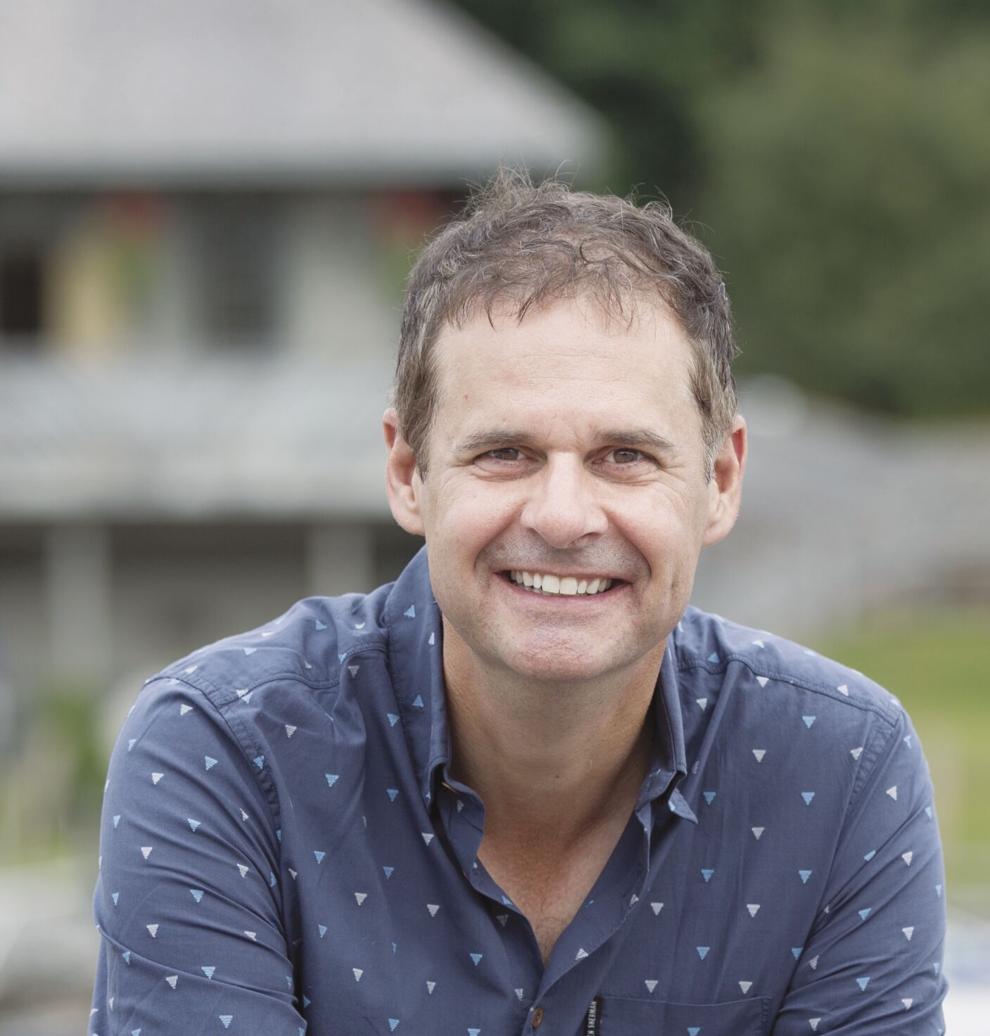 Depending on perspective, the departure of perceived front runner Heath MacDonald from the provincial Liberal leadership makes the non-existent race either much more interesting or a train wreck rolling toward an inevitable electoral disaster.
MacDonald's decision to leave provincial politics for a run at replacing retiring Malpeque MP Wayne Easter is understandable. Under Easter, Malpeque has been a Liberal stronghold for almost three decades. MacDonald's Cornwall power base is in the middle of the riding. A federal run offers a once in a lifetime opportunity, and it comes with far less risk than trying to rebuild a shattered provincial party. Assuming MacDonald wins the nomination (there are no other candidates) he'll face off against a Conservative candidate shouldering Islander mistrust of the party's hard right national influence, and a Green candidate having to defend the party's astonishing national leadership implosion.
In a riding where Liberals are always favoured, this is shaping up as a perfect storm in favour of the Grits.
Not so much for the provincial party.
Financially, Liberals (and all parties) are hurt by fundraising rules implemented by the MacLauchlan government. (The intent was right, the execution was not.) The provincial party hosted a successful dinner, selling something close to 1,000 seats at $100 a pop. But the new regulations hamstring all parties from accepting corporate donations - traditionally the lifeblood of both PCs and Liberals.
The dinner profit will barely make a dent in the cost of running a leadership campaign, let alone a provincial election sometime in the future.
As an aside, if Premier Dennis King is serious about doing politics differently, he should implement a per-vote subsidy. It will allow parties to compete on a reasonably level playing field, thus strengthening our democracy, and supporting a diversity of voices in the legislature. It also eliminates our dark provincial history of tying political donations to government contracts.
For no more than several million dollars (high estimate) annually, a pittance in a two billion dollar plus provincial budget, Island politics would, with a stroke of a pen, become more inclusive and clean.
Because of its lack of financial resources, Liberals are unlikely to attract candidates requiring a salary as a bridge until, hopefully, winning a legislative seat. It's possible that some wealthy Islander could put their name forward, but history says it's unlikely.
The best scenario might be for a West Prince MLA, either Robert Henderson or Hal Perry, to run against a Charlottetown member, possibly Gordon McNeilly. The westerners are the party's best performing MLAs. McNeilly has had some strong moments. It would at least generate a debate about the future of the party and province.
The mistake is to follow the Tory model during its 10-year exile in opposition. Liberals need to recognize they were defeated with just cause and the next fight is not to form government but to avoid annihilation. The goal must be to win back Official Opposition status at the expense of the Green Party and gradually rebuild trust with the electorate. No white knight is coming to suddenly vault the party back into power.
Unfortunately, there is no guarantee any MLA will step forward. It's a tough road, with better odds of shortening a political career than increasing the Liberal seat count. But the party is a proud one and a lot of Islanders have at one time or another supported it. The question is how long will it take for Grits to accept loss and show the humility needed to begin the long, hard process of rebuilding.
Paul MacNeill is Publisher of Island Press Limited. He can be contacted at paul@peicanada.com