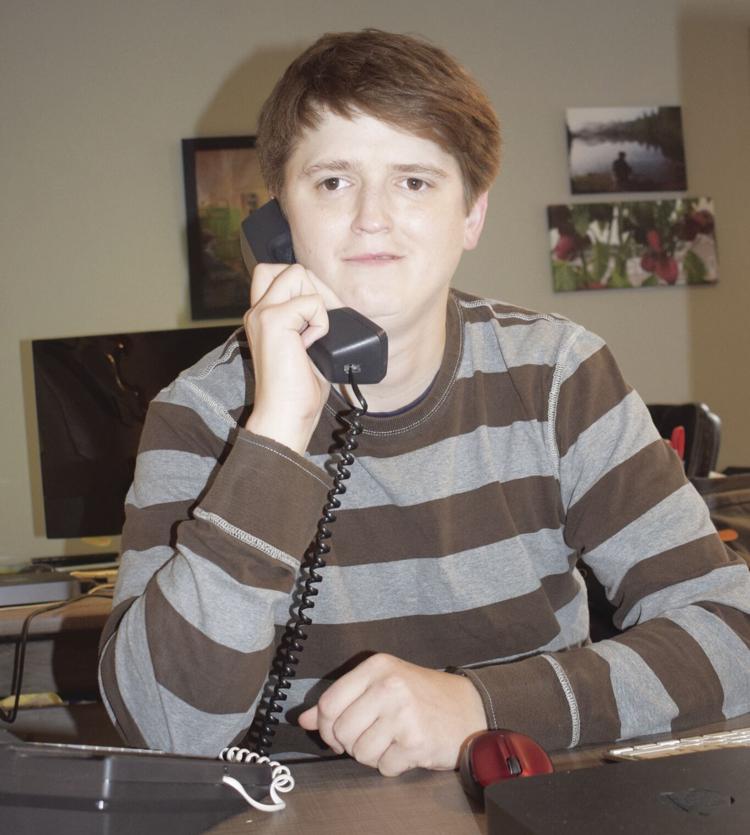 At its December 14 meeting, Three Rivers council will consider the possibility of allowing any spectator at a meeting to speak to council, at the designated time, without prior notice.
To do this would require an amendment to the town's procedural bylaw. Section 19.1(a) of the Three Rivers bylaw states all people in the public gallery must refrain from addressing council unless permitted to by the mayor or chairperson.
This would be a move in the right direction in terms of municipal transparency, which is a huge factor in building trust with citizens. When you get right down to it, municipal government has a more direct and personal impact on the lives of residents than provincial or federal governments. More often than not, municipal councillors or staff can help with a homeowner's issue much more readily than higher levels of government.
With that being said, those power players need to be accessible to the public, and allowing people to address them at a pre-determined time without notice during council is one of the best ways to do it.
Such a setup would still maintain the order and decorum of the meeting, with spectators only allowed to speak at one time on the agenda. It also makes things simpler for the average person who may not be familiar with how council meetings are conducted. Opening the floor instead of allowing only pre-approved speakers should encourage more input and feedback that perhaps would not be voiced otherwise.
A town or city can only reach its full potential when the municipality and the residents work together with a vision of what it could be. And considering Three Rivers has been in existence for just two years, there is a lot to work to do. Residents of each community making up the town are sure to have opinions and ideas.
If the bylaw is amended, residents will be able to make their case directly to the powers that be. It's not quite direct democracy, but it's a start.