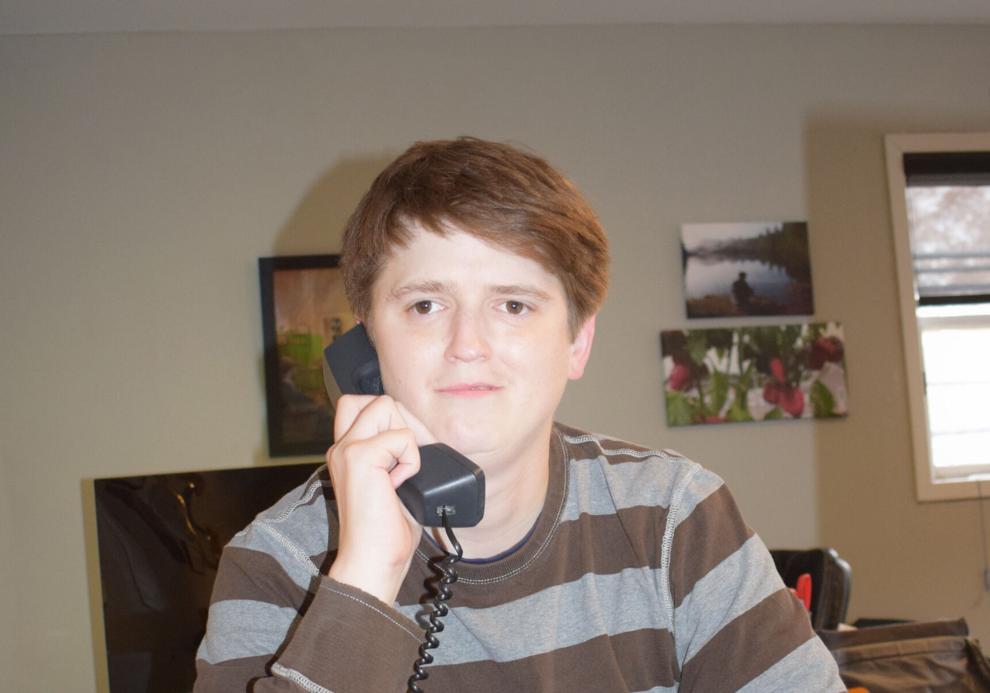 It's time for another round of musical chairs in the Three Rivers ward boundaries guessing game.
If you guessed council would spend another meeting discussing the issue without resolving it, congratulations.
Granted, as I have written in this space in the past, it's a decision that should not be rushed. But the roulette wheel seems to land on a different option at every meeting. Last month an open ward seemed to gain favour with a number of councillors. This time around, the preferred option is to send it back to the Electoral Boundaries Commission, which surprised at least one member of town staff.
It certainly gives the impression there is little coordinated discussion on the topic between meetings. If you only bat it around for a few minutes twice a month, the process is going to drag out forever.
Mayor Ed MacAulay suggested councillors consider the option of four wards with two councillors apiece. I think they should consider it too. It may be easier to split the map into four parts in a way that leaves fewer areas feeling alienated. There have been arguments for and against Montague having its own ward, but with only four, it might be doable.
Either way, council needs to get behind an approach and stick with it. If the map is to be redrawn, that will take significant time, as will the necessary process of dissolving and reforming the commission. Elections PEI is still waiting for an answer. So, too, are the residents of Three Rivers.