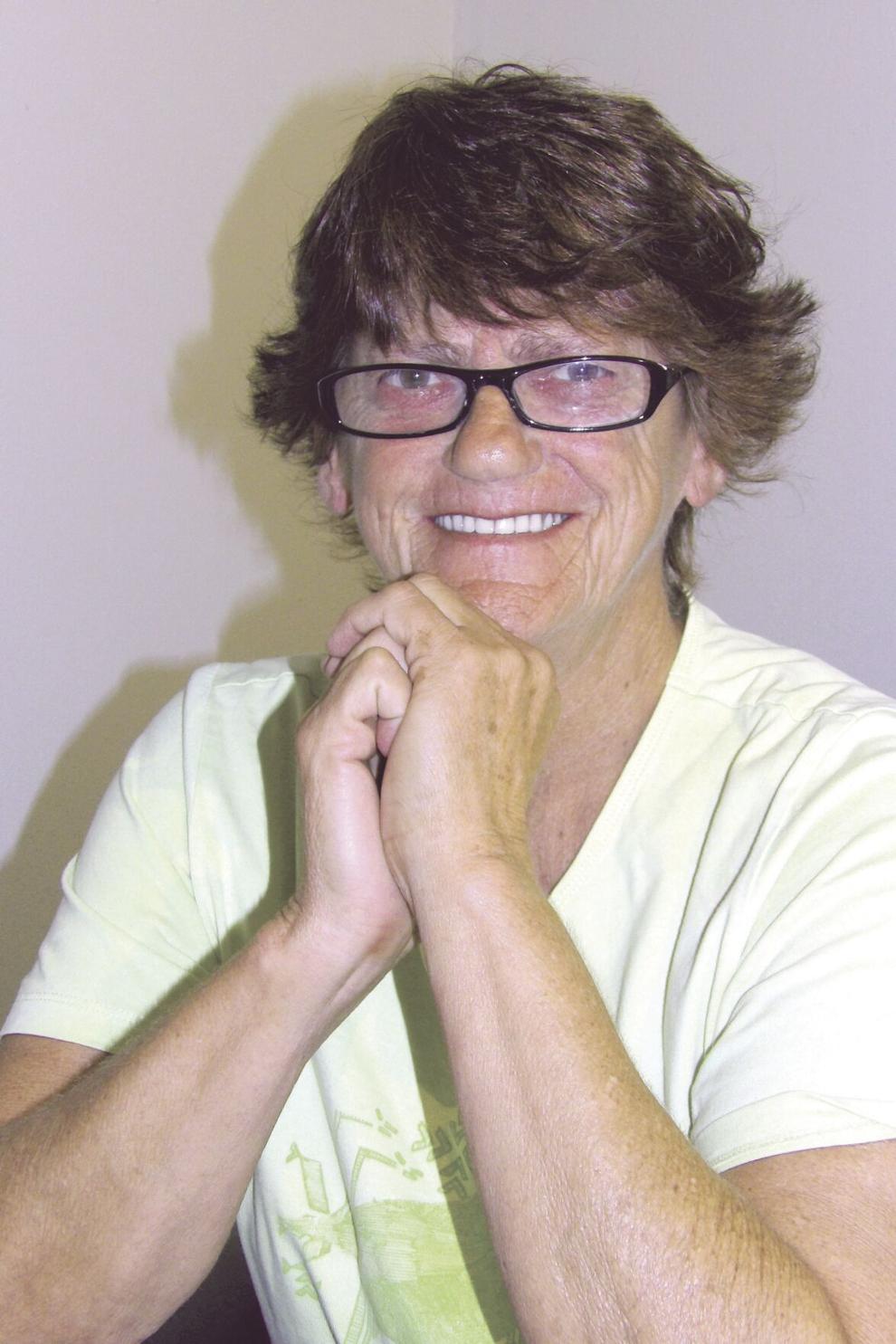 Theoretically roundabouts keep traffic flowing. But add the human element and a misread directional sign and issues can quickly develop. 
In the case of the Caledonia traffic circle confusion may not be the driver's fault.
Vehicles heading east (from the direction of Charlottetown to Murray River) are separated by two lanes, a short one is intended to direct traffic into the church parking lot and an outside lane, which isn't marked, takes traffic into the circle.
The problem is the arrow pointing left into the parking lot might easily be misconstrued as the lane to go east to Montague. 
This is a notoriously dangerous intersection where countless accidents and near misses have taken place over the years, fatalities among them.
The province's plan, we believe, was to slow traffic coming down a long stretch of hill from Wood Islands by replacing a two-way stop intersection with a traffic circle.
It may be wrong to conjecture truck traffic, heading east, continues to come barrelling over the hill into the circle but the grade of the hill hasn't changed so ... it doesn't take a genius to envision the probability that issues are ongoing. 
In layman's terms a solution seems apparent: cut down the hill and paint a straight arrow in that second lane.
Locals are familiar with this stretch of road, they know the lay of the land and to expect the unexpected but that's not the case with visitors.
On paper the roundabout has made the intersection safer but the reality is it's still a dangerous intersection that could be corrected.
A Cardigan candidate was spotted on the weekend at a social gathering in Murray Harbour minus mask and shaking hand after hand after hand.
The handshake historically symbolizes sincerity when making an oath or promise - a symbol of peace dating as far back as 5th century BC.  
But while the campaign process remains relatively the same with candidates greeting as many prospective voters as possible within a brief amount of time some formalities are altered due to the pandemic.
Surprisingly the blunder was overlooked by most of those in attendance.
There's comfort in convention but is now really the time to breach decorum?