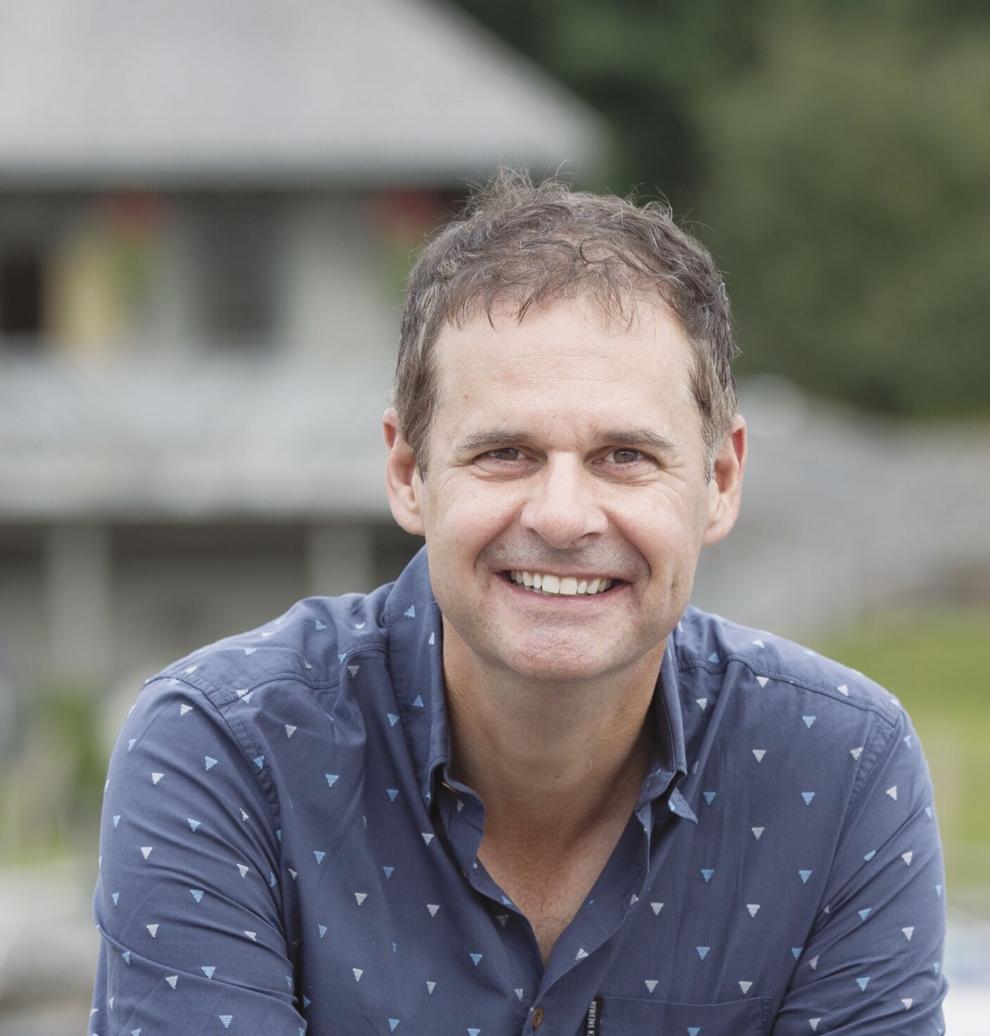 The dream of affordable rural public transportation has been an aspirational goal for many who see it as vital to leveling the playing field between urban and rural.
So it is not surprising there was little initial criticism of the King government's plan to launch a five-day a week, $2 per ride, service to and from Charlottetown in eastern PEI. The trial is the type of investment many have called for. 
But when you start asking a few basic questions, it becomes clear this is a plan built on government favouritism and flawed business assumptions that will negatively impact existing transportation providers.
The system consists of three components: 1 - Three times a day bus service operated by T3 Transit between both Souris and Georgetown and Charlottetown; 2 - A booking app developed by Kari, PEI's first ride share company that positions itself as an Island based Uber alternative; 3 - Other local transportation operators (think Transportation West, cab companies or non-profits) who it's hoped will partner to deliver passengers for an extra fee to or from T3 delivery locations.
The size of government subsidy to T3 is not known. It should be public information. But we should not quibble with T3's direct involvement. It is the only Island firm with the expertise and capacity needed to deliver a consistent, dependable province-wide service. 
What's raising eyebrows is a partnership with Kari, created more than two years ago but with little track record to justify a sole-sourced contract from the King government. It did launch its ride share operation with limited capacity in several communities this February. 
Government says the partnership came about after a department official and a Kari representative both attended a rural transportation planning meeting in Montague in June. What the department did not acknowledge is that as far back as 2019 Kari owners (then called RedRide) lobbied then Transportation Minister Steven Myers to make regulatory changes to allow ride sharing in PEI. Myers gushed his enthusiasm, calling himself a 'big fan' of ride share and this is a 'big opportunity for Prince Edward Island.' So it's clear the corporation has been on the radar of the PC government at the highest levels for awhile.
The department's story today is its employee returned from Montague convinced Kari's app is a perfect fit for rural transportation. A sole-sourced contract paying the firm $5,500 per month soon followed. Government begrudgingly only released the figure after repeated direct questions.
Why would government sole-source a technology contract to a company that is also a competitor for ridership? "We are not aware of any other local transportation company that has the ability to connect all service providers on one platform."
And that, Dear Readers, shows the fallacy of the department's decision making. If you don't ask, you will never know what potential solutions are out there. The department's justification is, to put it simply, dumb. Just because Kari has an Uber-like app and business model doesn't mean it is a good fit to be point man for provincially subsidized rural transportation system. 
First, you don't need to be a transportation company to develop a booking app. PEI has plenty of tech expertise to draw on. Second, the department is oblivious to the conflict of interest it is creating. It's like asking McDonald's to look after purchasing for Tim Hortons and Robin's Donuts. McDonalds would love to do it, but competitors would never allow access to their private revenue data.
For a provincial system to work there must be trust and this system does not build it. 
A better, cleaner process would flow all booking through an independent app, either government owned or through the T3 website. Develop it using a competitive request for proposal process. 
This is not a contract based on some random meeting in Montague; that's not how government works, especially when the program is a headliner from the PC's election campaign. Who signed off on the Kari contract and why?
This non-competitive process allows one transportation business, with lower overhead, to build brand and market share courtesy of the provincial government. It is unfair to existing and future operators. 
This is not a criticism of Kari. It is a criticism of Department of Transportation decision-making void of critical thinking and credibility. 
We need affordable, dependable rural transportation. But it must be a system built on trust and transparency, not favouritism.
Paul MacNeill is Publisher of Island Press Limited. He can be contacted at paul@peicanada.com