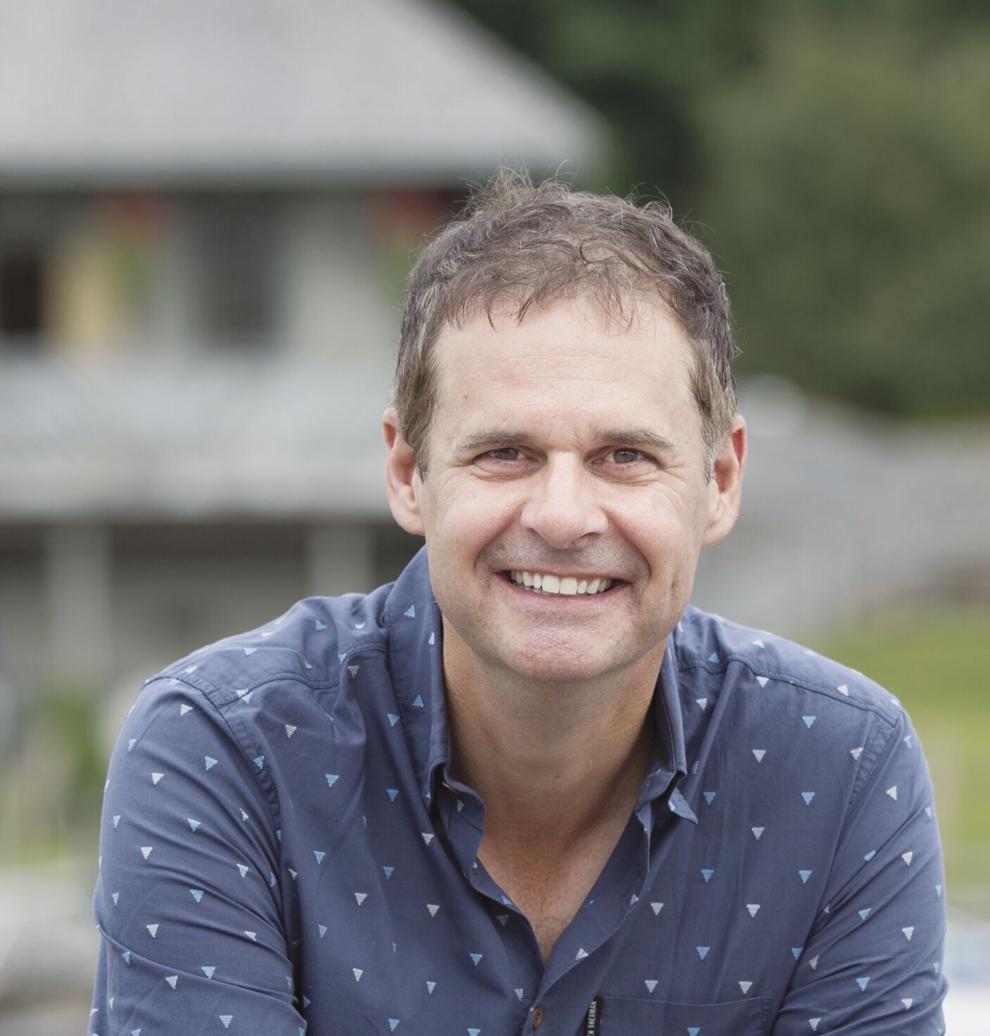 For 16 months our provincial COVID response was defined by conservative decision making, backed by science, and sold to residents as a collective necessity.
It worked. The vast majority of residents and businesses bought in. Sure there was grumbling. Sure there were those who felt (wrongly) that civil liberties were trampled. We collectively managed COVID better than most, thanks to skill and a good chunk of luck when the virus was found in the QEH, or an Island school, or a long-term care facility.
But our record of easy to understand public health measures supported by science was blown out of the water last week with the out of the blue, confusing, decision to immediately lift mandatory use of masks.
Instead of public celebration, Premier Dennis King's announcement was met with confusion from business people operating everything from restaurants to hair salons. The announcement unnecessarily raises public anxiety and shifts enforcement onto individual businesses, which now can adopt rules tougher than the new provincial regulations. It will lead to a hodgepodge of solutions guaranteed to sow frustration and confusion among the public.
Most importantly, eliminating mandatory masks, in place since last November, while simultaneously eliminating mandatory rapid testing is a sharp break from our science-first decision making. This is the real concern. Government's assumption that Prince Edward Island can ease public health measures while opening the Island up to visitors from across Canada is one fraught with risk.
The worry is variants, which are proving to be far more infectious than earlier iterations of COVID and are increasing pressure on health jurisdictions elsewhere.
When COVID cases spiked this winter, Chief Public Health Officer Dr Heather Morrison justified a circuit breaker lockdown in part over fear the Island's health care system could be overwhelmed. While overwhelming our system is unlikely, last week's decision does put the most vulnerable in society at higher risk. Eighty-four per cent of Islanders have received a single vaccination, but only 34 per cent are fully vaccinated. Early data suggests efficacy of both Moderna and Pfizer decreases against the increasingly common and aggressive Delta variant. Who are the people most likely negatively impacted? Seniors and immuno-compromised.
CPHO is eliminating the requirement for rapid testing of those with a PEI Pass entering the province from Atlantic Canada. Testing remains for those entering from other parts of Canada.
As justification government points to 25,000 rapid molecular tests conducted since our borders opened June 27. All tests were negative. It's an interesting statistic, but not particularly relevant. Who were early travellers? Likely those fully vaccinated. Where's the data to justify decreasing testing at the same time the province is eliminating mandatory mask requirements and opening our borders to all Canadians? Where's the data to justify lessening public health measures against increasingly aggressive variants?
Eliminating rapid testing appears to be more about appeasing tourism and nullifying complaints of lengthy delays waiting to get a test at provincial entry points. This is not a good enough reason, at least until we know the full impact of open borders and variants.
While the number of Islanders fully vaccinated is increasing, the vast majority still have only received one dose. If reduced efficacy is borne out, why would our province risk a variant outbreak at this time by implementing policy change no one was clamouring to change? We said we would protect the most vulnerable, now public policy throws that on its ear.
It's true the science right now is grey. There are no definite absolute rights or wrongs, but PEI is unquestionably increasing risk.
These simultaneous decisions are baffling. It is not a question of trying to keep the Island closed or an irrational fear of reopening. It is the opposite. How do we reopen safely?
Any solution, especially in light of rapidly transmissible variants, must include testing. If the fear four months ago was overwhelming a tired and over-worked health care system, the same fear applies in the middle of an Island summer when Canadians are swarming to this place.
We've been told time and again to rely on science. And now as we enter the COVID homestretch, the King government is rushing reopening without benefit of clear science to support its hasty decisions.
Let's hope PEI will not need another lucky break to avoid COVID disaster.
Paul MacNeill is Publisher of Island Press Limited. He can be contacted at paul@peicanada.com