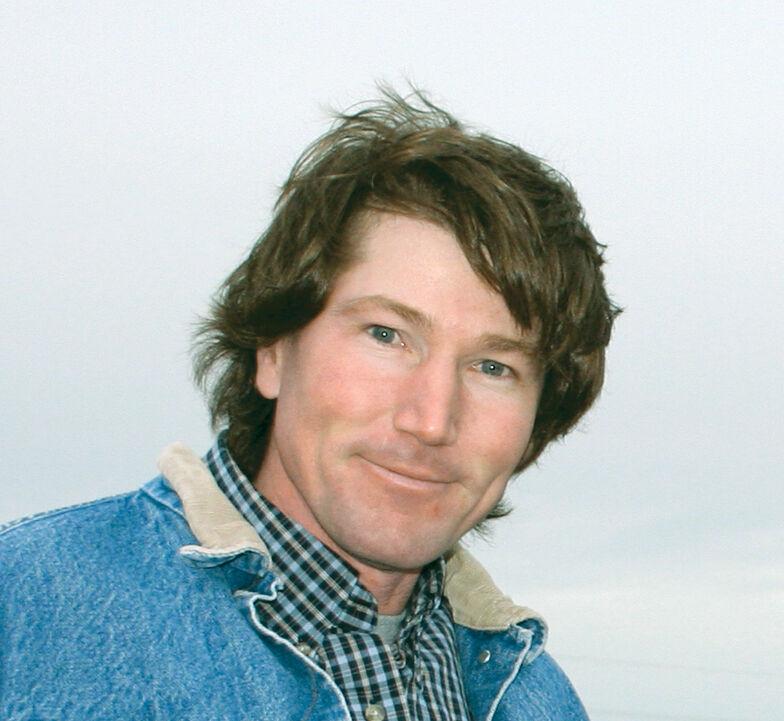 I pick up at a large potato and beef farm every second week. The farmer recognized me one day, and we made a connection in the regular Island way. I had played at a family party at his brother's place years before. I had also met his sons at a wedding where I was in the band.
Neither one of us has much time for chitchat, but we do check in once and awhile, mostly if I have to track someone down to move farm equipment from in front of the garbage bin. One day, the farmer seemed especially appreciative when I showed him a picture, and was telling him about my girls. The next time I pulled up to his garbage can he got down from his tractor and came over to my window.
"Do you have a minute? I have something to show you," he said, as he motioned for me to follow him.
It was in late fall, and the usually muddy barnyard was frozen stiff.
"I want you to see my chickens," he smiled, as we entered the barn and pointed to a pen containing hundreds of birds.
"That's a lot of chicken dinners!" I said, impressed by the sight of them.
"I didn't know you were into chickens here too?" I asked.
"Oh yes, I have been growing them for years," he said proudly.
I quizzed him up about them on our way back across the yard. I slid carefully on the ice of a frozen puddle, and I noticed the farmer stop short. He was a man in his 60s, not overly tall, but sturdy and strong. I guess I would have to say he looked like a farmer. His eyes stared off, and I could see his wheels turning as he started to speak.
"You know, you told me about your girls last week, and you just reminded me of something when you slid across that ice," he started.
"Years ago, when my mother was still pregnant with me in her belly," he chuckled a little with the thought of it, "she came out to feed the chickens one morning. She slid on the ice and fell right on her belly," he continued. "As a result, I was born about three months premature."
"Gosh, you wouldn't know it to look at you now," I said in amazement.
"No, that's the truth," he chuckled. "And this was years ago, long before they had modern incubators like they have today. I guess I would have fit in the palm of your hand. They made me a bed in a box, and set me behind the KeMac stove. I must have really wanted to live because mother nursed me back to health, and well ... here I stand," he finished.
The story caught me off guard. It was quite an intimate reflection, and I wouldn't have expected the grizzled old farmer to share such a personal story. I wouldn't go as far as to say he shed a tear but his eyes did look a little moist and wistful. I could certainly tell he was affected, and moved by the memory of his mother. Mothers will do that to the best of us though, even to farmers and garbage men.
"You have to be careful what you tell me, you know," I said with a smile. "You might end up in a song or a story."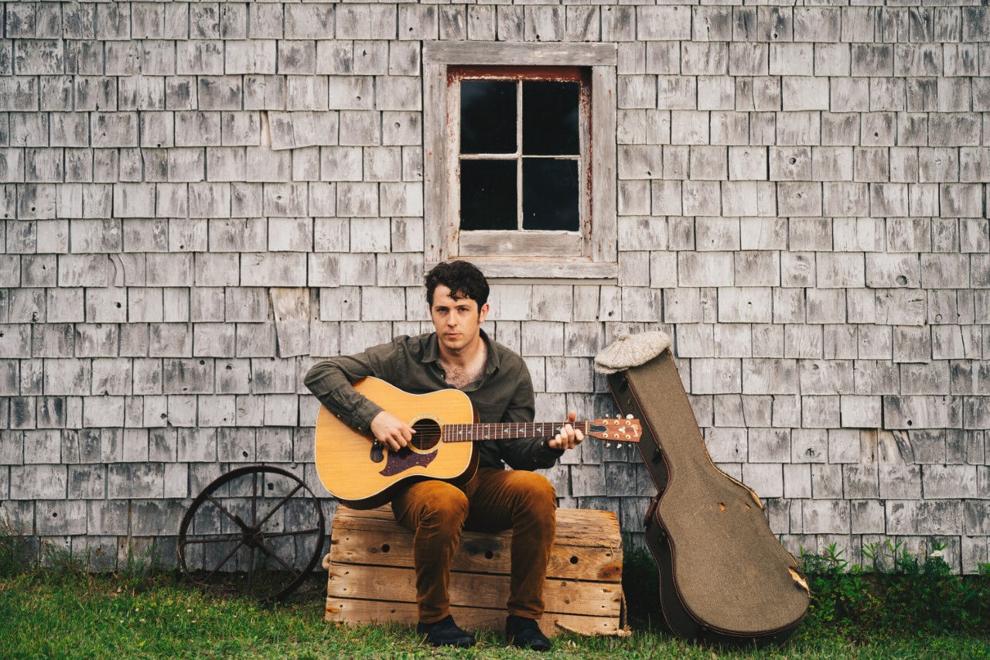 Songs and stories are both on the menu this Thursday, October 14 at 8 pm at Kaylee Hall in Pooles Corner as the Egg Farmers of Prince Edward Island Close to the Ground concert series continues. Fiddlers' Sons will welcome special musical guest Shane Pendergast.
Shane Pendergast is a folksinger from Tracadie Cross, Prince Edward Island. He learned to play by ear at an early age, immersed in a culture of family kitchen parties. By age 13 he was performing professionally on stage. Now at age 23, Shane has become one of the Maritimes best up-and-coming songwriters. In 2021 he released his second album, Second Wind. I have been following this young artist for quite some time, and believe me when I say, his music star is on the rise. I hope you don't miss your chance to catch him this Thursday night at the hall.