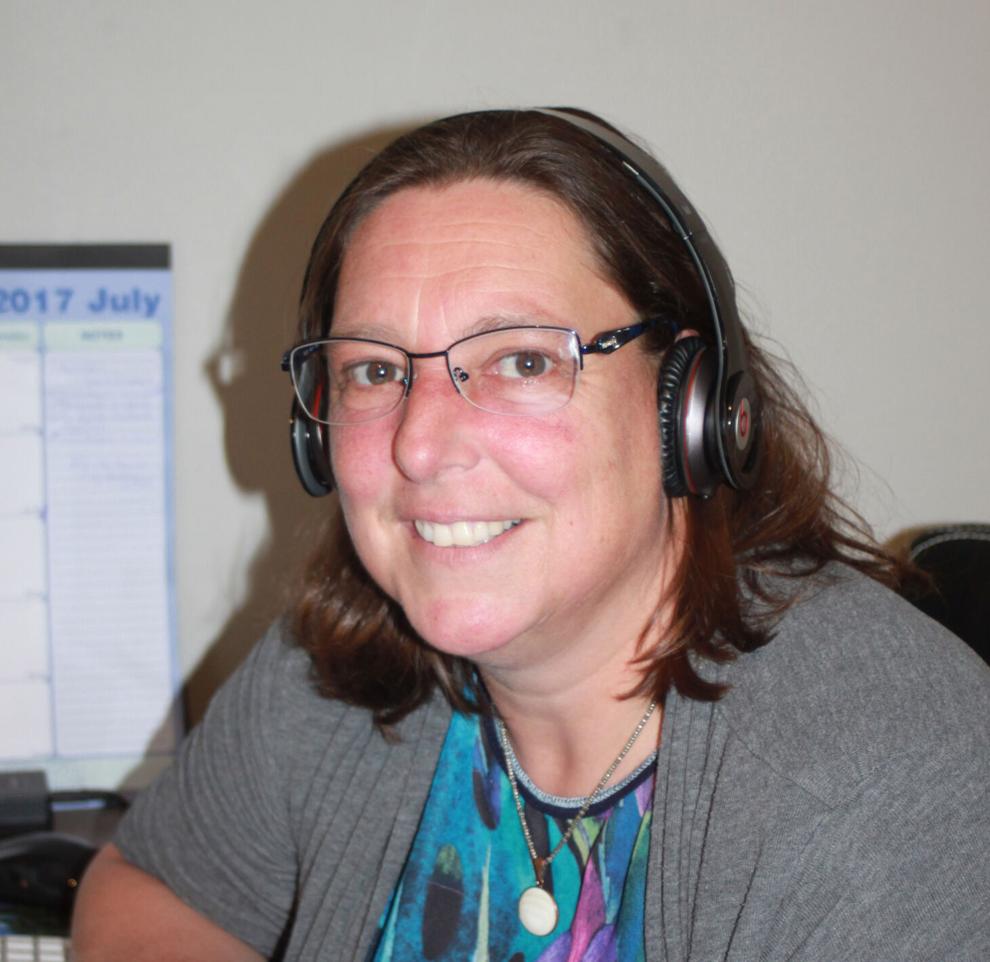 Yes, the holiday season is upon us.
Communities across the region are digging out the boxes of lights, readying parks and gazebos for the illumination of evergreens.
Gingerbread cookies, candy canes and hot chocolate are on the list of things to stock up on.
But a fairly new phenomenon, new to PEI at least, has been sweeping along our coastline.
Lobster traps stacked in the shape of a tree festooned with lights and brightly-painted buoys are popping up on wharves and in church yards.
These lobster trap trees are erected to pay homage to the many fishers who have passed.
In 2018 the first publicly displayed PEI trap tree in Tignish was a response from a community in mourning.
It was created as a tribute to all fishermen, but inspired by the tragedy in North Cape when Captain Glen DesRoches and Maurice 'Moe' Getson were the victims of fishing disaster on September 18.
As more trap trees are lit up each year it is a testament to just how important fishers are in our communities.
Last year Murray Harbour, and the community of St Margarets, built their first memorial trees. This year the Town of Souris, in conjunction with the Souris Harbour Authority, is joining the ranks.
While this tradition is new to PEI, more than a half dozen Nova Scotian coastal communities light up trap and buoy trees every year. In St Andrews, New Brunswick their tree is a fundraiser for the local food bank.
Whatever the reason, cause or gesture, it is awesome to see communities come together in the spirit of the season.