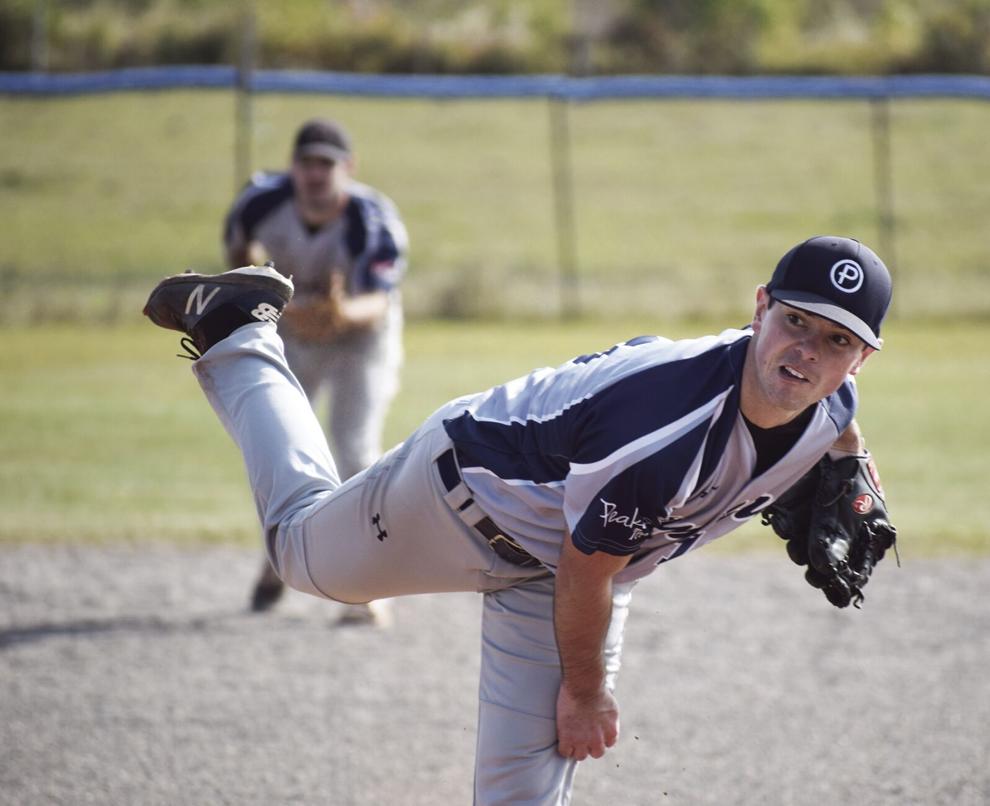 Jordan Stevenson was flawless on Sunday when the Peakes Bombers needed him most.
The veteran righty hurler pitched a complete game no-hitter, allowing only one Stratford Athletics baserunner, which was scored as an error after the ball hopped past third base.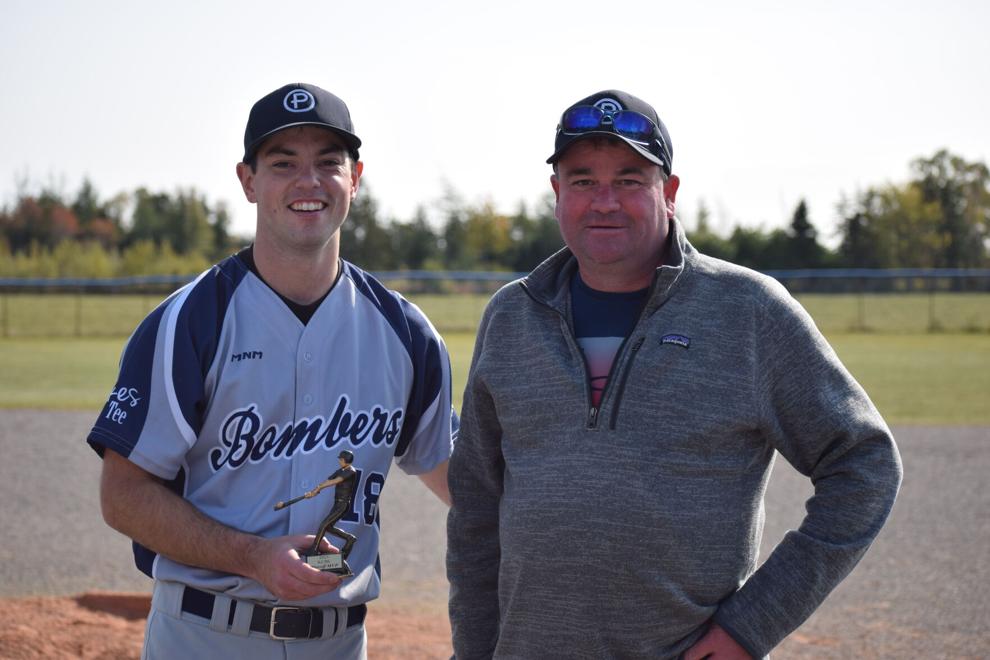 Prior to going the distance in Game 7, Stevenson pitched all 10 innings a week earlier in Game 5, followed by three innings in relief on Wednesday night. That's 20 innings, two wins and a save, in eight days.
"It's been hard physically but I love this atmosphere, the adrenaline," he said after winning the KCBL title. "These games don't come around too often. I tried to give my best and the boys played great D behind me today."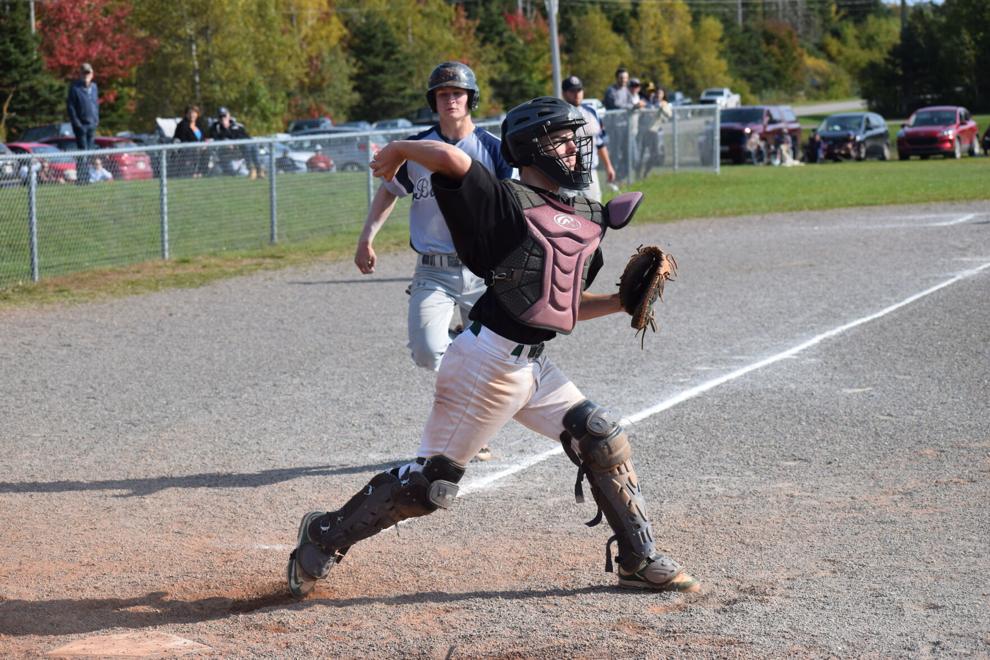 He said he felt better as the game went on, mowing down hitters inning after inning. The ball field was packed with fans, which also helped.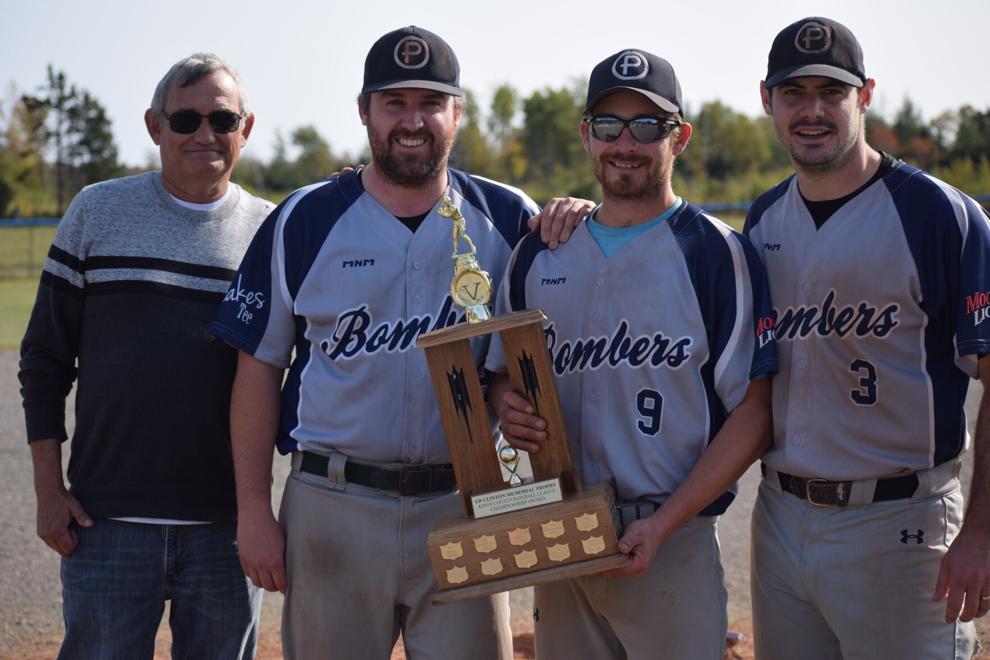 He wasn't surprised it was such a tight game. For the second straight Sunday, he went pitch for pitch with Athletics ace Tyler Taylor.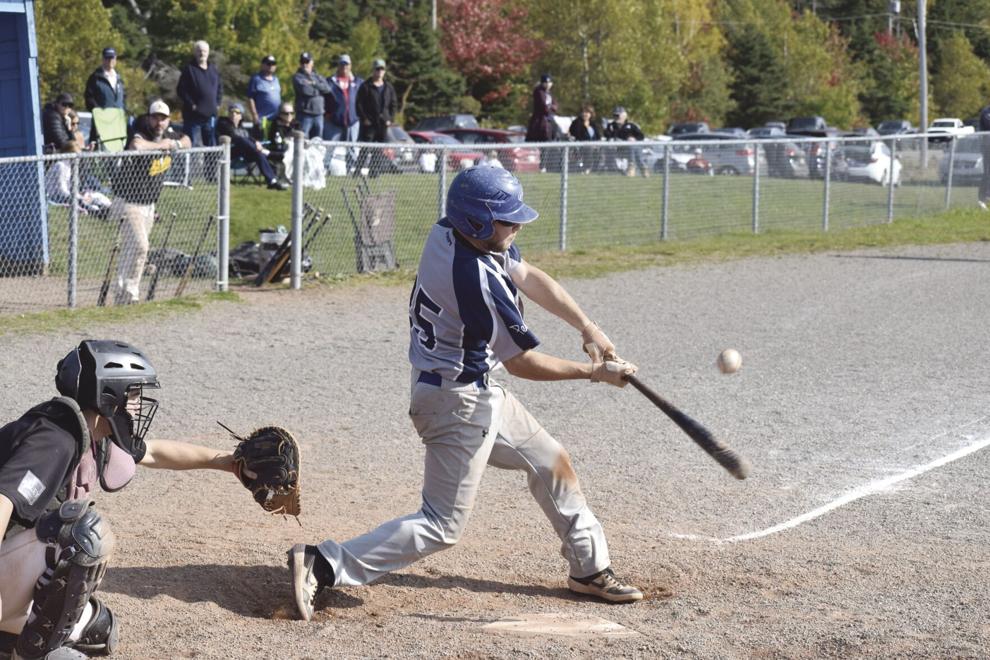 "He's a great pitcher. He's got a great fastball and change-up, so I knew it was going to be another nailbiter."
It was Stevenson's second KCBL championship after winning with the Northside Brewers in 2018. He also won the New Brunswick senior league title with the Charlottetown Islanders.
"To do it again with this group of guys, it was definitely the goal at the start of the summer."
He was presented with the KCBL playoff MVP award after the game.
---
---