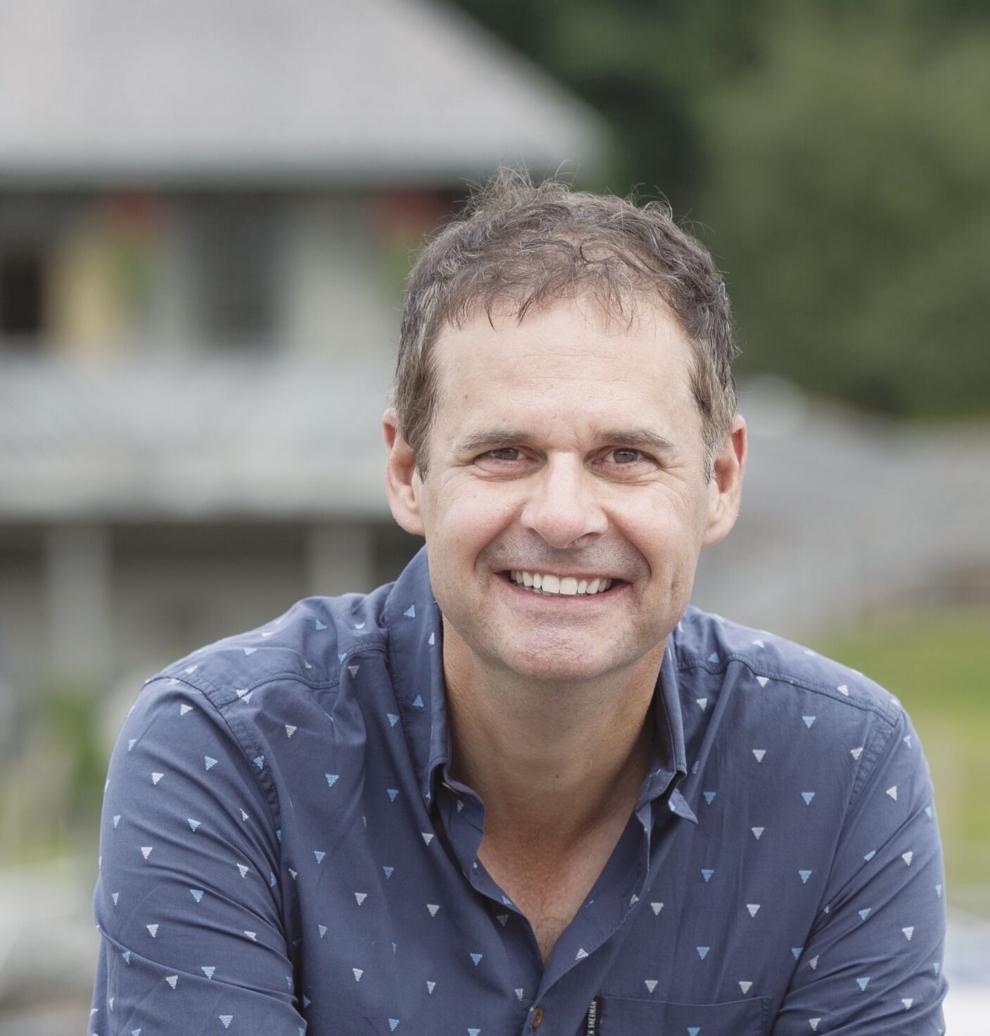 Thousands of times I've crossed Hillsborough Bridge, turned left onto Water Street, toward the trendy coffee shops, bars and restaurants of downtown Charlottetown, and thousands of times I've missed it - blissfully ignorant to the cement tunnel strewn with the discarded bits of lives lived outside the mainstream; a seemingly crisp white sheet covering a thin mattress on a concrete slab, a single shoe, garbage can, Styrofoam insulation, crumpled sleeping bags, graffiti. A bedroom for the forgotten and ignored.
Until the City of Charlottetown blocked the opening to what is known as the drug cave, this was seen as a reasonably safe place for those addicted or suffering mental illness. No one really knows exact numbers, but it's estimated an on-and-off group of about 50, most in their 20s and 30s, some younger, some older, would find their way to the underground haven near the Boardwalk Professional Centre.
You can understand why the City of Charlottetown would want the tunnel plugged after decades of unintended use. Liability scares bureaucrats. Some Islanders will cheer the decision. But solving one supposed problem only creates a larger wake downstream that will lay bare the massive gaps in programs and services for those in need, people who have paid a disproportionate price during COVID.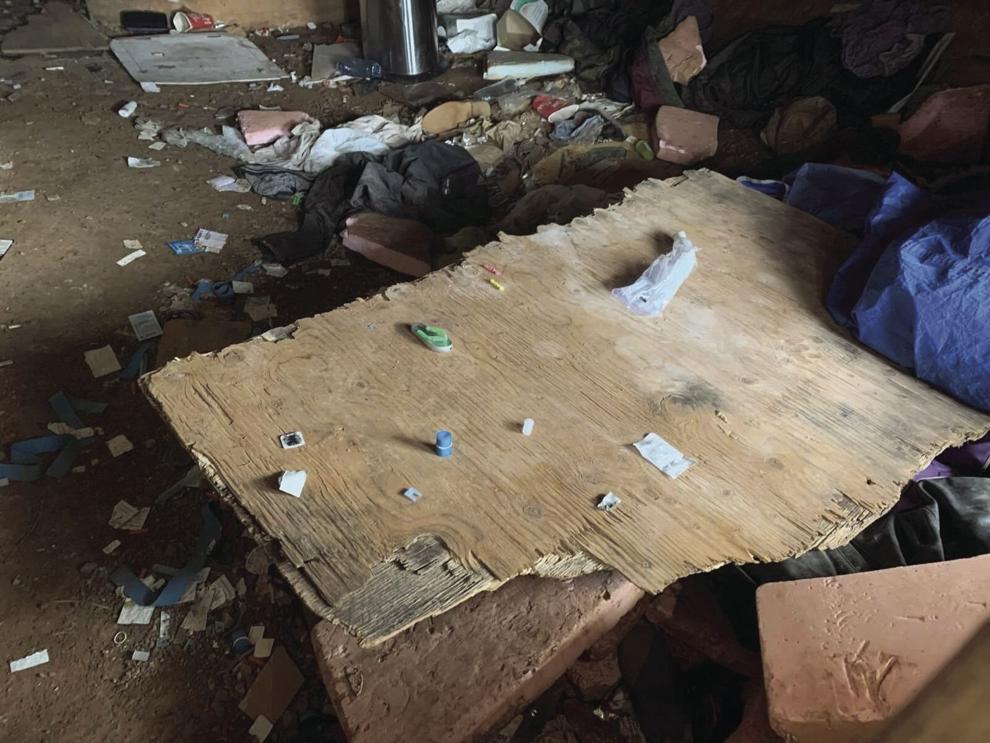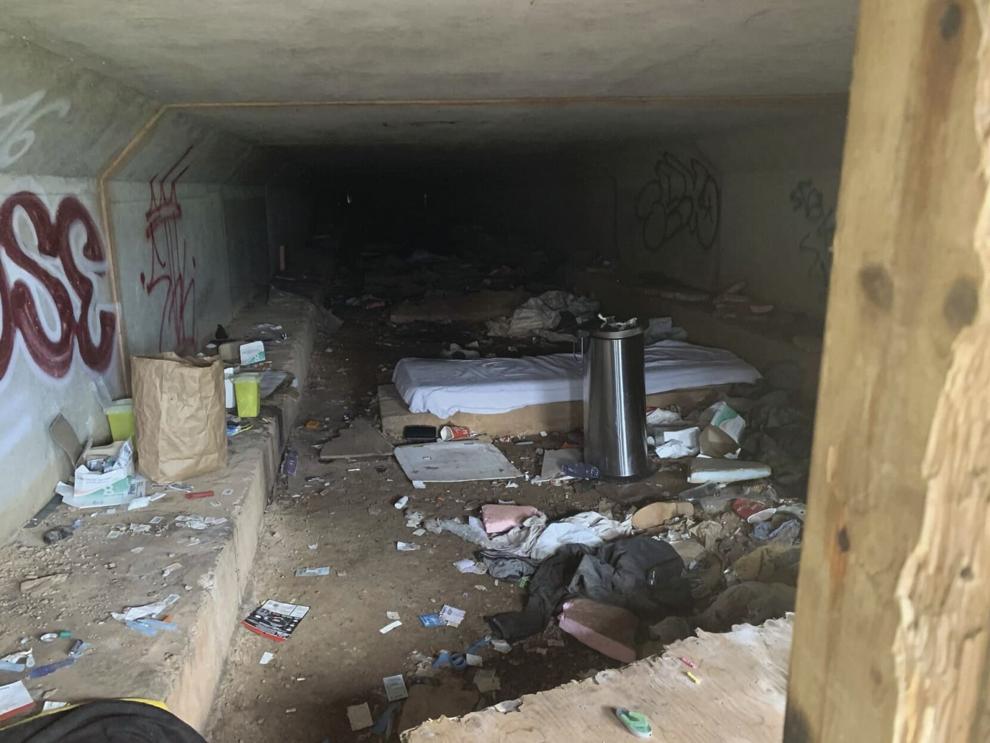 Addiction and mental health issues will not be solved by pushing the issue further underground. It requires coordinated development of programs and services that are informed and partnered with people with lived experience rather than the top-down approach preferred by the PEI government and judicial establishment.
At the top of the list is affordable housing, including shelters that do not lock residents in at night - a trigger for many of the unproductive brushes with the judicial system.
In the provincial legislature recently, Health and Wellness Minister James Aylward threw cold water on the need for a provincial safe injection site. It's a missed opportunity to offer real support. Studies from around the world (including Canada) show safe injection sites are safe and beneficial, a place to safely be with your community peers. In some ways the 'drug cave' served a similar purpose, albeit one not fully safe and without access to clean supplies or drugs used to counter the effects of opioid overdose. The cave, even with its flaws, is better than a non-existent government alternative at a time when the quality of street drugs is decreasing and use of lethal ingredients like fentanyl increasing.
In 2018, 24 opioid overdoses were reported on PEI, none involving fentanyl. Since March of this year there were 12 overdoses, nine of which involved fentanyl resulting in four deaths.
How many more deaths must occur before we take real action?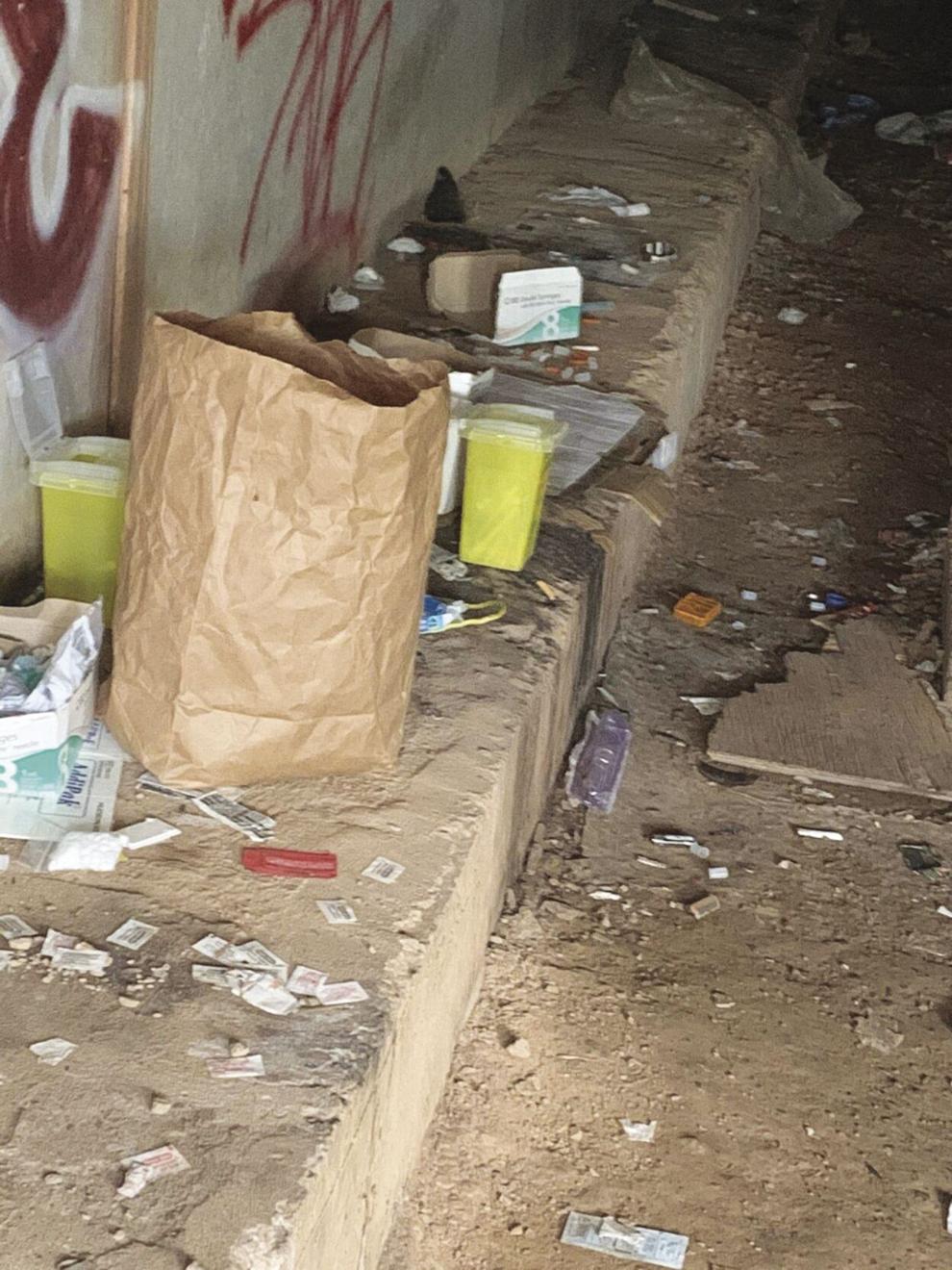 A safe injection site would save lives and rebuild trust lost during COVID, when addiction and mental health services were among the first programs cut. Nothing says you're not a priority like cutting vital frontline services during a pandemic. To its credit government is funding a pilot overdose prevention hotline through PEERS Alliance. It is a solid tool but will not solve all issues nor build trust. The hotline's impact will be felt mostly in areas outside of Charlottetown, including Summerside and rural areas, where few supports exist and an individual may be isolated and alone.
The brash cartoon character Bart Simpson famously could not stop himself from repeatedly touching a live wire. It delivered the same result every time - a jolt of electricity through his yellow body. PEI's judicial system is like Simpson. It repeats the same mistakes over and over in the misguided belief that sending people to prison for minor offenses will somehow protect society or 'teach' those in need of support a lesson. There is little evidence to support this flawed, hang'em high mentality. PEI has the toughest drinking and driving legislation in the country with 90 per cent of first-time offenders landing in jail, yet drinking and driving is on the increase with the number of convictions doubling in the last three years. It is an issue that impacts all of society. It is a crisis that demands real action, not broken judicial machismo.
This year has been a challenge for all. You don't need to inject drugs or have severe mental health issues to understand the pressures of 2020. For some it's an extra glass of wine. Or more coffee. Or smoking again. Or perhaps an odd joint on the back deck. No one is sleeping, everyone is snapping.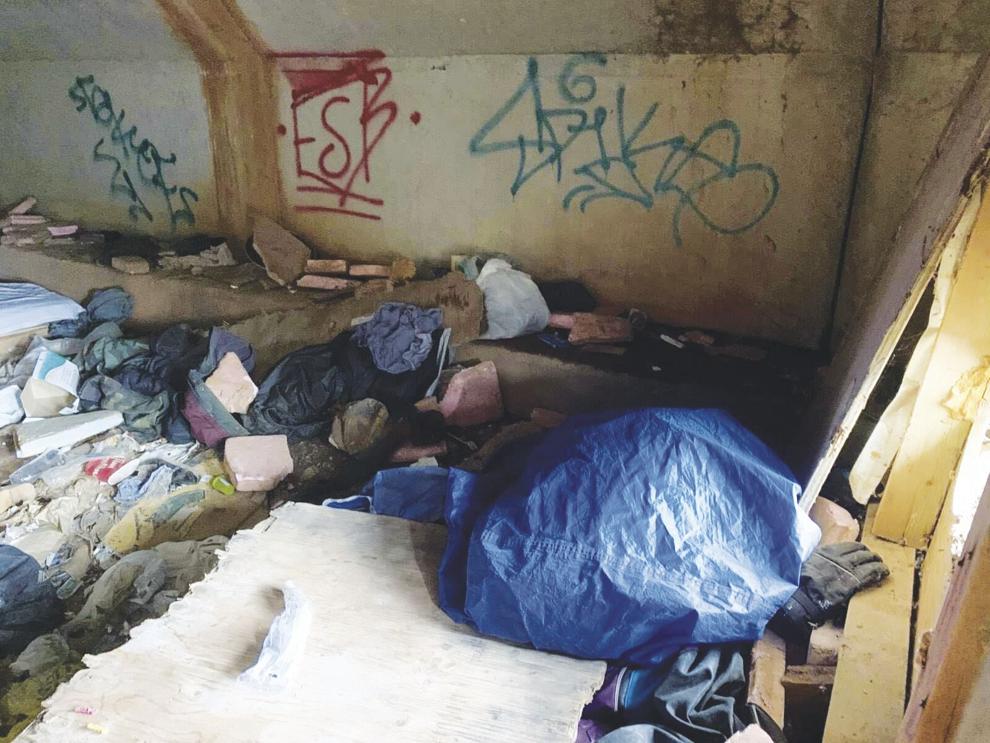 Now picture how 2020 looks to the most marginalized. COVID has only magnified what is a very significant public health issue. We are in the midst of a global pandemic with a virus predominantly spread by close contact. Throwing people in jail doesn't help fight the virus. Nor does cutting frontline addiction and mental health treatment, dismissing the need for proven investments like a provincial safe injection site, or most importantly access to affordable, safe housing, the foundation to any successful life.
I fancy myself someone who knows stuff. I'm angered and embarrassed to say I did not know about the tunnel life of my fellow Islanders. Ignorance is no excuse. We all need to be better, we all need to do more. We all need to demand more thoughtful and effective public investments. In ordinary times it is the right thing to do. During a pandemic it is a public health imperative to fully support our most vulnerable communities and citizens.
Paul MacNeill is Publisher of Island Press Limited. He can be contacted at paul@peicanada.com